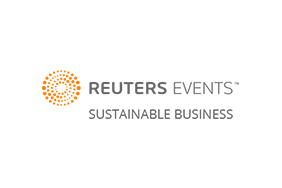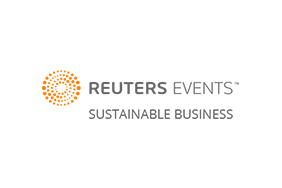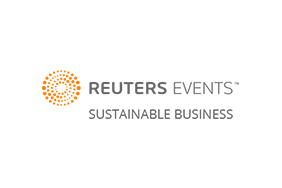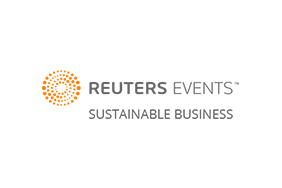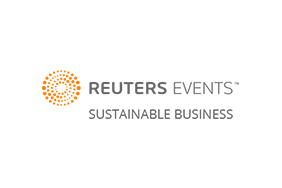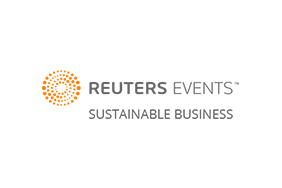 New Speakers Announced for RBS Europe! CEO of Thomson Reuters, Chief of Staff of Phillips, and More!
Reuters Events are excited to announce that over the couple of weeks, John Glen, MP Economic Secretary to the Treasury and City Minister, UK Government, Alison Martin, CEO EMEA (Europe, Middle East & Africa) and Bank Distribution, Zurich, Steve Hasker, CEO, Thomson Reuters, Robert Metzke, Vice...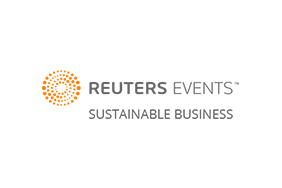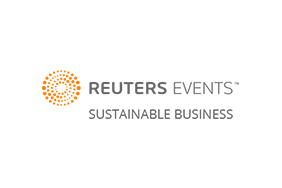 JUST LAUNCHED: Reuters Events Responsible Business Europe 2020
Reuters Events Sustainable Business is excited to share with you the launch of the Responsible Business Europe 2020 [22-23 October] an online 2-day event series that will convene 6,000+ global peers, CEOs, CSOs,  CFOs, Heads of Sustainability, Investors and Communications, followed by a week of VIP ...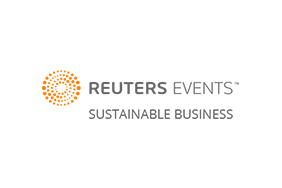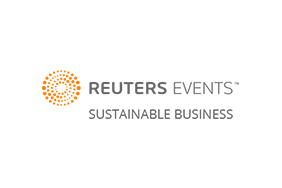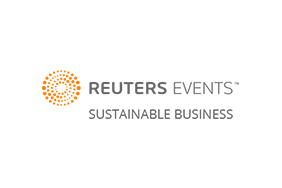 Reuters Events Sustainable Business
Reuters Events Sustainable Business