Published 07-06-18
Submitted by ACRE Investment Management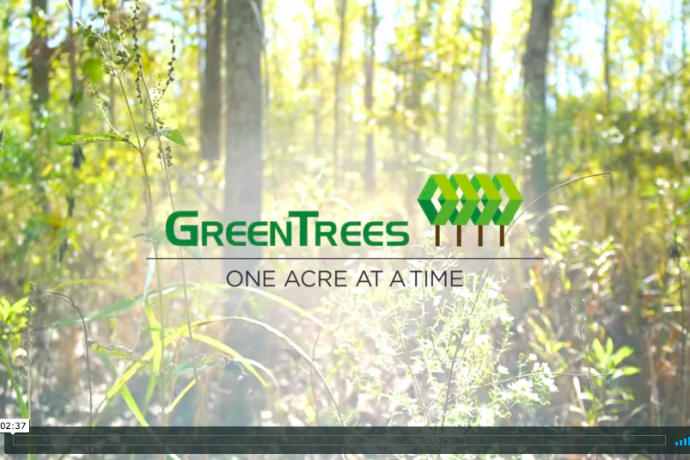 GreenTrees recently completed its latest verification for 1,273,866 metric tons on the American Carbon Registry (ACR). This marks the second consecutive issuance of over one million tons. 
ACR has had fifteen issuances over a million forestry tons for both compliance and voluntary markets. This includes IFM, Avoided Conversion and Afforestation/Reforestation project types. Of the fifteen issuances, GreenTrees has two of them. Only three of the fifteen issuances are from afforestation/reforestation projects, with the remaining one from an international project.
The GreenTrees River System approach is setting the standard for how reforestation can achieve scale and impact and does it with small and medium-sized landowners. Reforestation provides a continuous loop of scaled impact while bending the climate curve. On behalf of our 500+ landowners ranging from 7 to 1700+ acres, the company is pleased to quantify the positive impact being made in cleaning up the air, building equity in the landscape, filtering the water and enhancing wildlife habitat. 
Ultimately, reforestation is about repairing past and growing future with nature's technology —- Trees!
ABOUT GREENTREES
GreenTrees® is the largest reforestation program in North America with more than 120,000 acres of trees planted with its 500 landowner partners, producing over 1,000,000 tons annually on The American Carbon Registry.  GreenTrees was awarded the prestigious Innovation Award in 2018 for the successful and scaled results to date.
For more information please visit www.green-trees.com or contact Chandler Van Voorhis at chandler@green-trees.com or call at 540-253-2504.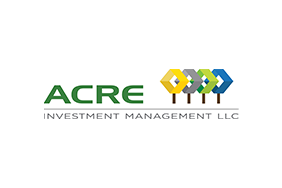 ACRE Investment Management
ACRE Investment Management
ACRE Investment Management, LLC (AIM) is a wholly owned investment platform created by C2I, LLC. The AIM platform is designed to both deploy the ACRE mechanism across a portfolio of companies while driving scaled impact into the restoration economy.
The ACRE (Advanced Carbon Restored Ecosystem) represents all the environmental and conservation attributes associated with the restoration and/or conservation of one physical acre of property. We recognize that there is a genius to nature. Ultimately, ACRE is about putting a price and value on its services—water, wildlife, carbon and so much more.
A recent study commissioned by C2I, the parent company of AIM, states that reforestation brought to scale around the world can sequester as much as 15% of the world's current emission output. This scale will lead to a ten-percent reduction of of Global Mean Temperature (GMT) in absolute terms.
As the world races to prevent a 2 degree C rise of GMT, reforestation is the only immediately scalable solution. Given 1/3 of all the emissions has come from deforestation, it only makes sense that we embrace the power of nature and restore ecosystems around the world and do it on scale.
More from ACRE Investment Management