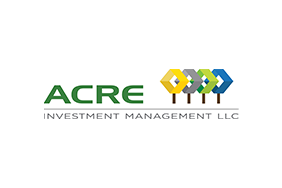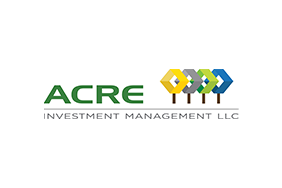 GreenTrees Becomes World's 11th Largest Forestry Project
GreenTrees, the global leader in reforestation, has just completed its largest verification, capturing over 1.6 million metric tons of carbon credits from aggregated lands. This latest issuance makes GreenTrees the 11th largest forestry project globally and the world's largest reforestation project ...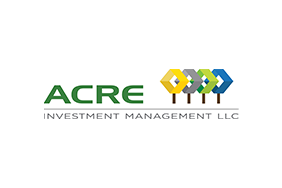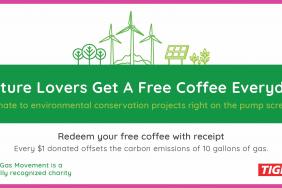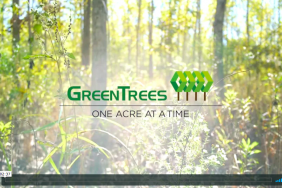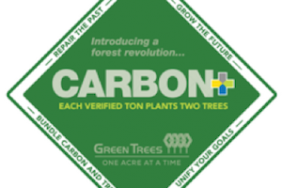 Introducing a New Bundled Carbon Commodity
This week ACRE Investment Management and it's flagship reforestation program, GreenTrees, are rolling out a new commodity for the carbon markets. Carbon + is a new bundled credit that links each verified emission reduction (VER) with two trees at a single price.
Carbon+ cre...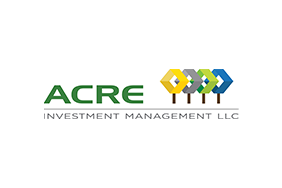 ACRE Investment Management Turns 15
Our conservation finance mission is to put a price and value on our natural capital and enlarge the spirit of capitalism, creating Conservation Capitalism --- where Conservation has a purpose and Capitalism a heart. 
To have begun with a bold new vision of forestation to help "replenish th...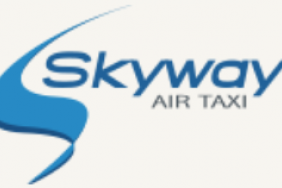 Skyway Air Taxi Becomes the First Carbon Neutral Air Charter Service
Skyway Air Taxi is the first air charter service in the United States to become carbon neutral.  In partnership with Forest Green, a division of ACRE Investment Management (AIM), Skyway has offset all of the emissions generated by their 2016 flights - and will do so for 2017 as well. 
"We ...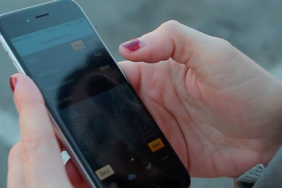 Governments Don't Lead. People Do.
Did you know… 70% of all greenhouse gas emissions come from cities?
Forest Green invites you to play a part in changing that by Riding Green with Cab Hound in Charlotte, Asheville, western Kentucky, Queens, and Atlanta.
Governments don't lead. People do.
For more information ...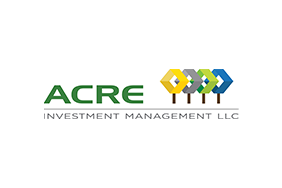 The Largest US Reforestation Carbon Credit Issuance
GreenTrees received the largest US reforestation carbon credit issuance for a single verification — over 1,000,000 metric tons by the American Carbon Registry, an enterprise of Winrock International.
GreenTrees, the largest carbon reforestation project in North America, is focused on resto...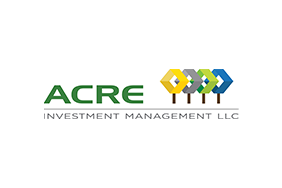 ACRE Investment Management
ACRE Investment Management