Published 04-20-18
Submitted by Centre for Sustainability & Excellence (CSE)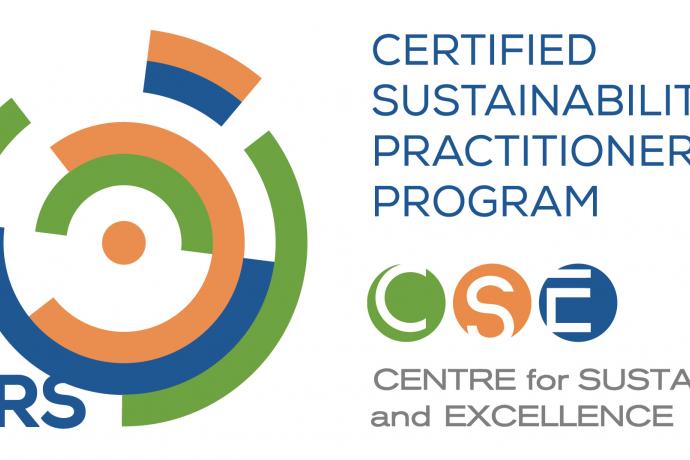 Jacob Fuglsang Mikkelsen, 2012
With Earth Day in mind, CSE is preparing for the New York City Certified Sustainability Practitioner Program (2018 Advanced Edition), June 11-12, 2018.  
Earth Day – April 21 – in NYC will include the usual festivals, park hikes, and fundraisers.  Many will focus on plastics – the UN theme for the day.  For a port city, plastics in the water is an important issue.  This year's focus will include upcycle demonstrations – integral to supply chains. 
Also key to urban centers – transportation.  From 9:00 am to 3:00 pm on Earth Day, Broadway between 26th and 47th Street will be car-free.  At least one Broadway theater is going green. 
Every kind of business imaginable will be participating, assessing their own impact.  Do you know how to assess yours?
In Atlanta, CSE focused on Supply Chain.  Atlanta is a hub to many local and global companies.  The Atlanta international airport is the busiest in the world.   EarthShare of GA, whose Earth Day festivities are region wide, joined participants from Macy's, PWC and even the Latino network Univision in CSE's training. 
Tailoring the training to highlight Supply Chain issues made sense.  A company's supply chain makes a significant impact and yet can be its biggest challenge in promoting human rights, fair labor practices, environmental progress and anti-corruption policies.
Earth Day is about more than the ground we stand on – it's about the people who eat Mother Earth's food, drink her waters and care for each other.  CSE designed our Toronto training to highlight SROI – Social Return on Investment.  SROI measures Earth Day values beyond financial statements.  It is the next evolution in sustainability accounting.
Both Supply Chain management and SROI are important tools in the CSE Certified Sustainability Practitioner training which will be presented in NYC in June.  We will also be in Houston, Sept.27, and by popular demand, back to Toronto, Oct. 25, 2018.
Led by award-winning CSE founder, Nikos Avlonas, CSE's trainings provide the foundation trusted by Fortune Global 500 executives and needed to help corporations make every day an Earth Day.  What tools do you need?  Register now and let us know.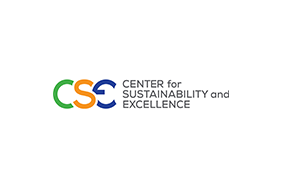 Centre for Sustainability & Excellence (CSE)
Centre for Sustainability & Excellence (CSE)
CSE is a global Leading network providing Sustainable Development Solutions to organizations & a Think Tank with offices in Brussels Athens & Dubai. CSE cooperates with international organisations, such as the EFQM (European Foundation for Quality Management), GRI (Global Reporting Initiative), UN Global Compact (United Nations Global Compact), EBEN (European Business Ethics Network), Forum for International Communications and the European Commission. CSE supports, on their journey towards sustainability, leading organizations such as Lloyds TSB, Eurocontrol, Dell, BP, DHL, Lafarge (Aget Heracles), Mc Cain, Bank of Cyprus and many others including the European Investment Bank, the largest financial Investment Institution of the European Union and the Government of Dubai (Dubai Center for Corporate Values ,DIFC, TECOM, DAFZA). The global presence of CSE is enhanced by numerous activities carried out in many countries/regions including the United Kingdom, Belgium, Luxemburg, Germany, Spain, Italy, Cyprus, Bulgaria, Romania, Turkey, Russia, China and the Middle East.