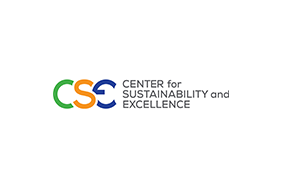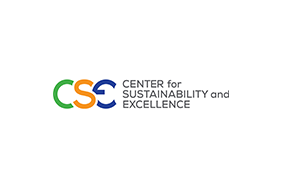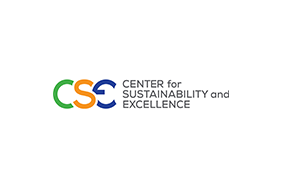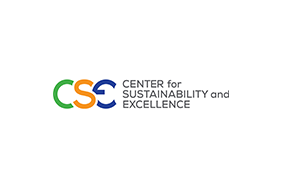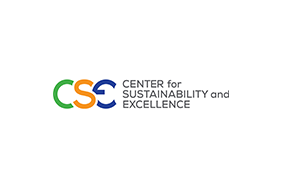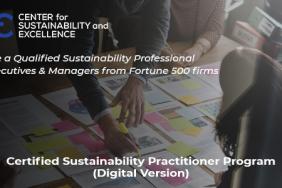 Practical Sustainability (ESG) Strategies
Now more than ever, Practical Sustainability Strategies: How to gain a competitive advantage (Wiley, 2nd Edition, 2020) is needed to guide corporations and sustainability practitioners through the COVID-19 challenges and the new reality.  Whether dealing with ...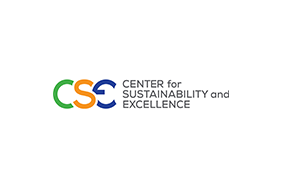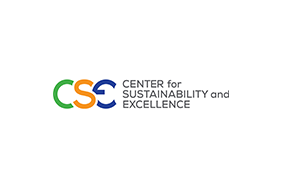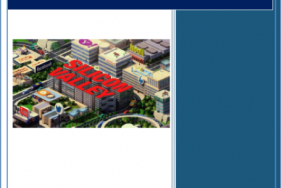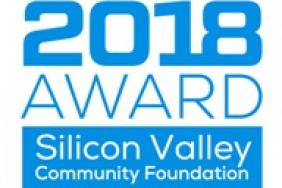 CSE Expands Sustainability Training and Consulting to West Coast
The Center for Sustainability and Excellence is expanding Sustainability Training and Consulting Services to the West Coast.  We have long offered our consulting services to select clients west of the Rockies.  We are now amplifying our activities. 
West Coast issues reaching beyond the te...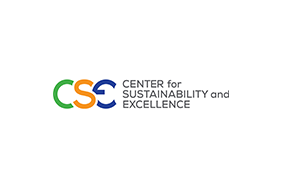 Centre for Sustainability & Excellence (CSE)
Centre for Sustainability & Excellence (CSE)