Published 01-17-18
Submitted by Ethical Corporation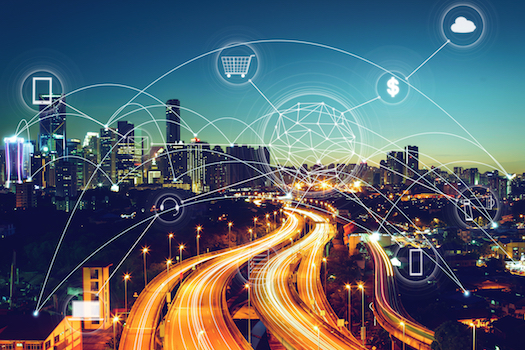 The vision of smart cities is often of gleaming metropolis dominated by technological solutions to the issues that urban areas face. In reality, partnerships between companies and cities are crucial to ensure solutions for residents, the environment and business needs are interlinked.

Ethical Corporation covers opportunities for businesses to build smart cities in partnerships in their latest briefing. Access the complimentary report here.

The briefing includes:
How are cities and companies striking a balance to create social and environmental change through ambitious partnerships?

Which technology measures are out there that are more 'low-tech' and easier to implement?

What do climate smart investments look like?
Access the complimentary report here.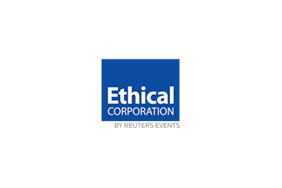 Ethical Corporation
Ethical Corporation
Ethical Corporation has provided business intelligence for sustainability since 2001.
We serve around 3,000 customers a year mainly from big business. Our customers are also NGOs, think-tanks, academia, governments and service providers to the corporate sustainability industry.
We're a UK business, part of FC Business Intelligence Ltd, an independently owned company based in London Ethical Corporation is 100% focused on global ethical business and how large companies are responding to the sustainable business agenda.
We have writers and experts all over the world. We publish the leading global responsible business magazine, host events and sell independent research. Our conferences are widely recognised as the best in the field.
More from Ethical Corporation