Published 09-28-17
Submitted by Taylor Wilson Thompson Family Foundation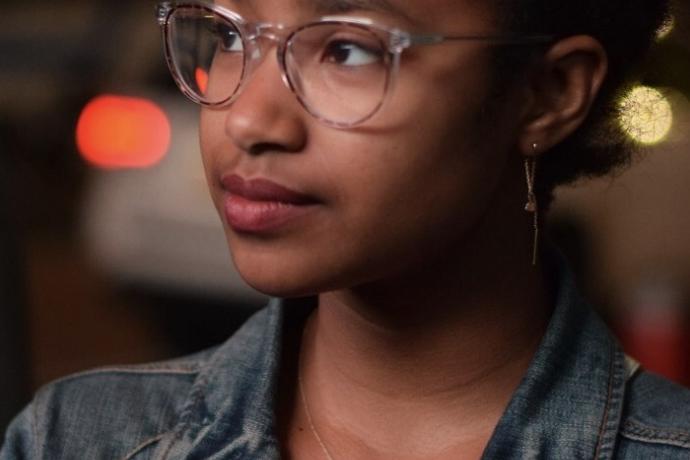 Taylor Thompson, Founder
When natural disaster strikes, it is the time for communities to rise up and take care of one another, if for no other reason but for the sake of our common humanity. For 5 years, the Taylor Wilson Thompson  Family Foundation has recognized the need for looking after each other and has worked to support children's leadership development in schools around the country. In the wake of Hurricane Irma's horrific aftermath, the Foundation is working with two communities to assist them in  meeting their mission to educate students, provide leadership and train the next generation. The Foundation is giving support to the "Literacy by 3" program in Houston, Texas and the "Duval Reads" program in Jacksonville, Florida.
The area programs were chosen based upon their history of successful reading and leadership training at the elementary and middle school, as well as the communities' successful work with the Foundation through the Big Problems Big Ideas Competition. Literacy by 3, a program offered in the Houston Independent School District, is an attempt to combat the literacy crisis in Houston. Literacy by 3 is a districtwide pedagogical approach employed by teachers  that includes guided readings, reading aloud activities and word instruction. Duval Reads is an initiative of 'Communities in Schools of Jacksonville' that has been providing service to the Duval County Public Schools since 1999. Duval Reads has helped lower the dropout rate as well as provide one on one literacy tutoring for students in elementary school. The goal is to improve each student's reading proficiency by at least 10% each school year. Since the program's inception it has helped more than 7,500 students achieve their reading goals.
"It is our hope that the small support, the Foundation is able to grant to these programs, will give them a better opportunity to thrive even as disaster strikes, and to provide for the children of their communities in whatever way they can. Reading and literacy are the keys to improving an individual's future and we are happy to lend our support to the efforts in these communities", said Taylor Thompson in announcing the awards. " We have the opportunity to extend a helping hand. and when the opportunity arises to make a difference in the lives of young people, the Foundation wants to be there."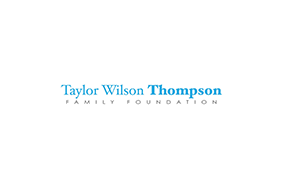 Taylor Wilson Thompson Family Foundation
Taylor Wilson Thompson Family Foundation
Taylor Thompson is author of Leadership: It's Child's Play. Ten Steps to Children's Leadership Development. She is also, founder of the Taylor Wilson Thompson Family Foundation. Taylor is a second year student attending Barnard College at Columbia University, New York, N.Y.
More from Taylor Wilson Thompson Family Foundation