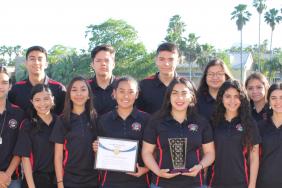 Big Problems Big Ideas Winner Announced
Sociedad Honoraria Hispánica at Brownsville Early College High School, Brownsville Independent School District has been named the winner of the Big Problems Big Ideas Challenge sponsored by the Taylor Wilson Thompson Family Foundation.
The Challenge, the sig...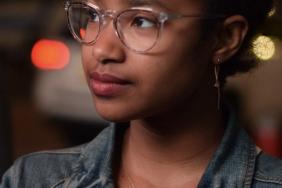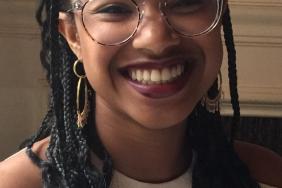 Ten Steps to Improving Your Child's Language Ability
Research tells us that early language development is critical for young children's social, behavioral and reading development.  Also, related literature supports the notion that early mastery of language is the key to mastering the encoding and decoding skills necessary to begin read...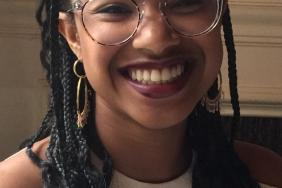 Big Problems Big Ideas 2017-2018 Announcement
Taylor Thompson, founder of the Taylor Wilson Thompson Family Foundation, announces the Foundation's Big Problems Big Ideas Challenge of 2017-2018. The Big Problems Big Ideas Challenge is designed to develop leadership skills of middle school and high school students by engaging them in team buil...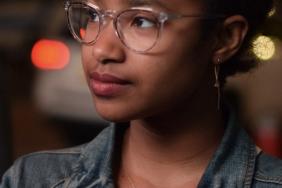 Ten Steps To Improving Your Child's Academic Performance
In my book Leadership It's Child's Play: Ten Steps To Children's Leadership, I focused on ten steps to improve children's leadership abilities.  This is another list of ten steps, but these are focused on a strategy to improve your child's academic  performance. The steps are importa...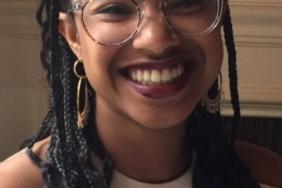 "Box Theory": Critically Approaching the Box
"Think outside of the box, for this one," I hear my teacher say. As if my writing an essay for her class isn't another way of reaffirming and reproducing the very box which we are meant to think outside of. What if we made art? I want to ask. But I do not. It's just that, if the goal is always to...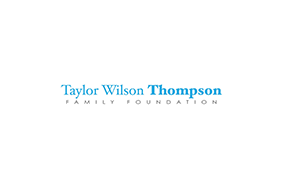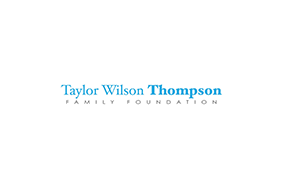 Taylor Wilson Thompson Family Foundation
Taylor Wilson Thompson Family Foundation