Published 09-25-17
Submitted by Taylor Wilson Thompson Family Foundation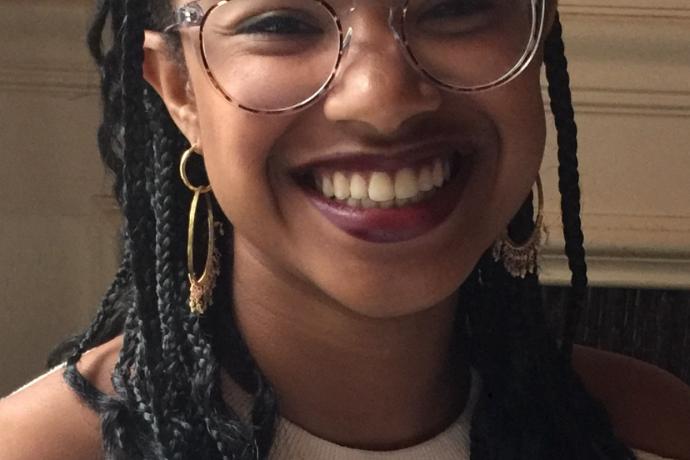 Taylor Wilson Thompson
Taylor Thompson, founder of the Taylor Wilson Thompson Family Foundation, announces the Foundation's Big Problems Big Ideas Challenge of 2017-2018. The Big Problems Big Ideas Challenge is designed to develop leadership skills of middle school and high school students by engaging them in team building, unstructured problem solving activities and design thinking while developing analytical skills, evidence collecting, research skills, creative problems solving skills, communication and writing skills necessary for the 21st Century.  The Foundation is a charitable body dedicated to positively impacting schools across country by empowering youth leadership.
Each year, the Taylor Wilson Thompson Family Foundation selects 8-10 schools nation-wide to be part of the Big Problems Big Ideas Challenge as a way to empower and challenge students to identify a 'big problem' in their community or other location and then, develop a 'big idea' to solve it.
Schools selected to participate in the challenge receive $1000.00 to help support the student research involved in generating the submitted solution. The winning school receives a $4000.00 "Leadership Prize" to continue their efforts in developing young leaders.
Past winners of Big Problems Big Ideas include Brownsville Early College High School of Brownsville Texas whose challenge team developed its own sexual education curriculum for the school to use after identifying gaps in the current school curricula. Another previous winner was the Butler Middle school that created an anti-bullying project which received city-wide recognition and whose challenge team was even featured on CBS News Channel 47, and the local newspaper.
The Taylor Wilson Thompson Family Foundation, believes young people hold profound potential to make positive change in their communities.  And their voices should be heard as they begin thinking about the issues that face them as they become adults. We also believe that many young people already possess the confidence and leadership skills to create solutions to some of the weighty problems societies face. To assist our students with their development, we recognize that guidance from adults who are willing to spend time with them is essential for the students' long term success. As such, the Big Problems Big Ideas Challenge provides an opportunity for students to identify a local or national problem, analyze it, select alternative solutions and develop a rationale, budget and plan for employing the best solution.
Over the past three years, teachers and principals recognized the value of student's involvement in Big Problems Big Ideas Challenge and noted that the competition helped their young people develop strong analytical, research, and writing skills, in addition to group problem solving and adaptive learning skills.  Additional school administrators have said that students and teachers have learned how to conduct interdisciplinary research and use a multifaceted approach to solving problems around them. Teachers have also indicated they have been able to link the topic selected by their competition teams to their History, Social Studies and STEM classes and to current events. Students have said that the competition was one of the most interactive and engaging projects that they have ever completed and that they have gained invaluable leadership skills.
The Big Problems Big Ideas Challenge teams will begin their work in November 2017, and projects will be completed and submitted to The Foundation on March 15, 2018. The Foundation will announce the competition winner in late March 2018.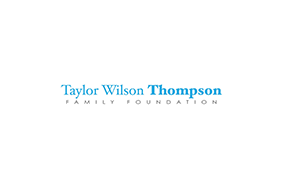 Taylor Wilson Thompson Family Foundation
Taylor Wilson Thompson Family Foundation
Taylor Thompson is author of Leadership: It's Child's Play. Ten Steps to Children's Leadership Development. She is also, founder of the Taylor Wilson Thompson Family Foundation. Taylor is a second year student attending Barnard College at Columbia University, New York, N.Y.
More from Taylor Wilson Thompson Family Foundation