Published 09-28-16
Submitted by Newmont Corporation
Newmont Mining Corporation (NYSE: NEM) (Newmont or the Company) welcomed the public release of an independent report examining the ongoing land dispute in Peru between members of the Chaupe family and Yanacocha.
"The complex land dispute between members of the Chaupe family and Yanacocha remains a concern for us, and we believe it is important to be truthful and transparent about the facts surrounding this issue," said Dr. Elaine Dorward-King, Executive Vice President for Sustainability and External Relations. "Newmont appreciates the Yanacocha Independent Fact Finding Mission's work over the last 18 months, and we intend to use their report to evaluate and improve our practices and, if possible, as a foundation for achieving a responsible solution that is consistent with our values, standards and international commitments."
In May of 2015, following allegations of harassment against the Chaupes, Newmont commissioned RESOLVE – an independent nonprofit organization dedicated to multi-stakeholder consensus building – to establish an independent body empowered to objectively examine the situation and publicly disclose their findings. Today RESOLVE released the report developed by the Yanacocha Independent Fact Finding Mission (YIFFM), which is publicly available at this link.
Some of the key conclusions from the Mission were: 
The overall process of land acquisition by Conga/ Yanacocha was reasonable.

Information about the 1996 and 97 sale of possessory rights for Tragadero Grande to Conga/ Yanacocha is complex and remains inconclusive.

No conclusive evidence that Minera Yanacocha was involved in human rights abuses.

Minera Yanacocha's decisions on legal measures to protect its title, and associated security actions, did not carefully consider potential human rights impacts, or how they could be perceived as human rights problems. 

While Yanacocha's actions were generally aligned with the Voluntary Principles on Security and Human Rights, there are specific and material gaps in the Chaupe case.

Despite company standards calling for dialogue in dispute resolution, this requirement was not fulfilled in the Chaupe case.
"While some of the findings in the report do not correspond with our view of the dispute, we recognize that in order to move beyond the current stalemate we must be open to understanding all perspectives, not just our own. It is our sincere hope that this 18-month long process and the final report will open pathways to begin a dialogue with the Chaupe family – a dialogue we have been seeking for some time – to resolve the dispute with Yanacocha," said Dr. Dorward-King.
Newmont and Yanacocha have identified the following steps for addressing both the land dispute with Chaupe family and general areas for improvement. Yanacocha has begun developing detailed action plans based on the phases described below:
Step 1:   Intensify efforts to hold a good-faith dialogue with the Chaupe family to resolve the land dispute

Step 2:   Establish detailed action plans and accountability for implementation of improvement areas – regularly report on progress and implementation

Step 3:   Conduct monitoring/ reporting of performance improvements 
Over the next few weeks we will work in good faith to socialize the findings of the report and our action plan with stakeholders so we can chart a constructive path forward.
"We also would like to thank the members of the Chaupe family, their supporters and all of the other individuals and entities who participated in the interviews and cooperated with the independent mission," Dr. Dorward-King concluded. 
About Newmont
Newmont is a leading gold and copper producer. The Company's operations are primarily in the United States, Australia, Ghana, Peru, Indonesia and Suriname. Newmont is the only gold producer listed in the S&P 500 Index and was named the mining industry leader by the Dow Jones Sustainability World Index in 2015 and 2016. The Company is an industry leader in value creation, supported by its leading technical, environmental, social and safety performance. Newmont was founded in 1921 and has been publicly traded since 1925. 
About Yanacocha
Yanacocha is South America's largest gold mine, located in the province and department of Cajamarca, approximately 800 kilometers northeast of Lima, Peru. The operation is a joint venture between Newmont Mining Corporation (51.35%), Minas Buenaventura (43.65%) and the International Finance Corporation (5%). Yanacocha has been in production since 1993, directly and indirectly supporting thousands of well-paying jobs and contributing nearly US$3 billion in taxes and royalties. In addition, the company has invested more than US$640 million in social development including infrastructure for local communities, water facilities, education, health care, agricultural support, and local small business development and training.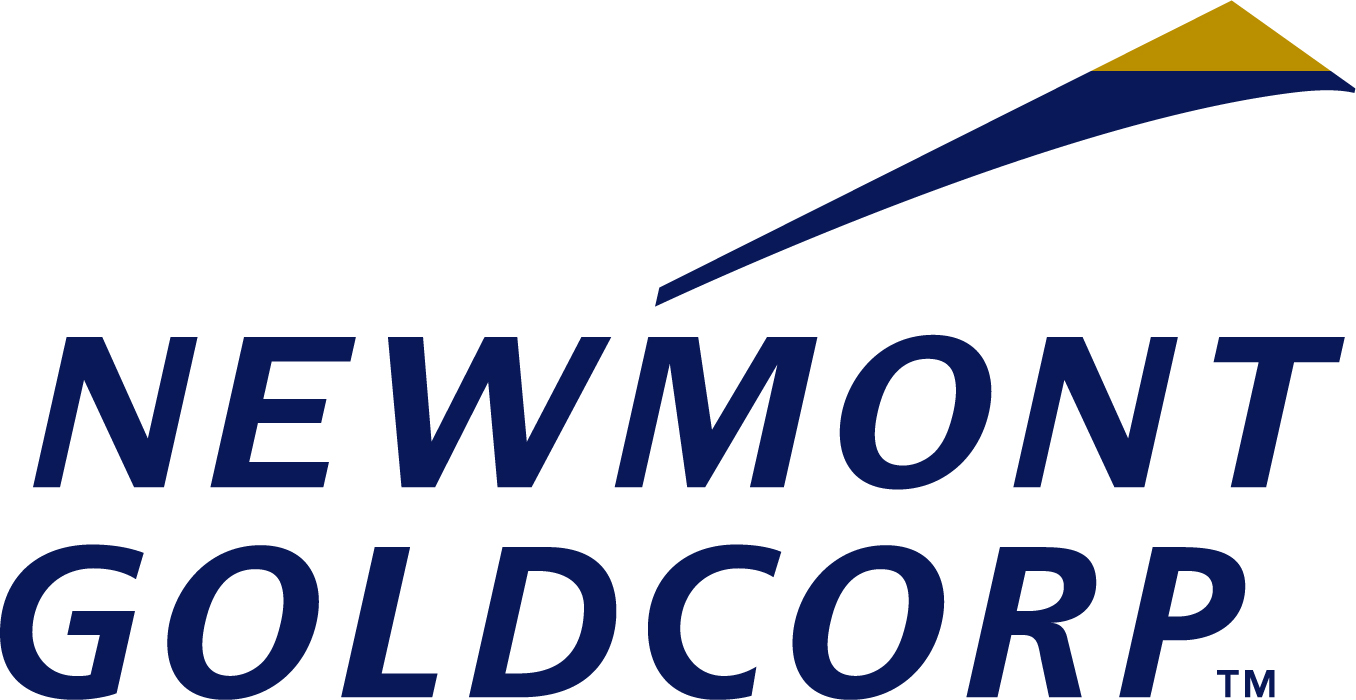 Newmont Corporation
Newmont Corporation
Newmont Goldcorp is the world's leading gold company and a producer of copper, silver, zinc and lead. The Company's world-class portfolio of assets, prospects and talent is anchored in favorable mining jurisdictions in North America, South America, Australia and Africa. Newmont Goldcorp is the only gold producer listed in the S&P 500 Index and is widely recognized for its principled environmental, social and governance practices. The Company is an industry leader in value creation, supported by robust safety standards, superior execution and technical proficiency. Newmont Goldcorp was founded in 1921 and has been publicly traded since 1925.
More from Newmont Corporation