Published 06-26-15
Submitted by Centre for Sustainability & Excellence (CSE)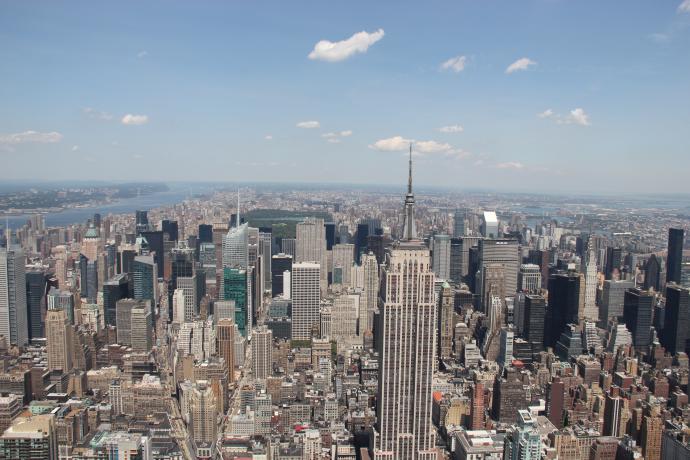 CSE celebrates 6 years of Executive Sustainability Education in North America. In these 6 years more than 800 executives from leading organizations including NASA, Coca Cola, Walmart, Timberland, Cigna were certified as sustainability professionals.
Additionally, professionals from 3 continents, North America, Europe & Middle East, joined our latest global event in NYC in order to become certified & recognized as CSR Practitioners by CSE and the Institute of Environmental Management and Assessment (IEMA). The latest CSE's Advanced Certified Sustainability (CSR) Practitioner Training, was held in New York, 18-19 June 2015 and Bahar Gidwani, Co-founder and CEO of CSRHub was a keynote speaker.
Nikos Avlonas, CSE president comment "We are very proud to have contributed in the Sustainability movement in North America, providing advanced education to more than 1000 Professionals from FORTUNE 500 companies and other organizations".
CSE is now preparing for the next global Advanced Certified Sustainability (CSR) Practitioner Trainings (IEMA Approved) which will focus on GRI G4 reporting, recent trends, legislation and other hot issues on sustainability.          
    Next Stops:
Register early for Washington DC and benefit from our 10% early bird discount, until August 24. 
For a step-by-step introduction to Sustainability CSR and unique knowledge in a simple and practical way, you can follow CSE's online course.
About CSE:
CSE, as a leading accredited provider of Sustainability (CSR) Training internationally, has expertise in international best practices for conducting carbon footprint. More than 1.000 Sustainability Professionals from leading organizations like NASA, Coca Cola, BP, Microsoft & Walmart have become recognized from IEMA & GRI through our global trainings in New York, Ηοuston, Washington, Toronto, Tokyo, London, Dubai & Abu Dhabi.
CSR-P Certification:
Upon successful completion, professionals gain a CSR-P Certification and CS-P Seal.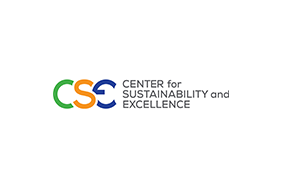 Centre for Sustainability & Excellence (CSE)
Centre for Sustainability & Excellence (CSE)
CSE is a global Leading network providing Sustainable Development Solutions to organizations & a Think Tank with offices in Brussels Athens & Dubai. CSE cooperates with international organisations, such as the EFQM (European Foundation for Quality Management), GRI (Global Reporting Initiative), UN Global Compact (United Nations Global Compact), EBEN (European Business Ethics Network), Forum for International Communications and the European Commission. CSE supports, on their journey towards sustainability, leading organizations such as Lloyds TSB, Eurocontrol, Dell, BP, DHL, Lafarge (Aget Heracles), Mc Cain, Bank of Cyprus and many others including the European Investment Bank, the largest financial Investment Institution of the European Union and the Government of Dubai (Dubai Center for Corporate Values ,DIFC, TECOM, DAFZA). The global presence of CSE is enhanced by numerous activities carried out in many countries/regions including the United Kingdom, Belgium, Luxemburg, Germany, Spain, Italy, Cyprus, Bulgaria, Romania, Turkey, Russia, China and the Middle East.