Published 10-21-09
Submitted by Trillium Asset Management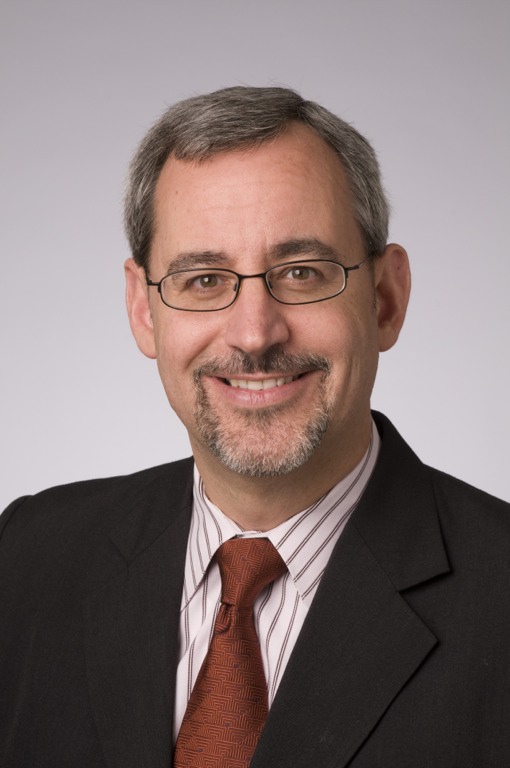 The Board of Directors of Trillium Asset Management Corporation ("Trillium") is pleased to announce that Matthew Patsky, CFA has joined the firm as its new Chief Executive Officer. Mr. Patsky has been actively involved in socially responsible investing (SRI) for his entire 25-year investment management career, and is a highly respected portfolio manager and business leader within the field.
His selection is the culmination of a comprehensive executive search, to help Trillium carry forward the vision and legacy established by Joan Bavaria, Trillium's founder and an SRI pioneer, who passed away in 2008.
"One of the first people I met during my early exploration of SRI in the 1980s was Joan Bavaria. I am honored and humbled by the opportunity to lead such an important organization in the SRI industry as Trillium into the future.
"Trillium is Joan Bavaria's legacy and I intend to build upon the foundation she created. Trillium has an excellent investment performance record, an incredibly influential role as a shareholder advocacy organization, and as I am rapidly learning, a truly outstanding team of professionals. I look forward to working with my new team to accomplish great things," commented Mr. Patsky.
Mr. Patsky has over 25 years of experience in investment research and investment management. He began his career at Lehman Brothers in 1984 as a technology analyst. In 1989, while covering emerging growth companies for Lehman, Mr. Patsky began to incorporate environmental, social and governance factors into his research, becoming the first sell side analyst in the United States to publish on the topic of socially responsible investing in 1994.
Mr. Patsky is widely considered as an expert in socially and environmentally responsible investing. As Director of Equity Research for Adams, Harkness & Hill, he built that firm's powerful research capabilities in socially and environmentally responsible areas such as renewable energy, resource optimization, and organic and natural products. Mr. Patsky was most recently at Winslow Management Company in Boston, where he served as director of research, chairman of the investment committee and portfolio manager for the Green Solutions Strategy and the Winslow Green Solutions Fund. He has appeared on "Wall Street Week", CNBC, ABC Evening News and Fox News, and been featured in Barron's, the New York Times, the Wall Street Journal, the Associated Press, and other major media.
Mr. Patsky will be joining Trillium October 26th. He serves on the Board of Root Capital, which provides financing to sustainable businesses in the developing world, and is a member of the Social Venture Network (SVN). "I've admired Matt's work for many years. His expertise in green investing is outstanding, and we look forward to having him lead our team," said Stephanie Leighton, CFA, Trillium's Chief Investment Officer.
Trillium Asset Management Corporation, a pioneer and innovator in responsible and sustainable investing since 1982, manages approximately $900 million in assets for institutional and individual clients.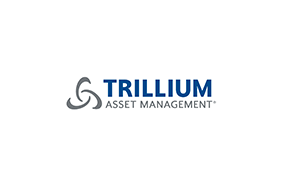 Trillium Asset Management
Trillium Asset Management
Trillium Asset Management, LLC is the oldest investment advisor exclusively focused on sustainable and responsible investing (SRI). Founded in 1982, we believe that environmental, social, and governance (ESG) factors play an integral role in the investment process, which can lower portfolio risk and help identify the best-managed companies. For investors seeking ethical and mission-related investing strategies, Trillium is a leader in shareholder advocacy and public policy work. Our goal is to deliver both impact and performance to our private and institutional investors.
More from Trillium Asset Management