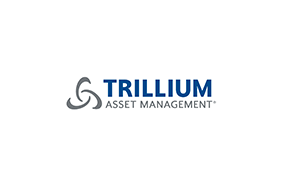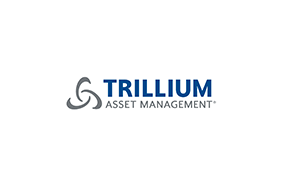 Trillium Asset Management Announces Hiring of Jackson W. Robinson
Trillium Asset Management (Trillium) is pleased to announce that Jack Robinson has joined the firm as Vice Chair and Portfolio Manager.  Mr. Robinson has over three decades of experience working in the field of sustainable and responsible investing (SRI), most recently at Brown Advisory.
"...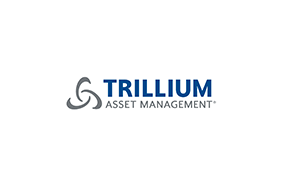 Trillium Launches New Small / Mid Cap SRI Mutual Fund
Trillium Asset Management's Small/Mid Cap Core investment strategy is now available to institutional investors as a mutual fund (Ticker: TSMDX), adding to the Portfolio 21 Global Equity Fund (Retail Ticker: PORTX / Institutional Ticker: PORIX) that the firm acquired at the end of 2014.
Sin...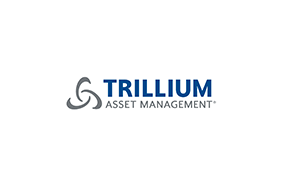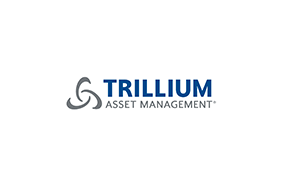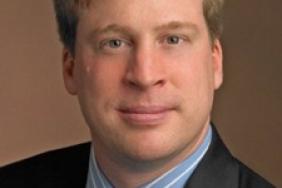 Trillium Asset Management Hires SRI Veteran Paul Hilton
Trillium Asset Management is pleased to announce that Paul Hilton, CFA, has joined the firm as a portfolio manager. Mr. Hilton has been involved in sustainable and responsible investing for over 15 years, working on both the investment and sustainability research and advocac...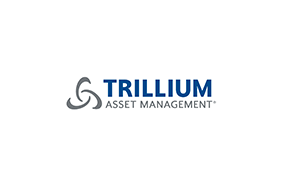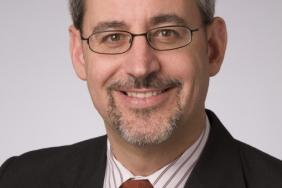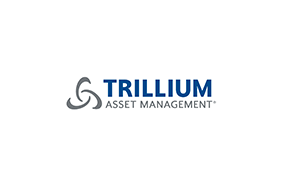 Trillium Asset Management
Trillium Asset Management