Published 11-17-23
Submitted by KeyBank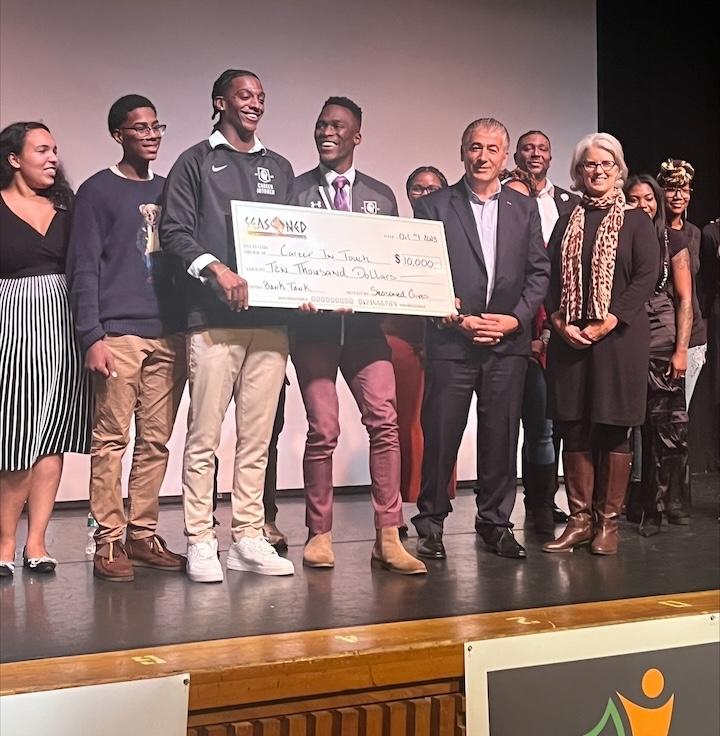 On Saturday, October 21st, KeyBank joined forces with Seasoned Gives, a nonprofit organization that supports women- and BIPOC-owned small businesses and entrepreneurs to present Bank Tank: Revolutionize Business Financing Pitch Competition at Dutchess Community College. The event was a collaborative effort between Seasoned Gives, KeyBank, and Dutchess Community College, with a strong focus on promoting diversity and inclusion within the local entrepreneurial world. A total of $11,500 in small business grants unwritten by KeyBank were awarded to contest winners.
Conceived by Seasoned Gives founders and small business owners Tamika and Martin Dunkley, Bank Tank aimed to bridge the gap between traditional banking and underserved small business owners and entrepreneurs. It offered local entrepreneurs the opportunity to compete for prize money and receive mentorship from small business experts. Approximately a dozen small business owners and entrepreneurs participated in the event, pitching their business ideas to a judging panel of local business leaders in a format similar to ABC-TV's popular Shark Tank show. The judges based their decisions on overall presentation, product/plan, financials and economic impact.
The winners of 2023 Bank Tank competition were:
$10,000 Grand Prize Winner -Career InTouch, owner Calief Housen
$1,000 First Runner UP - Play Pop, owner Kris Weiss
$500 Second Runner UP- Benny's Tropical Ice, owner Kamir Jackson
Additional finalists competing in Bank Tank were:
Nandie's Cupcakes- Nandie Clark
Lenahc Vetements-Chanel Clark
As One Flight, LLC- Nikki Chung, M.S.
Teadaytea, LLC- Nicole Carroll
Vidl Barbershop- Alex Vivar
SATZ Hair- Annazette Allen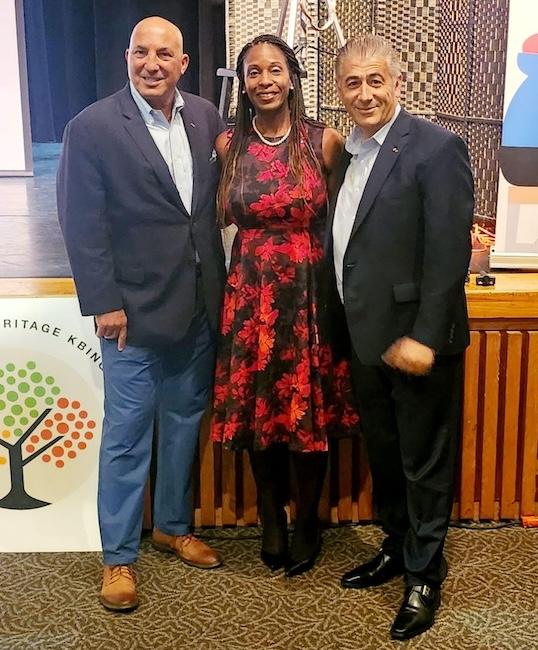 Participating as judges were KeyBank Regional Retail Leader Louis Hoxha, KeyBank Business Banking Leader Wallace Lynch, Eleven3Seven5 Founder and CEO Anita Pierce, and Dutchess Community College Assistant Professor of Business Management Maureen Peters-Gittelman.
In preparation for Saturday's pitch competition, Seasoned Gives paired competitors with 'seasoned' mentors who worked with the entrepreneurs over several weeks to strengthen and refine their business pitches, and offered deep insights into market trends, regulations, and technology integration. Mentors included Tim McQueen of McQueen Associates, Chelsea Miller of Curry & Miller, Martin and Tamika Dunkley Seasoned Gives mentors.
Tamika Dunkley sees Bank Tank as more than a just a competition for funding; she sees it as a way to make introductions to investors and sponsors who can provide mentorship that will help even the playing field for talented underserved entrepreneurs. "Grass roots initiatives like Bank Tank can have the power to reshape small business financing, nurturing growth and innovation, and positioning BIPOC businesses for promising futures," said Dunkley. "We were able to introduce small business owners to bankers and mentors that they can now leverage for their businesses' growth and future success."
Seasoned Gives anticipates that Bank Tank will be an annual event. For more information and to sign up for next year's event, visit https://www.seasonedgives.org/bank-tank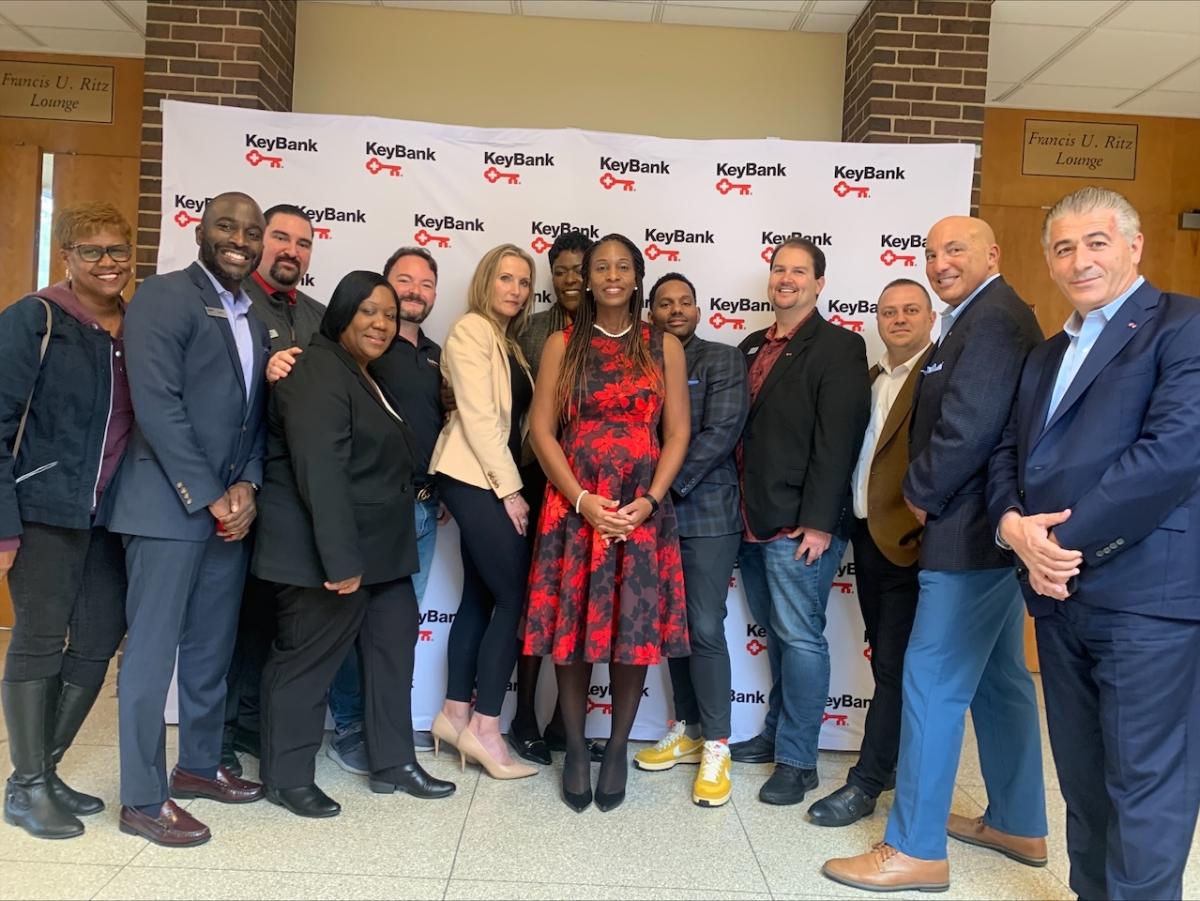 About Seasoned Gives 
Empowering People Through Education and Ownership 
Seasoned Gives, a 501(c)(3) organization located in the Hudson Valley, New York, has a mission to create lasting solutions to poverty, hunger, and social injustice through education, ownership, and self-sufficiency. Key programs include the following
Financial Literacy: Over the past 4 years, they've reached over 10,000 people through in-person and online financial literacy programs. These initiatives equip individuals with essential financial knowledge, providing them with tools for better financial decision-making.
Business Support: They've assisted hundreds of businesses establish, securing funding, helped them grow and thrive. By strengthening local businesses, Seasoned Gives fosters economic stability and create employment opportunities in the Hudson Valley.
Workforce Development: They provide personal development coaching, resume building, classes and tools to empower people to be the best version of themselves possible.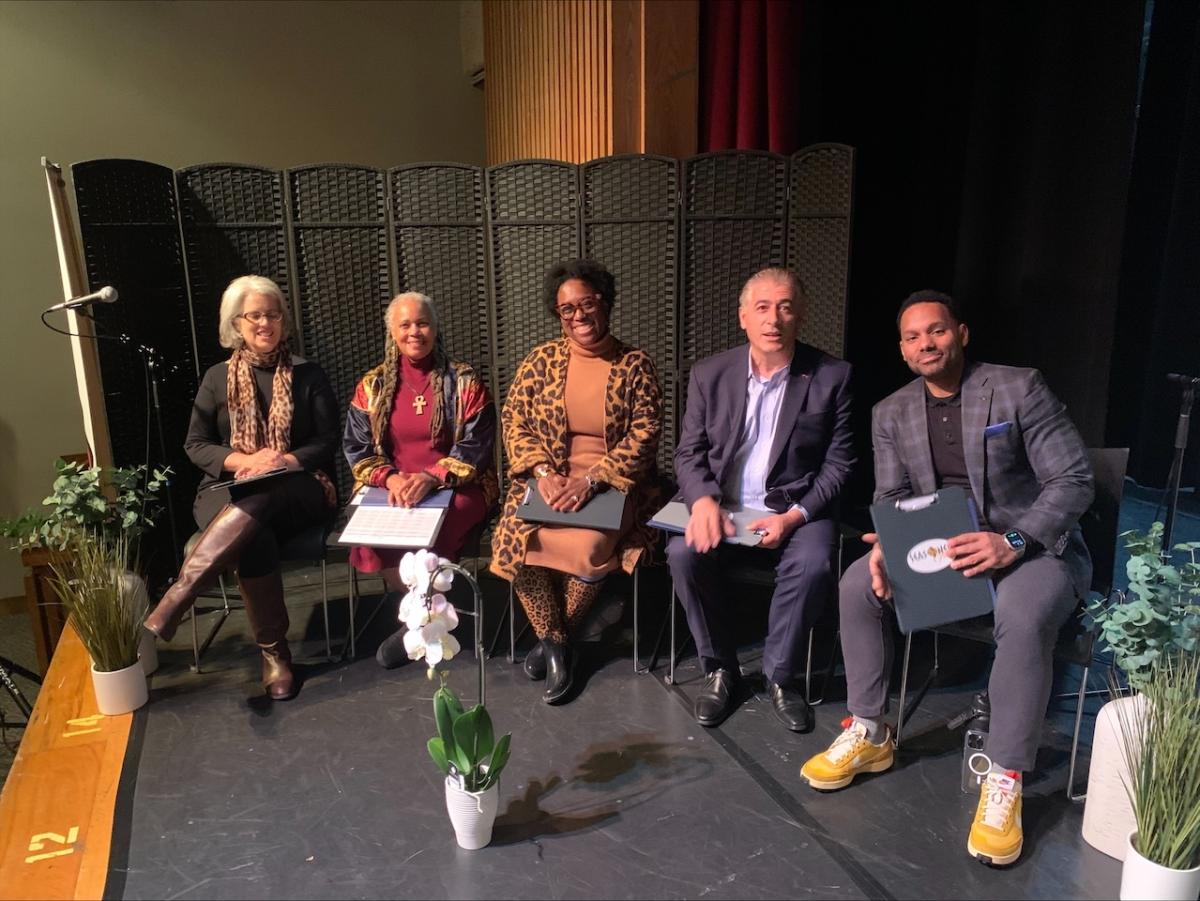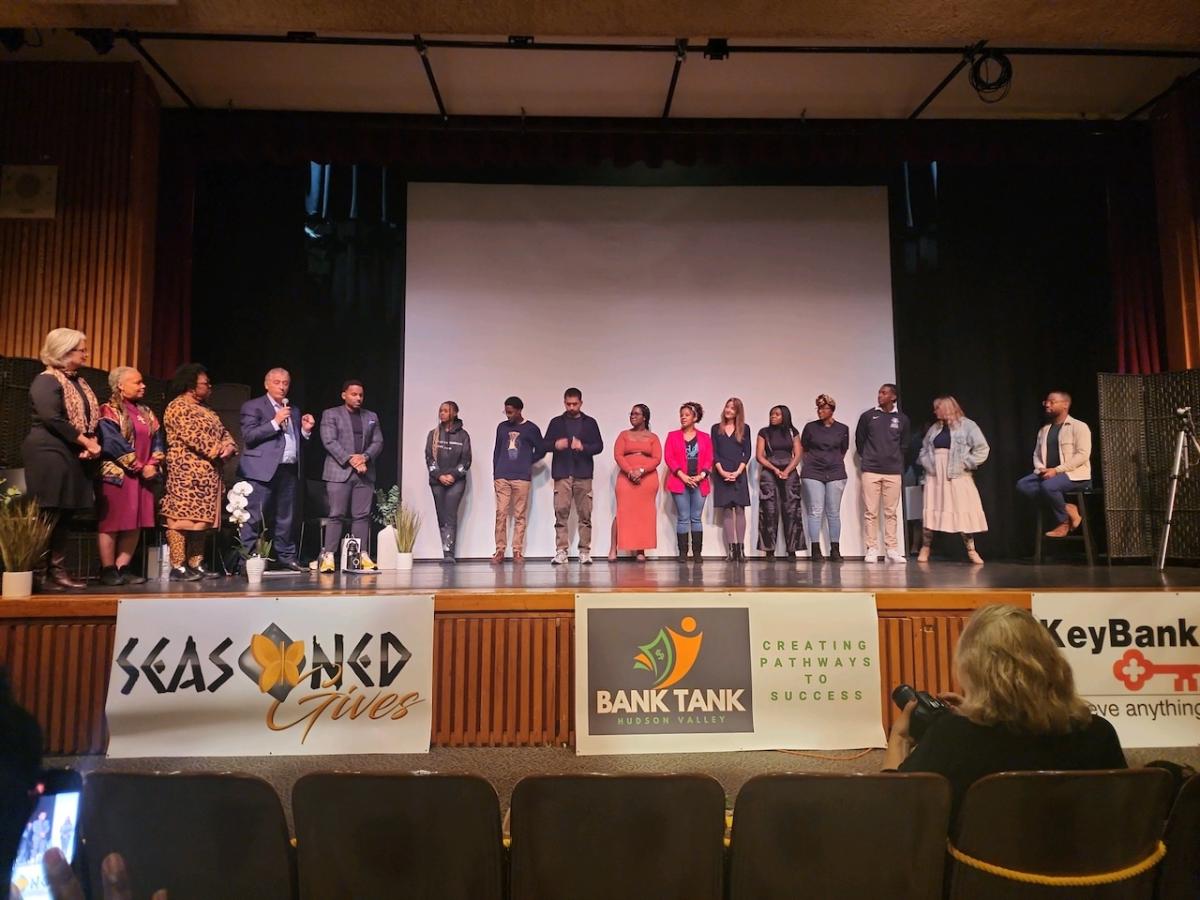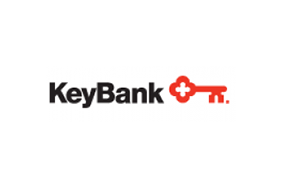 KeyBank
KeyBank
KeyCorp's roots trace back 190 years to Albany, New York. Headquartered in Cleveland, Ohio, Key is one of the nation's largest bank-based financial services companies, with assets of approximately $176.2 billion at March 31, 2021. Key provides deposit, lending, cash management, and investment services to individuals and businesses in 15 states under the name KeyBank National Association through a network of approximately 1,100 branches and more than 1,400 ATMs. Key also provides a broad range of sophisticated corporate and investment banking products, such as merger and acquisition advice, public and private debt and equity, syndications and derivatives to middle market companies in selected industries throughout the United States under the KeyBanc Capital Markets trade name. For more information, visit https://www.key.com/. KeyBank is Member FDIC. 
More from KeyBank