Published 11-17-23
Submitted by U.S. Bank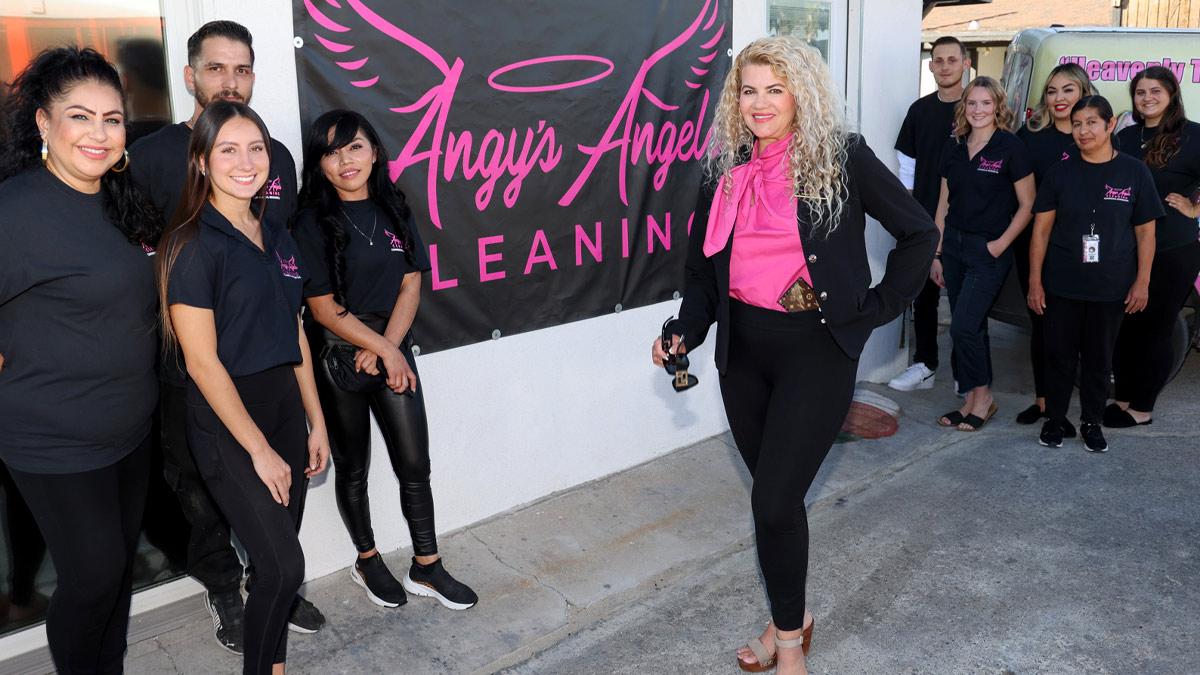 Originally published on U.S. Bank company blog
When Angy Lopez moved from Mexico to Southern California nearly a decade ago, little did she know that her journey would lead her to create an exceptional cleaning service. Faced with overwhelming challenges, she said, she fearlessly embarked on her mission to build a prosperous life for her four children.
Starting a new life in a foreign land was no easy feat, but Lopez refused to let adversity hold her back. Juggling jobs in food service and cleaning, while also attending English classes, she devoted countless hours to her responsibilities. With sheer determination fueling her every move, Lopez said she managed to survive on a mere three hours of sleep each night.
As her eldest son prepared for college, Lopez saw an opportunity to channel her determination into building her own cleaning business. What began as a humble venture quickly gained momentum, attracting one satisfied client after another, until her reputation soared. Soon, Angy's Angels Cleaning Service became the go-to choice for many families, office buildings, restaurants and industrial spaces.
"I started out with just one employee - myself - and then added another for sales and one for cleaning," Lopez said. "My son joined me, and together we set off on a remarkable journey. Today, we have a phenomenal team of 49 employees. It's beyond anything I could have ever imagined."
Angy's Angels Cleaning Service has evolved into more than just a business; it has become a true family affair. Each of Lopez's children contributes their talents, whether it's in sales or the cleaning work. The business grew rapidly, and soon Lopez realized that working out of her home with a few vehicles was not sustainable. In what she called a stroke of brilliance, she turned to Ampac Business Capital for assistance in acquiring a building.
"Before, I didn't have a building," Lopez said. "Thanks to the unwavering support and capital provided by Ampac, I was able to secure a loan and make significant improvements to the building. This allowed us to hire more employees and take our business to new heights."
In April 2023, Lopez proudly opened the doors to her brand-new building in Hesperia, about 80 miles northeast of Los Angeles. The spacious facility now accommodates three employees, stores all the cleaning supplies and provides parking spaces for 14 vehicles.
"We had the incredible honor of financing Angy's building when the city insisted she couldn't operate from her home," said Hilda Kennedy, president and founder of Ampac. "Seeing her find the perfect space for her trucks and her team of 30 employees, with the assistance of Downpayment Assistance/Liquidity Replacement funds, was truly inspiring. With this support, Angy has set her sights on adding 10 more talented individuals to her team within the next two years."
Ampac is a member of the African American Alliance of CDFI (community development financial institution) CEOs and received funding through the U.S. Bank Access Fund, which provides financial support as well as capacity building, technical guidance and networking opportunities for women-of-color microbusiness owners.
Innovation and convenience are on the horizon for Angy's Angels, Lopez said, as it prepares to launch its own app.
"An app will revolutionize the way we operate, ensuring that our talented employees are readily available and dispatched to the right locations," Lopez said. "Customers will have the power to request services through the app, further enhancing our commitment to delivering exceptional results. We firmly believe that this app will make a tremendous difference in our business."
Lopez expressed deep gratitude for the unwavering support she has received over the past nine years. Many of her employees have been with her for six to seven years, forming a tight-knit team that fuels continuous growth.
"We are more than just a team; we are a family. That bond of trust and unity is what allows us to thrive," Lopez said. "We are Latinos, and we work tirelessly to surpass expectations because that's who we are."
For more information visit https://www.angysangelscleaning.com/.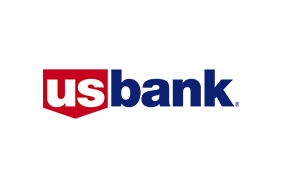 U.S. Bank
U.S. Bank
About U.S. Bank
U.S. Bancorp, with approximately 70,000 employees and $601 billion in assets as of September 30, 2022, is the parent company of U.S. Bank National Association. The Minneapolis-based company serves millions of customers locally, nationally and globally through a diversified mix of businesses: Consumer and Business Banking; Payment Services; Corporate & Commercial Banking; and Wealth Management and Investment Services. The company has been recognized for its approach to digital innovation, social responsibility, and customer service, including being named one of the 2022 World's Most Ethical Companies and Fortune's most admired superregional bank. Learn more at usbank.com/about.
More from U.S. Bank