Published 11-17-23
Submitted by Covia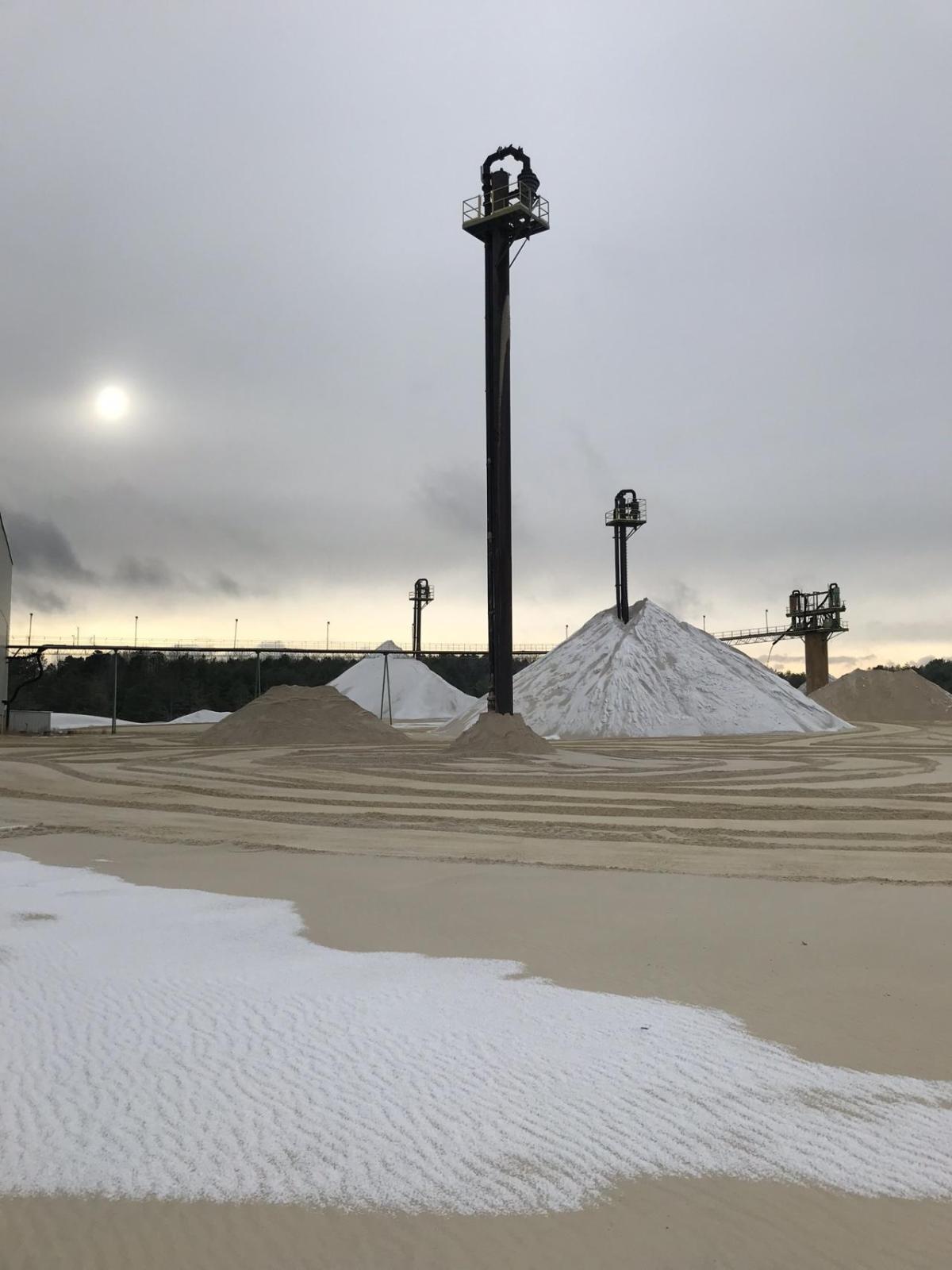 Covia is privileged to manage a variety of natural resources, which is why conservation and community well-being are deeply embedded in the way we operate our mining and processing facilities. Covia's Dividing Creek plant, located in Dividing Creek, New Jersey, is located just 25 miles from the beaches of Cape May and Avalon and is our largest dredge mining facility.
Dividing Creek's Commitment to the Environment 
Team Members at the plant work to maintain an important environmental balance. They often have nesting bald eagles near the plant entrance and are actively working with the South Jersey Quail Project to help restore the quail population. Our Dividing Creek property is perfect for releasing adult quail as part of the plan to save this native species. In addition, they have helped build a large flight pen to raise the quail. The plant will soon have a live feed to view the incubators in action!
In addition, Dividing Creek has added a water line to its raw bin storage facility that will divert excess water for immediate reuse in the mill, reducing the need for fresh water. The site, in partnership with the local municipality, also helped remove a dam located in a local waterway, returning the stream to the Delaware Bay Watershed and restoring the Maurice River Bluffs to its natural condition.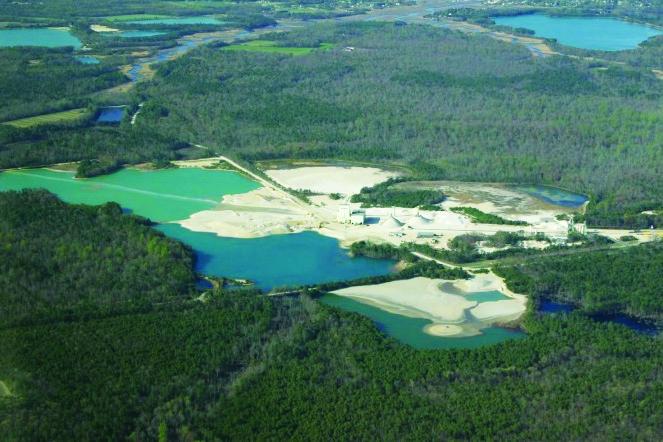 Positive Social Impact
Every day, we strive to foster a culture of performance and accountability - one in which we all understand the important role we play in ensuring a bright and sustainable future for our company, our customers and the communities we serve. One way we do this is by ensuring a Safety First mindset at all Covia facilities.
While every Covia facility is responsible for maintaining our high standards of safety and health performance, for Dividing Creek, with the additional use of boats and heavy dredging equipment in a water environment, the stakes are higher. As a result, Team Members take extra precautions to ensure their safety, the safety of the plant, and its equipment. According to Plant Manager, Brian Lenhart, "Any team member has the ability to shut down the plant if they feel that the situation is not safe." Team Members take this responsibility seriously and know that they are responsible for their own safety at work and at home, and each one of them leads by example every day! This focus and determination was evident on October 5 when the plant celebrated 5 years without a lost time accident!
To learn more about Covia's ESG strategy and commitment to ongoing progress against our short- and long-term ESG objectives, please visit our 2022 ESG Report.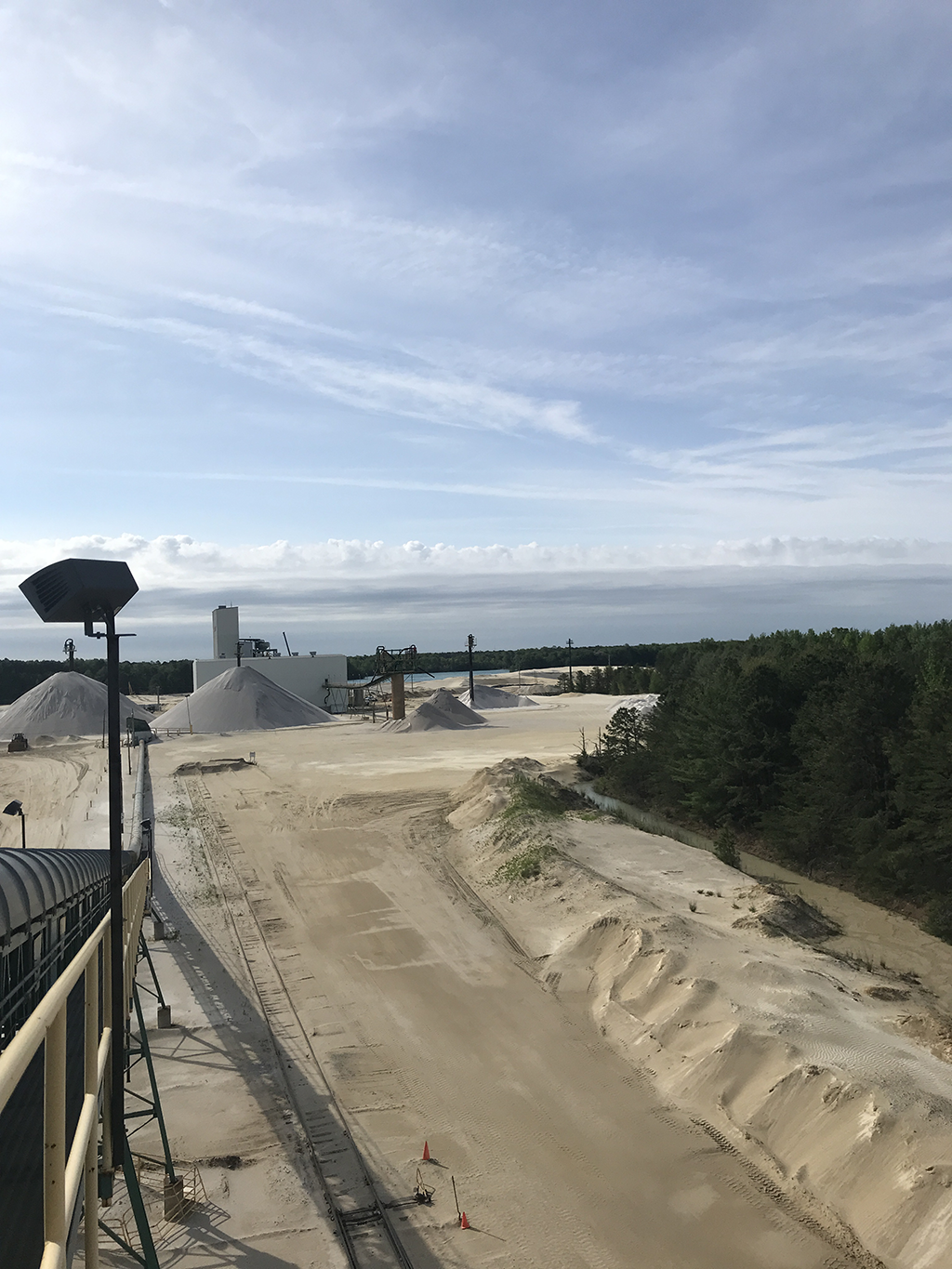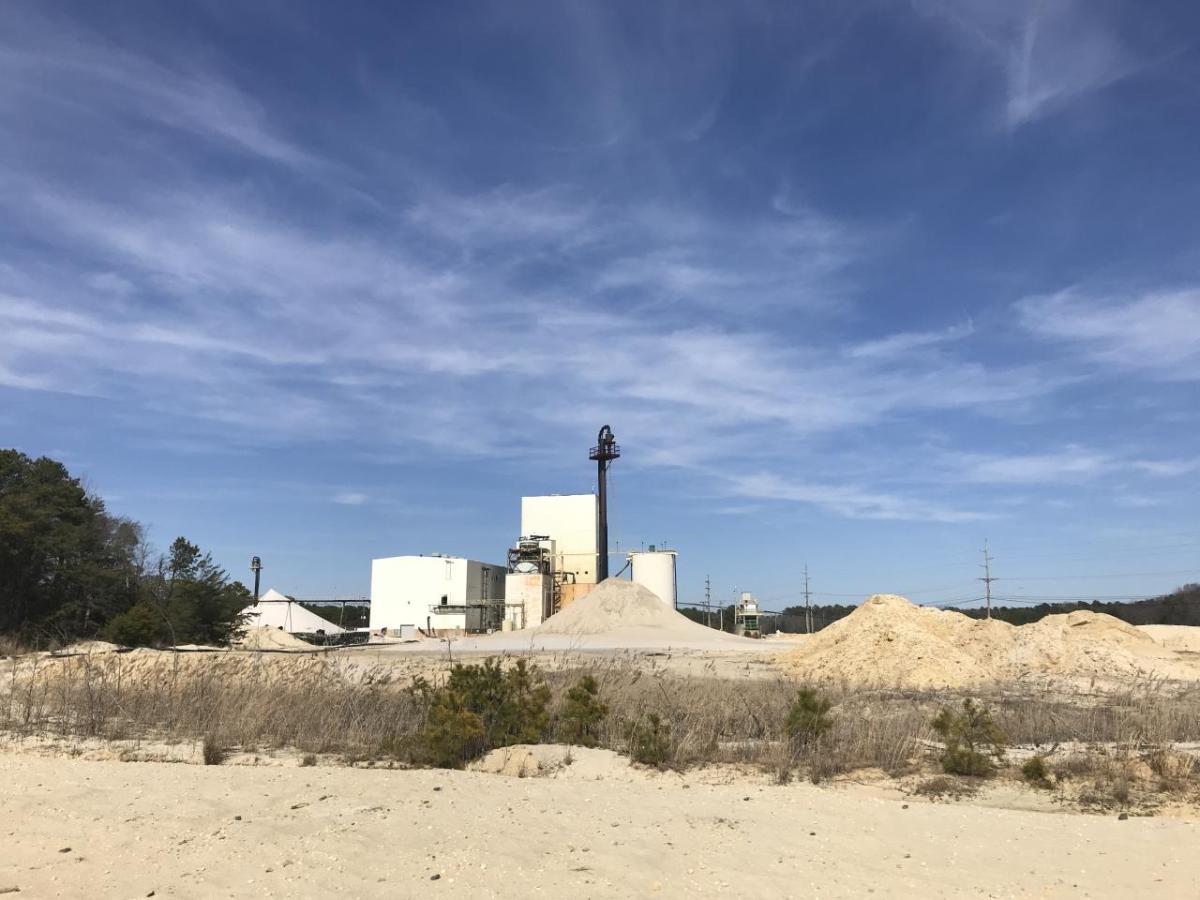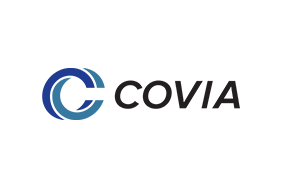 Covia
Covia
At Covia, we are committed to being more than just a leading provider of high-performance mineral and material solutions – we believe that our company can make a positive difference in the world. This belief is what drives our environmental, social and governance (ESG) strategy, which is influenced by both our journey as an organization and the events in the world around us.
Our commitment to operating as a responsible corporate citizen has been embedded into every aspect of our business for decades and serves as the foundation for Covia's ESG initiatives. From our operations to our Team Members and the communities in which we live and work, we continue to define WHAT WE'RE MADE OF as more than the materials we produce, but the impact we can make in every interaction.
In 2021, we enhanced our approach toward accelerating ESG performance by developing our formal GOALS THAT INSPIRE: ESG 2030. These 10 goals, broken into our three core areas - Environmental Stewardship, Positive Social Impact and Responsible Governance & Ethics - were developed by Covia Team members across the company and are designed to drive tangible and measurable progress in areas where we can make the most impact.
We have the commitment and strategy in place to drive meaningful progress and we are pledging to make a positive differences for our people, our planet and our communities.
More from Covia