Published 11-17-23
Submitted by The Clorox Company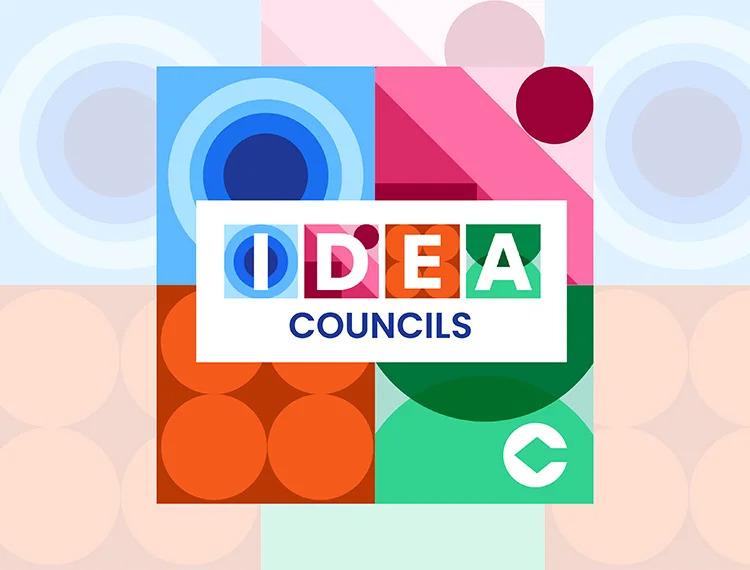 I often say the IDEA team at Clorox is nearly 9,000 teammates strong. That's because it's an expectation that every one of us plays an active role in driving toward the kind of company we strive to be, every day — one where we foster a strong sense of inclusion and allyship, reflect our diverse consumers, and create an equitable workplace where everyone can be at their best.
Building on the meaningful progress we've already made in our IDEA journey (see our latest integrated annual report), today we're taking another important step by launching three working councils that will make our teammates an even more integral part of this work: the Build Thriving Teams Council, Foster Inclusion and Allyship Council and International IDEA Council.
Each council will be composed of cross-functional teammates who will directly support Clorox's ambitions rooted in inclusion, diversity, equity and allyship. The IDEA councils will operate under a framework consistent with our IDEA focus areas, ensuring that practical, actionable solutions are developed and implemented across the company.
The three councils launching today include more than 30 Clorox teammates across 10 different functions and business units. Down the road we also plan to create a council to support our work building even more inclusive brands that resonate with today's multicultural consumers. In the meantime, here's a closer look at what each of the councils will be focusing on:
Build Thriving Teams 
This council will work to support the company's aspiration for workforce representation that reflects the general population and in service to our IGNITE strategy..
With the intent to drive engagement, productivity and innovation, our council will inspire business units to exhibit cultural competence, acknowledge bias and honor cultural distinctions. 

Carson Funderburk 
Vice President, Supply Chain – Glad and Brita 
Executive Sponsor, Build Thriving Teams Council
Foster Inclusion and Allyship 
This council will focus on helping Clorox create a culture of inclusion that fosters a strong sense of community and belonging where teammates live our purpose and values. It will also help steer efforts to achieve inclusion index parity (the percentage of employees who feel a sense of inclusion at work) across total company, women and people of color.
This council will bring the "A" of IDEA to life by helping to define what allyship at Clorox looks like as well as drive the change in behaviors, leading to better inclusion. 

Miranda Helmer 
Vice President, Innovation Discovery 
Executive Sponsor, Foster Inclusion and Allyship Council 
International IDEA 
With representatives from Clorox's international regions, this council will help us localize our core IDEA strategy and programs. This will include helping Clorox foster an inclusive culture that reflects local, regional and cultural nuances so we can do our best work together and better serve our consumers around the world.
Our shared vision and values are underpinned by IDEA. The more voices we can hear in safe spaces and the more diverse their perspectives, the greater the potential to create value in pursuit of our shared purpose. 

Jaz Khan 
Vice President and General Manager, Clorox Saudi Arabia 
Executive Sponsor, International IDEA Council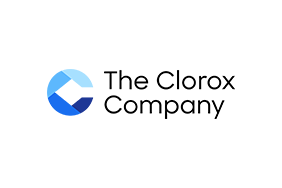 The Clorox Company
The Clorox Company
The Clorox Company has long been committed to purpose-driven growth. We believe our purpose is clear: to champion people to be well and thrive every single day.
Our allegiance to this shared aspiration guides and inspires our company to act with swiftness and confidence toward a more socially and environmentally sustainable future. With an ambition to mobilize all of our people and brands, we strive to act as a force for positive, lasting change in three key areas: 
Healthy lives: Improving people's health and well-being.
Clean world: Taking climate action and reducing plastic and other waste.
Thriving communities: Investing in our people and communities to contribute to a more equitable world.
More from The Clorox Company