Published 11-16-23
Submitted by SAP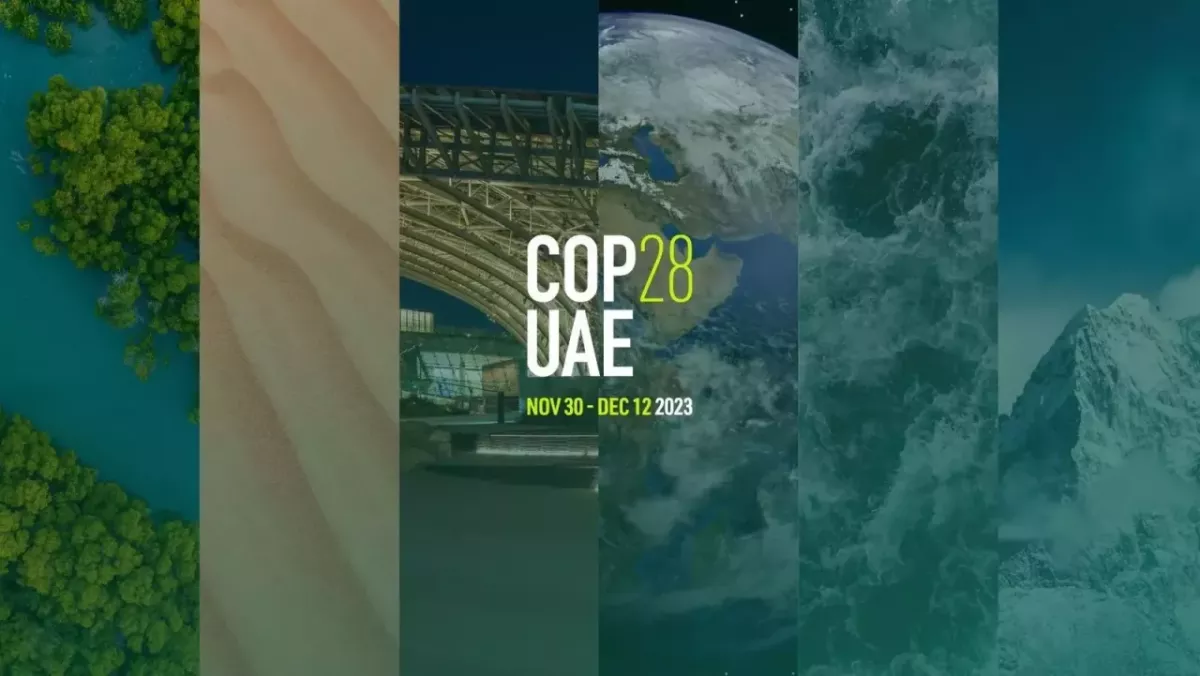 Originally published on World Economic Forum
This letter is being released ahead of COP28 by the World Economic Forum on behalf of the Alliance of CEO Climate Leaders.

Limiting the average global temperature increase to 1.5°C is at risk of slipping out of reach unless there is a rapid increase in public-private collaboration and action to accelerate emission reductions across global value chains. Our alliance members have made individual emission reduction targets amounting to an estimated 1.0 Gt CO2e by 2030 – as sustained human action to eliminate greenhouse gas emissions has the potential to alter society's course on climate. However, success is dependent on government support to overcome the following challenges:
Complex and lengthy regulatory and administrative processes that slow the development of renewable energy projects and hinder the uptake of green and enabling solutions;
Lack of suitable grid infrastructure with power networks unprepared to adequately integrate an increasing share of renewable energy;
Technological constraints that delay efforts to scale up manufacturing capacity of early-stage decarbonization solutions;
Limited harmonization and interoperability between reporting standards that diverge across sectors and jurisdictions.
Click here to continue reading on World Economic Forum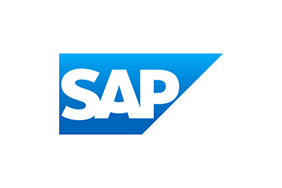 SAP
SAP
SAP's strategy is to help every business run as an intelligent, sustainable enterprise. As a market leader in enterprise application software, we help companies of all sizes and in all industries run at their best: SAP customers generate 87% of total global commerce. Our machine learning, Internet of Things (IoT), and advanced analytics technologies help turn customers' businesses into intelligent enterprises. SAP helps give people and organizations deep business insight and fosters collaboration that helps them stay ahead of their competition. We simplify technology for companies so they can consume our software the way they want – without disruption. Our end-to-end suite of applications and services enables business and public customers across 25 industries globally to operate profitably, adapt continuously, and make a difference. With a global network of customers, partners, employees, and thought leaders, SAP helps the world run better and improve people's lives.
More from SAP