Published 11-16-23
Submitted by Edison International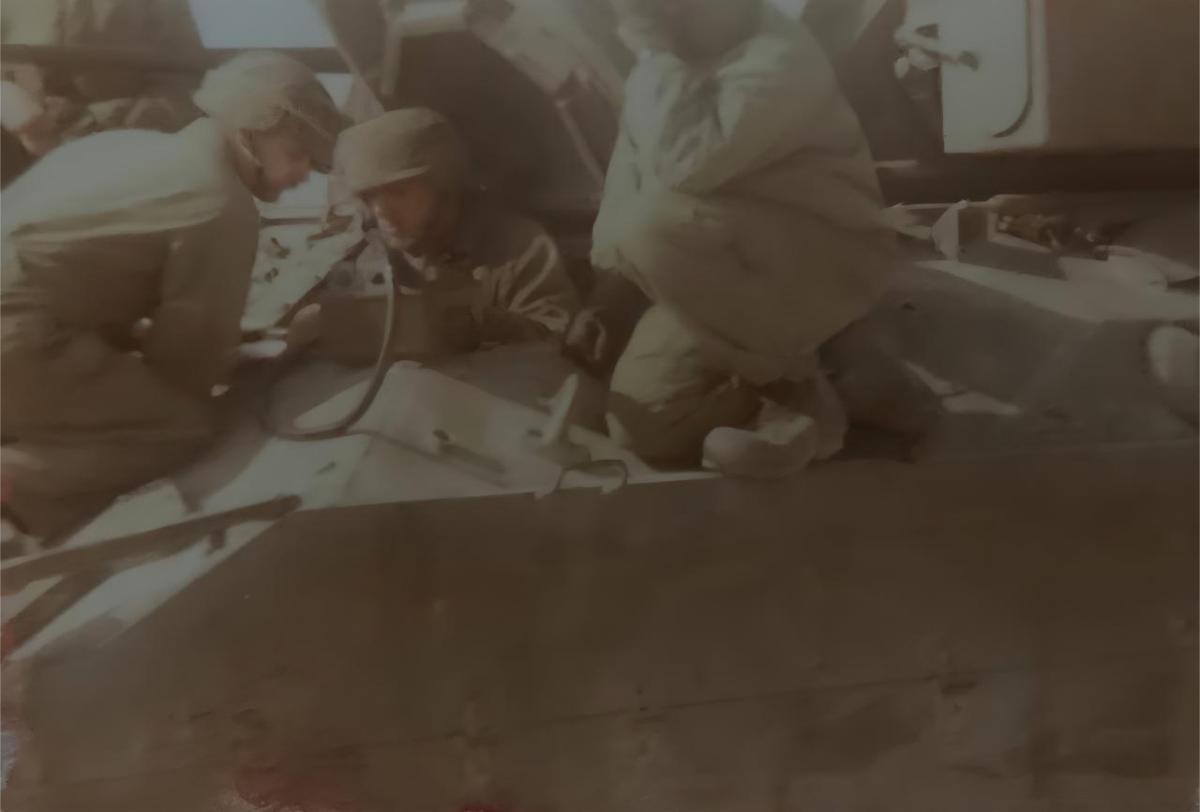 by Taylor Hillo, ENERGIZED by Edison Writer
From a small town in southern Louisiana to the jungles of Latin America, Bryan Landry had quite the journey before joining Southern California Edison. At 17, he enlisted in the Louisiana Army National Guard and was soon deployed with the 769th Engineer Battalion. 
"I joked with my wife the other day, 'I know we've only been in this house six years, but I think it's the longest I've ever lived in one place," said Landry, SCE senior advisor of Enterprise Risk Management. 
Landry is now part of some of SCE's wildfire risk management programs. He works with fire science, engineering, regulatory and wildfire safety teams to ensure SCE deploys cost-effective risk management solutions, such as covered conductor. He also performs risk modeling for other natural hazards. 
"When I talk about wildfire risk, I'm not just talking about physical wildfire risk, like how the wildfire moves across the landscape. I also consider factors like social vulnerability, poverty, disabilities and low income," he said. "Understanding the vulnerability perspectives helps us prioritize where we deploy mitigations." 
Growing up, it wasn't a question of whether Landy would join the military but which branch he would choose. 
"It was weird if you didn't enlist in my town, Breaux Bridge, Louisiana," he said. "My grandfather, father, uncles and cousins all joined.
"I wanted to join the National Guard specifically because there are always hurricanes in South Louisiana, and you can see the National Guard's direct involvement in the community. I also had the opportunity to serve in a number of other locations including Latin America during the 1990s," he said. "I'm really thankful for those experiences."
Rob Roel, an SCE Enterprise Cybersecurity senior advisor, had much different military experiences stationed in Germany with the U.S. Army 3rd Infantry Division, manning and repairing tanks patrolling the Czechoslovakian border during the 1980s.
"I was stationed there at the end of the Cold War before the Berlin Wall came down. To me, that was probably one of the biggest things to have happened in my lifetime," he said. 
Roel started his SCE career developing cybersecurity for the San Onofre Nuclear Generating Station. He now continues that same type of risk assessment but for technology related to the grid. He serves as SCE's first line of defense against digital threats to generation, transmission and distribution systems. 
"I look at a component, system or network to identify what may have a potential for risk," Roel said. "I work with the business organizations and third-party vendors to address potentials for risk before we put their tech in operation." 
After nearly 20 years, Roel continues to help SCE keep the grid secure from cyberthreats, a career he now enjoys sharing with the next generation of employees he helps train. 
"Paying it forward, I think that's kind of a military thing," he said. 
For more information on SCE career opportunities, visit edisoncareers.com.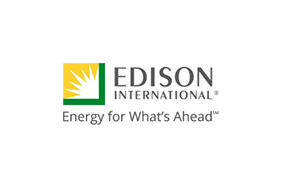 Edison International
Edison International
Edison International (NYSE:EIX), through its subsidiaries, is a generator and distributor of electric power and an investor in energy services and technologies, including renewable energy. Headquartered in Rosemead, Calif., Edison International is the parent company of Southern California Edison, one of the nation's largest electric utilities.
More from Edison International