Published 11-16-23
Submitted by Southern Company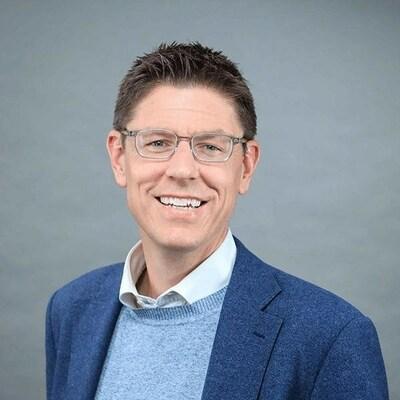 ATLANTA, November 16, 2023 /CSRwire/ - Southern Company Gas recently announced its board of directors has elected Bradley J. Henderson, CEO of P33 Chicago and Eric S. Smith, vice chair of BMO Bank to join the board, effective Oct. 15.
"We are excited to have Brad and Eric join our board of directors," said Jim Kerr, chairman, president and CEO of Southern Company Gas. "I am confident their vast leadership and strategic experience will prove invaluable as we continue to evolve as an industry and as a business, committed to creating a more sustainable energy future for our 4.4 million customers."
Kerr also thanked Vanessa Allen Sutherland, executive vice president of government affairs, general counsel and corporate secretary at Phillips 66, for her two plus years of service on the Southern Company Gas board. "Vanessa brought expertise and passion to the board, and we are grateful for her contribution," he said. Sutherland stepped down from her director role Sept. 15.
Brad Henderson brings 20 years of management consulting experience within and leading The Boston Consulting Group's North American operations practice. Today he is CEO of P33, a nonprofit organization founded by business and technology leaders across the private and public sectors to transform Chicago into a tier one tech innovation hub and promote inclusive economic growth.
Henderson and his team orchestrate critical dialogue between commercial, civic and public leaders and officials to advance P33's mission and Chicago's economic growth. He currently serves on the Chicago Council of Global Affairs board of directors, the Chicago History Museum board of trustees, the Rush University Medical Center board of directors and Rush University board of governors.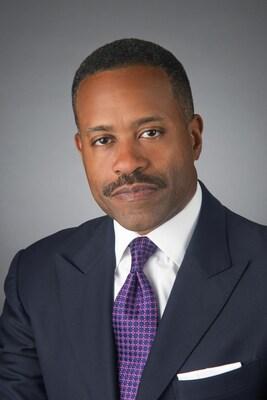 Eric Smith has more than 30 years of banking experience and currently serves as vice chair of BMO Bank. Smith is responsible for working with the U.S. Commercial Banking team and across other lines of business to develop the bank's strategy and product capabilities, while maintaining effective governance practices as it expands nationwide by cultivating new and existing client relationships.
Smith is an integral senior leader responsible for executing the successful integration of BMO's recent acquisition of Bank of the West. He also leads BMO Empower which is the Bank's $40 billion, five-year commitment to providing increased access to capital for minority businesses and communities.
"I am particularly excited to add Brad and Eric to our board given their experience and proven leadership in Illinois," Kerr said. "With the vital role Nicor Gas and Southern Company Gas play in more than 650 communities, their service on our board will be invaluable to the customers and communities in northern Illinois we are privileged to serve."
About Southern Company Gas 
Southern Company Gas is a wholly owned subsidiary of Atlanta-based Southern Company (NYSE:SO), America's premier energy company. Southern Company Gas serves approximately 4.4 million natural gas utility customers through its regulated distribution companies in four states with more than 600,000 retail customers through its companies that market natural gas. Other nonutility businesses include investments in interstate pipelines and ownership and operation of natural gas storage facilities. For more information, visit southerncompanygas.com.
SOURCE Southern Company Gas
For further information: Amoi Geter, amgeter@southernco.com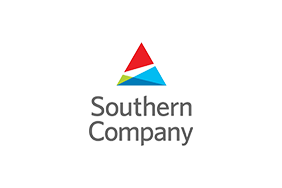 Southern Company
Southern Company
Southern Company (NYSE: SO) is a leading energy provider serving 9 million residential and commercial customers across the Southeast and beyond through its family of companies. Providing clean, safe, reliable and affordable energy with excellent service is our mission. The company has electric operating companies in three states, natural gas distribution companies in four states, a competitive generation company, a leading distributed energy distribution company with national capabilities, a fiber optics network and telecommunications services. Through an industry-leading commitment to innovation, resilience and sustainability, we are taking action to meet customers' and communities' needs while advancing our goal of net zero greenhouse gas emissions by 2050. Our uncompromising values ensure we put the needs of those we serve at the center of everything we do and are the key to our sustained success. We are transforming energy into economic, environmental and social progress for tomorrow. Our corporate culture and hiring practices have earned the company national awards and recognition from numerous organizations, including Forbes, The Military Times, DiversityInc, Black Enterprise, J.D. Power, Fortune, Human Rights Campaign and more. To learn more, visit www.southerncompany.com.
More from Southern Company