Published 11-15-23
Submitted by Crown Holdings, Inc.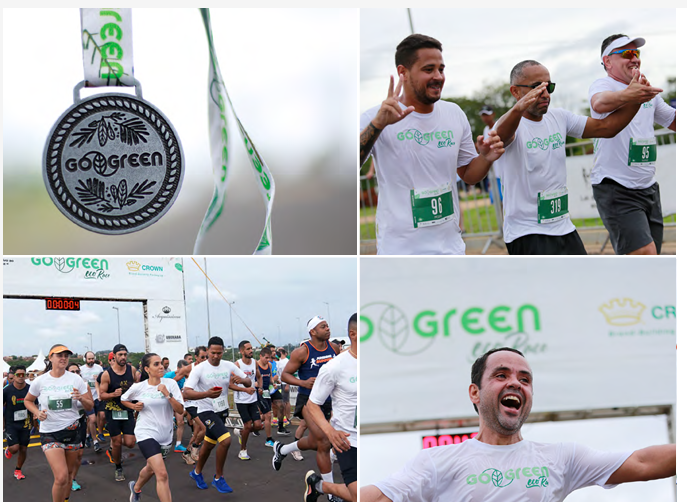 Originally published in Crown Holding's 2022 Corporate Responsibility Report
Bridging the gap between the global nature of our organization and the local areas in which we operate is also critical. Whether contributing to local fundraisers, social events or supporting worthy organizations, it is through this work that we communicate our respect for the areas we operate in and the people who call those places home. 
Our teams around the globe continue to showcase their passion for not only protecting our own workforce and the well-being of colleagues, but also contributing to the care of their surrounding communities. Some recent examples of their thoughtfulness include:
Precious Resource Protection in India 
Our Silvassa, India team donated six hand pumps to a nearby drinking water facility, allowing more than 300 local tribal villagers to have greater access to purified drinking water.
Holiday Spirit in the Midwest 
In Kankakee, Illinois (U.S.), our team gathered 25 staff and hourly volunteers to participate in a local lighted Christmas parade where they could spread some holiday cheer to local children and families. The group worked with our Batesville, Mississippi (U.S.) plant as well as a local brewer to produce and donate 3,000 decorated bank cans to parade attendees, providing a fun surprise for the community during the festive season.
In Warrensburg, Illinois (U.S.) our team organized a successful Toys for Tots drive that helped connect local children with monster trucks, coloring books and other gifts for playtime and enrichment. Additionally, our Toledo, Ohio (U.S.) team donated hundreds of winter hats, gloves, scarves and mittens, along with several thousand dollars' worth of toys to local foster children through an area foster organization.
Food Drives from Closures
The team in Weirton, West Virginia (U.S.) facilitated a closure customer's donation of nearly 2,000 jars of spaghetti sauce, along with its own sizable donation of pasta, to a food drive at the local Salvation Army branch.
Raising Cancer Awareness in Valencia 
The team in Valencia, Spain participated in a 5.6K charity race to drive funding for the Spanish Association Against Cancer. The event focused on breast cancer and the need to increase public education on the disease and its impact as the second most common cancer in the world. Our employees joined thousands of race participants to help spread awareness and show support for those affected by breast cancer.
Healthy Activities in Uberaba 
Our team in Uberaba, Brazil sponsored a local running competition to support healthy physical activity for the community and employees. Canned water and tea were offered during the event so race participants could hydrate with sustainable options that could be recycled back into local production.
To learn more about Crown Holding's commitment to corporate responsibility, visit our sustainability webpage.
For full details about Crown Holding's 2022 Sustainability Report, visit here.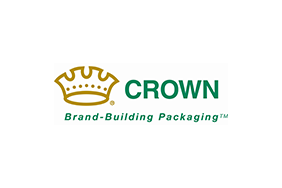 Crown Holdings, Inc.
Crown Holdings, Inc.
Crown Holdings, Inc., through its subsidiaries, is a leading global supplier of rigid packaging products to consumer marketing companies, as well as transit and protective packaging products, equipment and services to a broad range of end markets. World headquarters are located in Tampa, Florida. For more information, visit www.crowncork.com.
More from Crown Holdings, Inc.