Published 11-15-23
Submitted by Keysight Technologies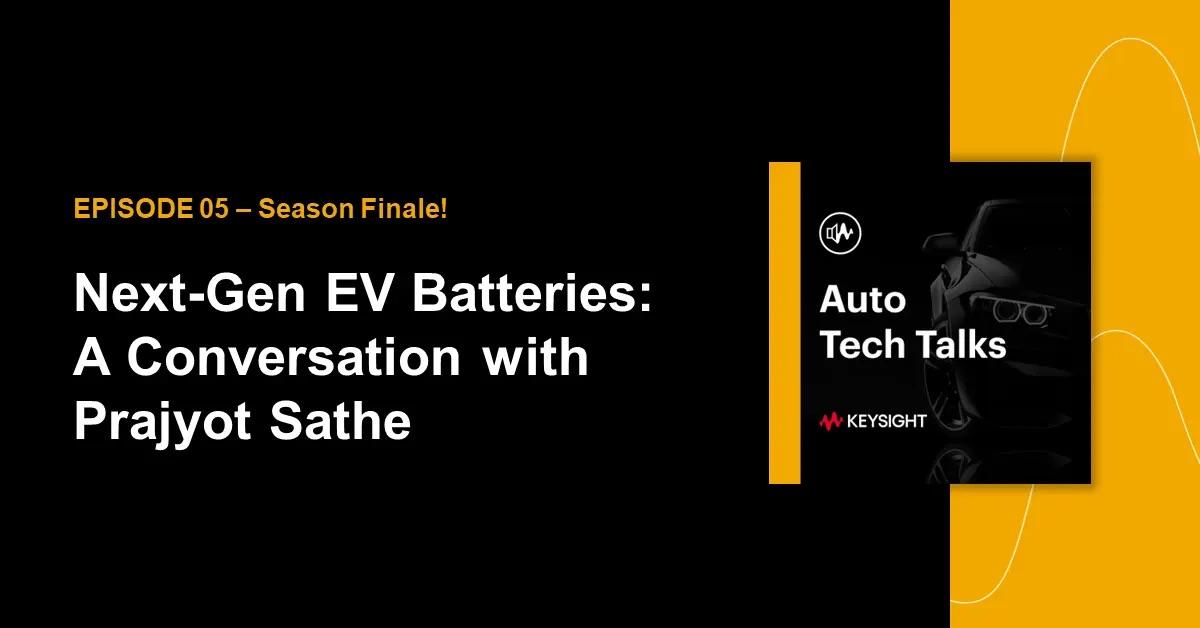 Vehicle electrification is now a global trend. The battery is core to the EV's range and performance, but it is also a major cost factor.
In this season finale of Auto Tech Talks on EV Battery Innovation, we invite Prajyot Sathe, Research Manager with Frost & Sullivan's Mobility Practice expert on the e-mobility market, to share his industry insights on how the EV battery market is managing demand amidst rising costs.
Among the insights, Prajyot shares factors that affect the prices of EV batteries, which currently range from $130–140 / kWh for Lithium-ion NMC batteries. Besides geopolitical and commodity price fluctuations, Prajyot gives his take on how the proliferation of some 150 gigafactories over the next three to five years will also influence EV battery prices.
He also shares factors that influence the success and profitability of gigafactories — whether they are established manufacturers or new players in this highly competitive market.
Prajyot also discusses evolving battery technology. Besides growing interest in new energy storage architectures like solid-state batteries, the battery industry is also investing heavily in researching cell chemistries to enable battery packs that provide longer ranges for electric vehicles.
Tune in for more insights from Prajyot:
How disruptors like Sodium-ion batteries impact the industry.
Whether modules will be dropped, with new EV battery designs going directly from cell to pack or chassis level.
The viability of using fuel cells in the broader EV ecosystem.
Frost & Sullivan's research shows 70% of EVs will have bidirectional onboard chargers by 2030. Find out what this means for the electricity grid, charging infrastructure, and vehicle-to-grid, or V2G readiness.
Listen now.
Missed our earlier episodes of EV Battery Innovation? Listen on the go here.
Listen to the podcast here.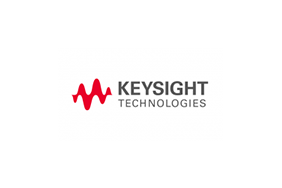 Keysight Technologies
Keysight Technologies
At Keysight (NYSE: KEYS), we inspire and empower innovators to bring world-changing technologies to life. As an S&P 500 company, we're delivering market-leading design, emulation, and test solutions to help engineers develop and deploy faster, with less risk, throughout the entire product lifecycle. We're a global innovation partner enabling customers in communications, industrial automation, aerospace and defense, automotive, semiconductor, and general electronics markets to accelerate innovation to connect and secure the world. Learn more at Keysight Newsroom and www.keysight.com.
More from Keysight Technologies