Published 11-15-23
Submitted by Whole Foods Market Foundations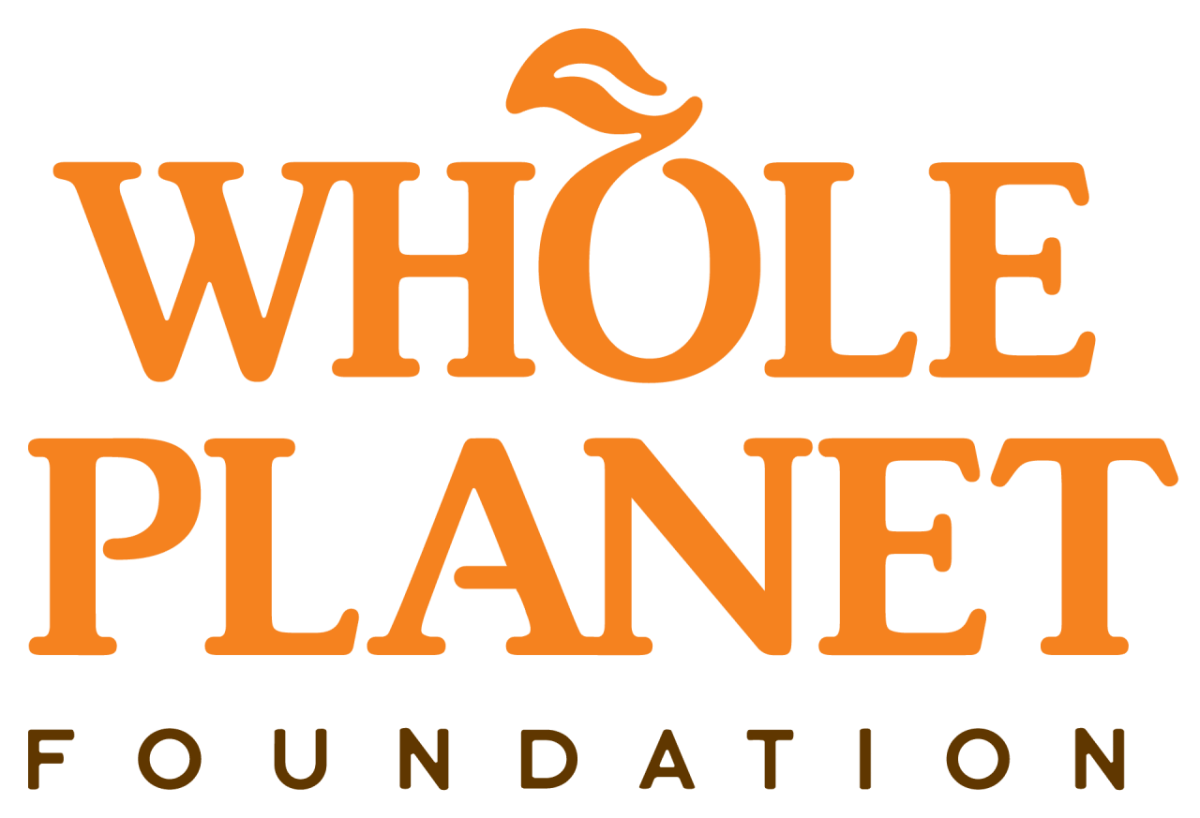 Founded in 2005, the foundation is a private, non-profit organization established by Whole Foods Market and dedicated to poverty alleviation. The nonprofit's mission is to empower the world's poorest people with microcredit and the chance to expand a home-based business and lift themselves and families out poverty. To date, Whole Planet Foundation has disbursed $107 million through microlending partners worldwide, funding 7 million microloans and 35 million income-generating opportunities.
"Whole Planet Foundation is pleased to launch a new partnership with Smiling through Light to support the distribution of solar home kits in off-grid areas of Sierra Leone. For the Foundation's West Africa/MENA portfolio, this is the first regional disbursement under Whole Planet Foundation's new Energy & Water Fund!" said Claire Kelly, West Africa/MENA Regional Director at Whole Planet Foundation.
Pay-as-you-Go (PAYG) is an asset-based financing model used to provide solar energy systems to low-income households. Under this PAYG solar model, households can purchase a high-quality solar home system by paying it off through smaller installments. Typically, the model includes paying a deposit usually 10-20 percent of the total cost, then committing to a certain number of ongoing payments. The customer makes payments either daily, weekly or monthly through a mobile money account with a PAYG operator. Technology within the solar device regulates usage, disabling the energy services if a customer defaults on their payments. Under most PAYG models, the device then permanently unlocks at the end of the payment period and ownership is transferred to the customer. PAYG solar a viable option for households not currently served by a reliable grid, and is a cleaner, safer alternative to kerosene for lighting.
"With this new funding, Smiling Through Lift will demonstrate and scale up its PAYG operations in Sierra Leone supporting women, job creation and access to clean energy," said Mariama Kamara, Founder & Director of Smiling Through Light (STL). "2022 was marked by the implementation of our new systems and processes. By December 2021 we completed the setup of the PAYG online platform (using Solaris/PaygOps). We further introduced a 5Cs process (x5 credit assessment related questions to assess the creditworthiness of our -typically unbanked - customers). The combination of the PAYGO platform and 5Cs process has seen a transformation from the cash and credit system we operated previously, and this new funding will assist us to scale our activities."
PAYG technology lowers the threshold for poor households, allowing them to benefit from cheaper and more useful energy in the home. This has a positive impact on family finances, improves children's grades in school, prevents health dangers associated with kerosene lamps, and makes the environment feel more secure.
Alexandros Germanis, Non-Executive Director of Smiling Through Light said "we are fortunate to have a partner such as Whole Planet Foundation alongside us. Their wealth of experience will be invaluable as STL scale's up operations in Sierra Leone".
This grant will support STL in achieving its overall vision of a West Africa where off-grid communities are no longer underserved and have access to clean, reliable, sustainable energy. We see a future in which women can generate income for their families, and remote communities no longer experience extreme poverty.
Learn more at wholeplanetfoundation.org.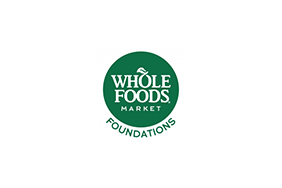 Whole Foods Market Foundations