Published 11-15-23
Submitted by GoDaddy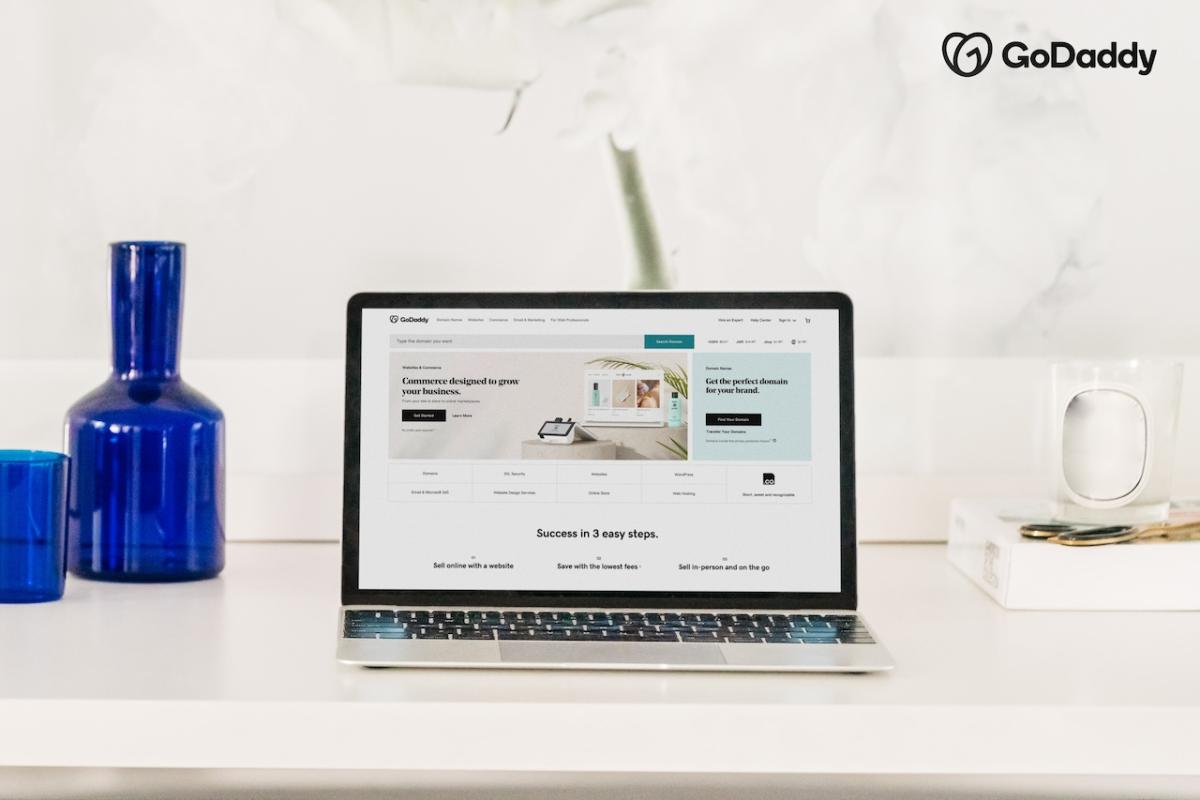 By Kristy Lilas, Vice President of Diversity, Inclusion and Belonging at GoDaddy
Diversity, equity, inclusion and belonging (DEIB) are principles meant to ensure we all – regardless of who we are or what we've experienced – have an equal opportunity to thrive and succeed. DEIB isn't just about one group, one company, or one issue—it's about all of us. And DEIB is not just for big business, either. Focusing on DEIB in your small business can help empower yourself, your fellow entrepreneurs, your customers and your communities. There are many ways small businesses can make a positive impact by integrating DEIB principles into their operations, services and offerings.
A favorite part of my job as vice president of diversity, inclusion and belonging for GoDaddy is when I get to discuss DEIB best practices for small businesses with the entrepreneurs who participate in Empower by GoDaddy, GoDaddy's global social impact program designed to equip entrepreneurs from underserved communities with learning and resources to accelerate their small business success. The first thing we cover in our DEIB course is:
Why should a busy entrepreneur spend time considering DEIB?
The answer is simple: DEIB is good for people—and people run businesses; people are our customers; and people make up our communities. What's good for people is good for business and all of us as individuals.
But you don't have to just take my word for it; there is plenty of research that agrees. DEIB empowers everyone a business interacts with, including:
How can a small business embed DEIB into its business strategy? 
Here are some best practices to consider:
Think about DEIB the same way you would any other priority to advance your business. If focusing on DEIB can help attract customers and make you more profitable, you may want to prioritize it the same way you do your marketing, sales and other business decisions.
Think about your day-to-day operations to consider where you can integrate best practices into how you work to further DEIB goals.
Be a consistent champion of DEIB principles through your business, with your employees, to your customers and in your community.
Those are considerations you can apply across your business. For a more detailed example, here are ways a small business could prioritize equity when introducing a new product or service to customers:
Research and ideation – When brainstorming a product or service concept:
Ask or survey people from marginalized and underserved communities, like women, people with disabilities, people of color, LGBTQIA+ individuals and others, about what they need or are looking for in the product or service.
Consider trying to build products and services for those who may need it most—not just a "majority" of customers.
Consult external resources when researching ideas for a new product or service or in how to improve your offering. For example, reach out to an organization that represents people with disabilities to understand whether your service will be as accessible as possible to people with limited mobility.
Planning and design – When scoping and conceptualizing your product or service:
Consider how you might design your products and services for beyond your "target" user. Focusing on marginalized and underprivileged communities can both help support those communities as well as potentially expand your customer base into other segments you hadn't considered. 
Solicit feedback from diverse groups and individuals throughout the design phase so that their voices are reflected in what you create.
Development and prototyping – When creating and building your product or service:
Support other small and diverse businesses by partnering with or sourcing materials, services or input from them.
Validation and testing – When testing your product or service with target customers:
Ensure product testing groups reflect diverse groups and experiences.
Prioritize updating and adjusting products and services in ways that support more people having an equally positive experience with them. For instance, adjust the times you offer a service so that parents or caretakers are more likely able to use it.
Production and commercialization – When producing, selling and marketing your product or service:
Train your customer-facing employees on how to engage with people inclusively. For example, teach your team on how to not make assumptions, use inclusive language and be welcoming to all.
Actively promote products and services to a broad and diverse market. You may even find a new customer audience you hadn't considered.
Continue to invite and consider candid feedback after launch. Create ways for people to leave feedback through your website, with comment cards in your store or through a survey after providing a service and be explicit that your goal is to provide a positive experience for everyone.
DEIB doesn't have to be complicated. The simpler we make it, the easier it is to do. Embracing the strategies outlined above doesn't have to be expensive, either. Prioritizing DEIB really just means staying curious, compassionate and courageous when considering and interacting with your employees, customers and communities.
How might you get started with integrating DEIB into your small business?
For more small business tips and resources, visit https://www.godaddy.com/resources.
Empowering through Equity & Inclusion: A GoDaddy Series – At GoDaddy, we make apps and services that our worldwide community of entrepreneurs can relate to and that serve our mission of empowering entrepreneurs everywhere, making opportunity more inclusive for all. Our people and culture reflect and celebrate that sense of diversity and inclusion in ideas, experiences and perspectives. But we know that's not enough to build true equity and belonging in our communities. That's why we prioritize integrating diversity, equity, inclusion and belonging principles into the core of how we work every day. This article is part of the Empowering through Equity & Inclusion thought leadership series that reflects on how organizations can strive for more equitable and inclusive workplaces – as well as communities.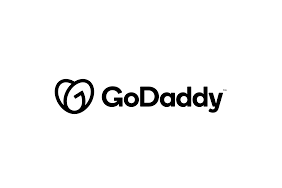 GoDaddy
GoDaddy
GoDaddy is empowering everyday entrepreneurs around the world by providing all of the help and tools to succeed online. GoDaddy is the place people come to name their idea, build a professional website, attract customers, sell their products and services, and manage their work. Our mission is to give our customers the tools, insights and the people to transform their ideas and personal initiative into success. To learn more about the company, visit www.GoDaddy.com.
GoDaddy focuses on making opportunity more inclusive for all in the communities where we work, live and play across the globe. We rally behind inclusive entrepreneurship and other critical local needs that empower people to succeed through philanthropic and in-kind donations, volunteerism, strategic partnerships and advocacy.
Empower by GoDaddy is GoDaddy's global community and philanthropic program equipping entrepreneurs in underserved communities with training, tools and peer networks to accelerate their journeys. GoDaddy rallies behind entrepreneurs in underserved communities by building their confidence and skills to strengthen their small business' digital presence.  Entrepreneurs engage in customized learning experiences, work 1-1 with GoDaddy volunteer coaches and local mentors, and gain access to wrap-around services, in-kind products and networks boosting their small businesses success.
More from GoDaddy