Published 11-13-23
Submitted by Baker Tilly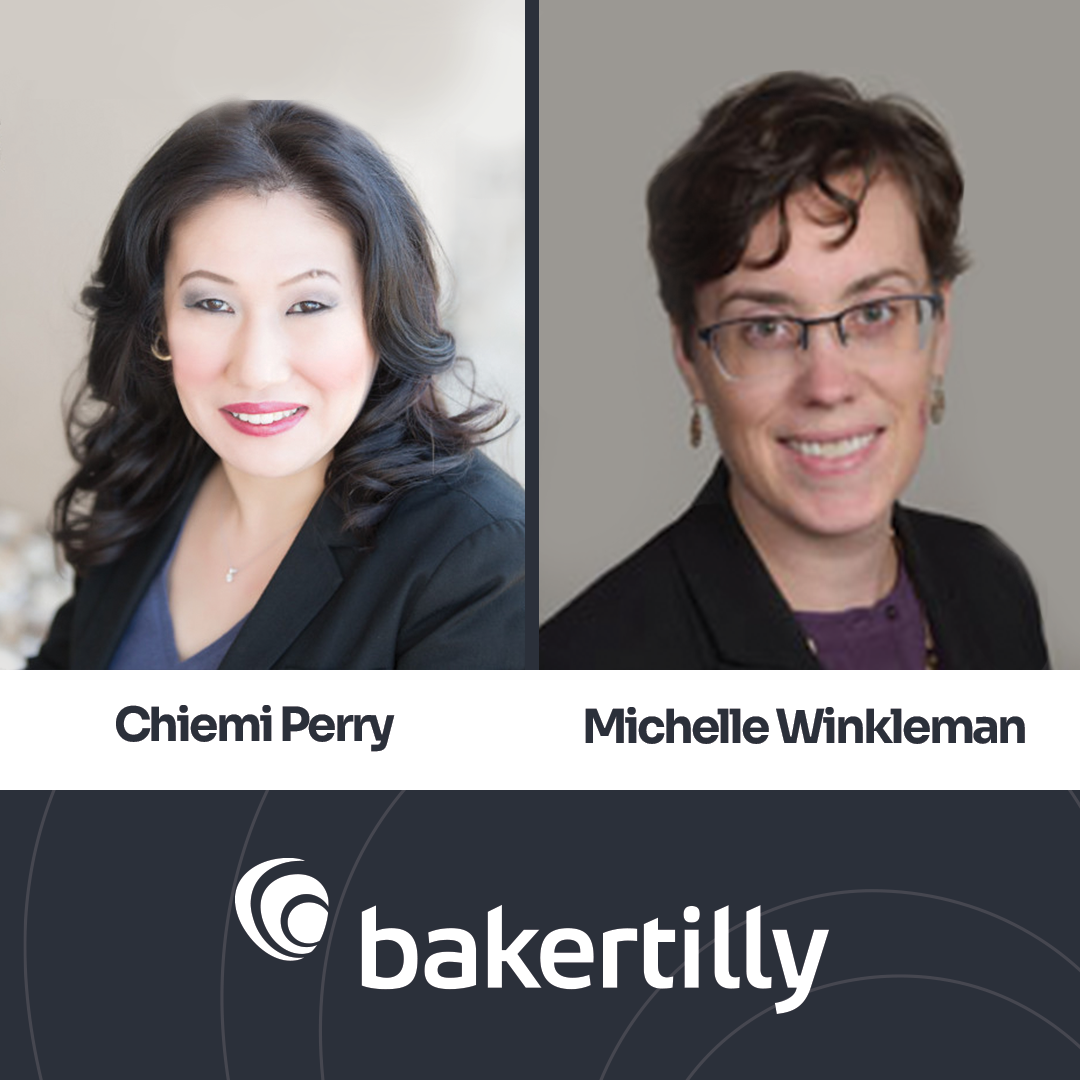 Veterans Day is Saturday, November 11th, when we celebrate those who served in the U.S. armed forces. Baker Tilly observes the holiday on Friday, November 10th with a day off for team members in the U.S.   
Veterans Team Member Network  
Baker Tilly's internal Veterans Team Member Network — created by and for team members who served — provides a space to connect, find resources and have conversations. Meet two of the firm's veterans whose career paths and lives have been shaped and inspired by their service. 
Chiemi Perry, manager, Consulting: Senior Airman, Financial Management Services  
Chiemi was attending university in Tokyo when she met her husband who was stationed in Japan with the U.S. Navy. Soon after earning a bachelor's degree in business administration, she moved to the United States with her husband who completed 10 years of active military service. Having spent a lot of time around U.S. military members while living in Japan, Chiemi chose to join the U.S. Air Force shortly after she arrived in the United States. 
Military service jumpstarted Chiemi's career in the United States. She started working towards becoming a U.S. Certified Public Accountant before joining the Air Force and passed the CPA exam while in the military. Chiemi explained how the military service shaped her career: "The accounting experience I gained during the Air Force and passing the CPA exam helped me begin my career working as in the Texas State Auditor's Office." 
Michelle Winkleman, managing director, Assurance: Senior Airman, Cryptologic Chinese Linguist  
Michelle served in the Air Force as a Cryptologic Chinese Linguist from 2000-2003. Joint-service language training takes place at the Defense Language Institute (DLI) in Monterey, California. Michelle spent 18 months there learning Chinese in a class taught by native speakers with Army, Navy, and Marine classmates.  
"Day-to-day was a lot like school with military activities on top of it," she explained. "After class and other Air Force-specific obligations were over, we spent most evenings with classmates studying and trying to order Chinese food in Chinese from the very polite restauranteurs." After Michelle's language training was complete, she was stationed at Hickman Air Force Base, Hawaii, next to Pearl Harbor. 
After her time in the Air Force, Michelle earned her bachelor's degree in accounting and economics at the University of Alaska Fairbanks. 
Thank you to all veterans for your courage and unwavering dedication. 
Learn more about life at Baker Tilly: https://www.bakertilly.com/page/life-at-baker-tilly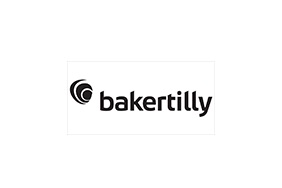 Baker Tilly
Baker Tilly
Baker Tilly US, LLP (Baker Tilly) is a leading advisory CPA firm, providing clients with a genuine coast-to-coast and global advantage in major regions of the U.S. and in many of the world's leading financial centers – New York, London, San Francisco, Los Angeles and Chicago. Baker Tilly is an independent member of Baker Tilly International, a worldwide network of independent accounting and business advisory firms in 145 territories, with 41,000 professionals and a combined worldwide revenue of $4.7 billion. Visit bakertilly.com or join the conversation on LinkedIn, Facebook and Instagram. 
More from Baker Tilly