Published 11-13-23
Submitted by M·A·C Cosmetics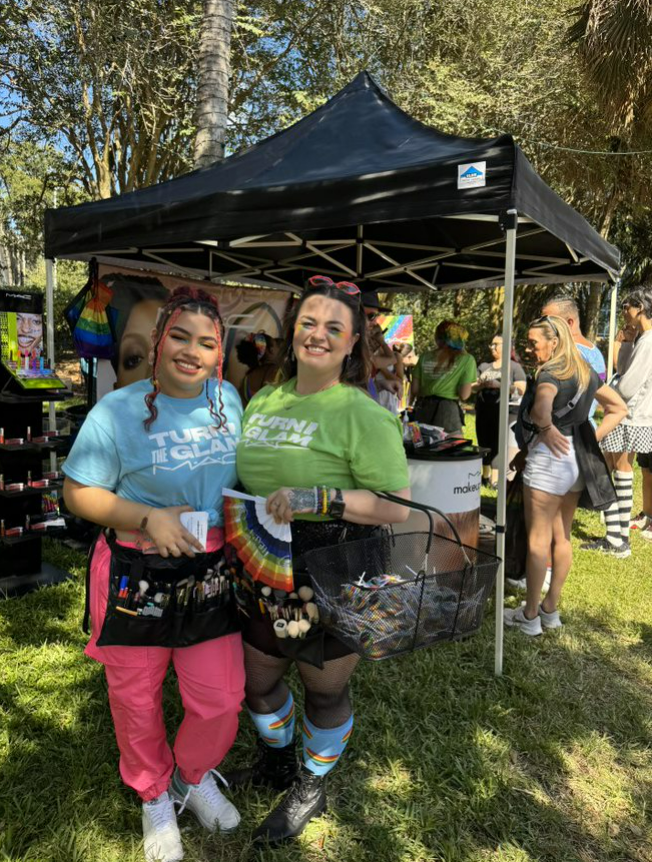 M·A·C Cosmetics USA was a proud silver level sponsor of this year's "Come Out With Pride Orlando" celebration, which took place on Saturday, October 21st. Come Out With Pride is a nonprofit organization that hosts a day full of family-friendly festivities, entertainment, vendors and resources for the LGBTQIA+ community, as well as a colourful pride parade, featuring nationally-known drag headliners and a fireworks display in Orlando. The sponsorship was a continuation of M·A·C's partnership with the organization, as the local team has volunteered at this event for many years.
M·A·C's event space in the festival grounds was set up with tables for makeup demonstrations, where M·A·C Artists applied hundreds of rainbow and glitter looks to an eager crowd. While clients waited for their makeup application, they received an invitation to a local M·A·C store for a complimentary make up service as well as sweet rainbow-coloured treats.
Following the festival, M·A·C marched in "The Most Colorful Parade" which was the largest parade in Come Out With Pride Orlando's history. M·A·C Artists handed out lipsticks to the enthusiastic crowd, which saw thousands of people attending in solidarity and celebration with the community.
Learn more about M·A·C's commitment to the LGBTQIA+ community through M·A·C VIVA GLAM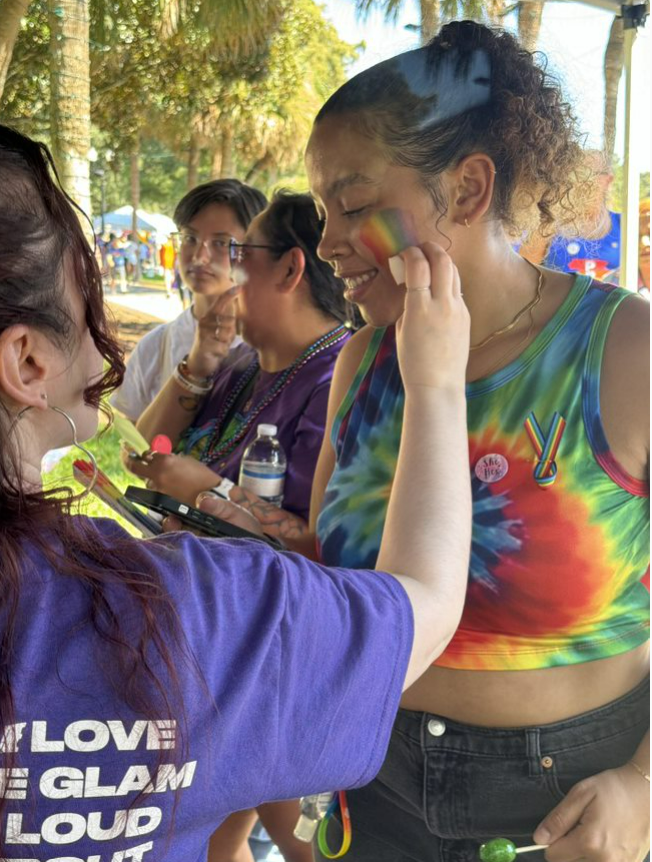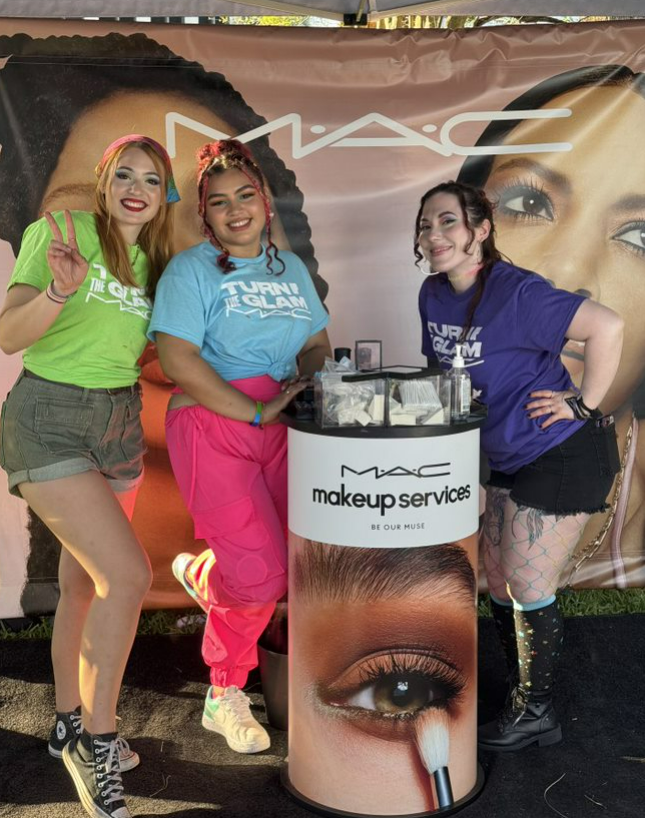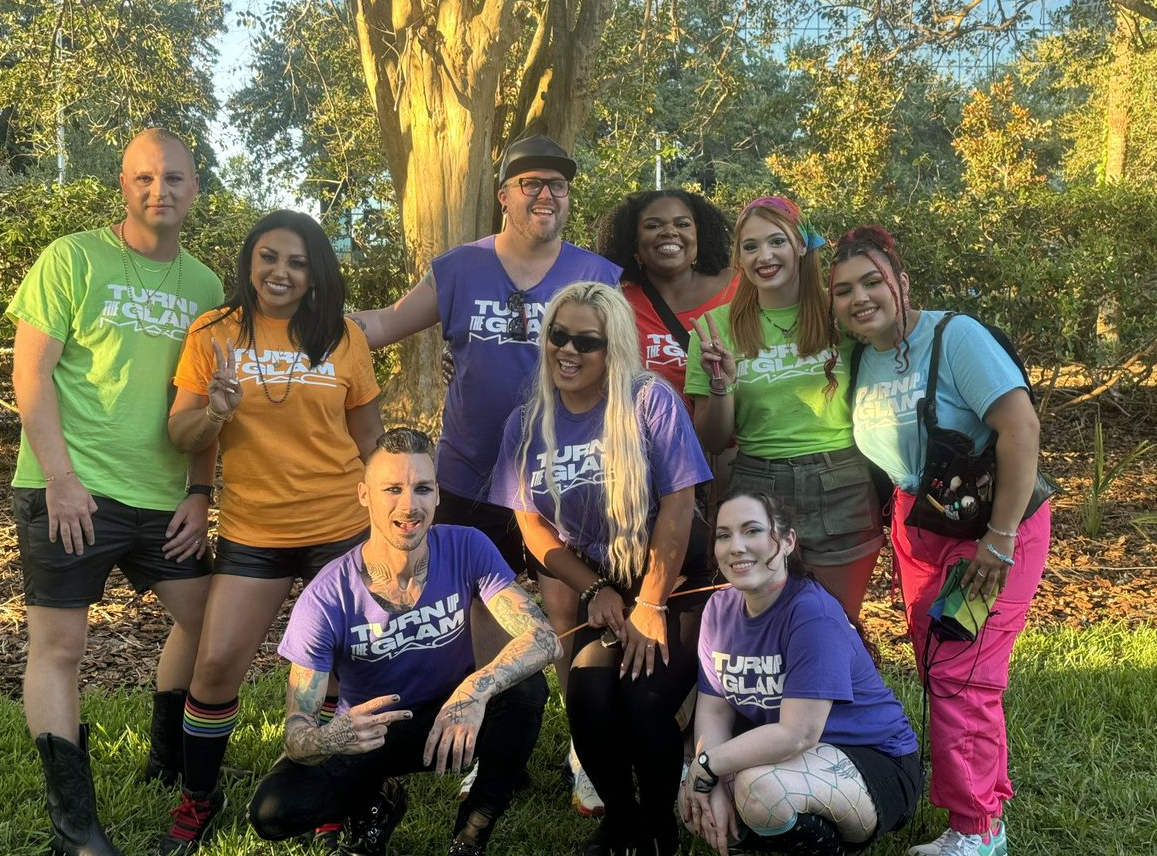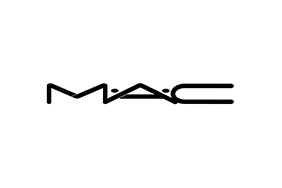 M·A·C Cosmetics
M·A·C Cosmetics
About M·A·C Cosmetics
M·A·C (Make-Up Art Cosmetics) is a leading brand of professional cosmetics and part of The Estée Lauder Companies Inc. Since its creation in Toronto, Canada, over 30 years ago, the brand's popularity has grown through a tradition of word-of-mouth endorsement from Makeup Artists, models, photographers and journalists around the world. M·A·C is now sold in over 130 countries/territories worldwide. Follow M·A·C on TikTok, Twitter, Snapchat and Pinterest (@M·A·Ccosmetics); become a M·A·C fan on Facebook (facebook.com/M·A·Ccosmetics); follow M·A·C on Instagram (instagram.com/M·A·Ccosmetics) and watch M·A·C videos on YouTube (youtube.com/M·A·Ccosmetics). For a M·A·C location near you, visit M·A·Ccosmetics.com.
More from M·A·C Cosmetics