Published 11-13-23
Submitted by U.S. Bank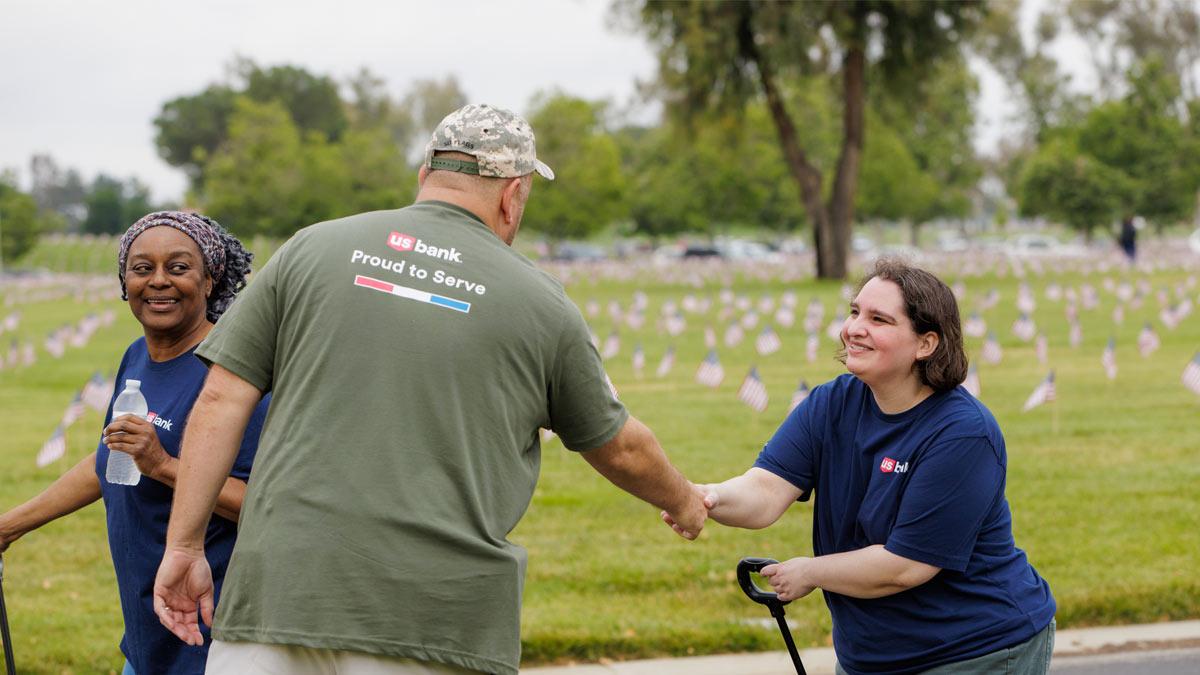 Originally published on U.S. Bank company blog
The Military Times named U.S. Bank number No. 3 on its annual Best for Vets: Employers list, which rates the best employers for veterans in the United States. U.S. Bank has appeared on the list each year since the Military Times started the rankings in 2010, landing at No. 7 last year.
The Military Times survey aims to capture the areas of greatest importance to transitioning service members, veterans and their families when looking for an employer. Recruitment and employment practices, as well as retention and support programs, are given the most weight and importance in scoring and final rankings.
"It is truly an honor to once again be recognized by the Military Times as one of the Best for Vets," said Scott Lippert, U.S. Bank executive vice president for the Client Service Center, leader of the company's Proud to Serve Business Resource Group and a third-generation U.S. Navy veteran.
"Veterans have the skills U.S. Bank values: strong leadership, problem-solving and teamwork," Lippert said. "We're passionate about hiring, developing and promoting veterans because we all benefit from their experience and expertise."
U.S. Bank actively recruits military and veteran employees through partnerships with Hiring Our Heroes and a dedicated careers page that matches military skills and training to open roles. The company supports military and veteran employees through expansive leave policies, free iPads for families to stay connected during deployments and the company's award-winning Proud to Serve business resource group, among other efforts.
For more than a decade, the more than 5,000-member Proud to Serve group has played a leading role in shaping how the company supports military and veteran employees, customers and community members.
U.S. Bank also offers specialized products and services for veteran and military customers, as well as community initiatives such as partnering with military service organizations to donate off-lease vehicles to veterans and mortgage-free homes to wounded veterans.
U.S. Bancorp Impact Finance, a subsidiary that leads tax credit investments and syndications, has supported a range of housing for veterans across the country, including helping to restore the Milwaukee Soldiers Home.
U.S. Bank also was named one of America's Best Employers for Veterans 2023 by Forbes. The company is proud to serve those who served in the U.S. armed forces. Visit careers.usbank.com and enter your MOS (military occupation specialty code) into the search bar to explore open jobs that align with your skills.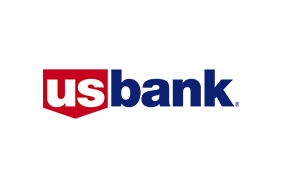 U.S. Bank
U.S. Bank
About U.S. Bank
U.S. Bancorp, with approximately 70,000 employees and $601 billion in assets as of September 30, 2022, is the parent company of U.S. Bank National Association. The Minneapolis-based company serves millions of customers locally, nationally and globally through a diversified mix of businesses: Consumer and Business Banking; Payment Services; Corporate & Commercial Banking; and Wealth Management and Investment Services. The company has been recognized for its approach to digital innovation, social responsibility, and customer service, including being named one of the 2022 World's Most Ethical Companies and Fortune's most admired superregional bank. Learn more at usbank.com/about.
More from U.S. Bank