Published 11-13-23
Submitted by HARMAN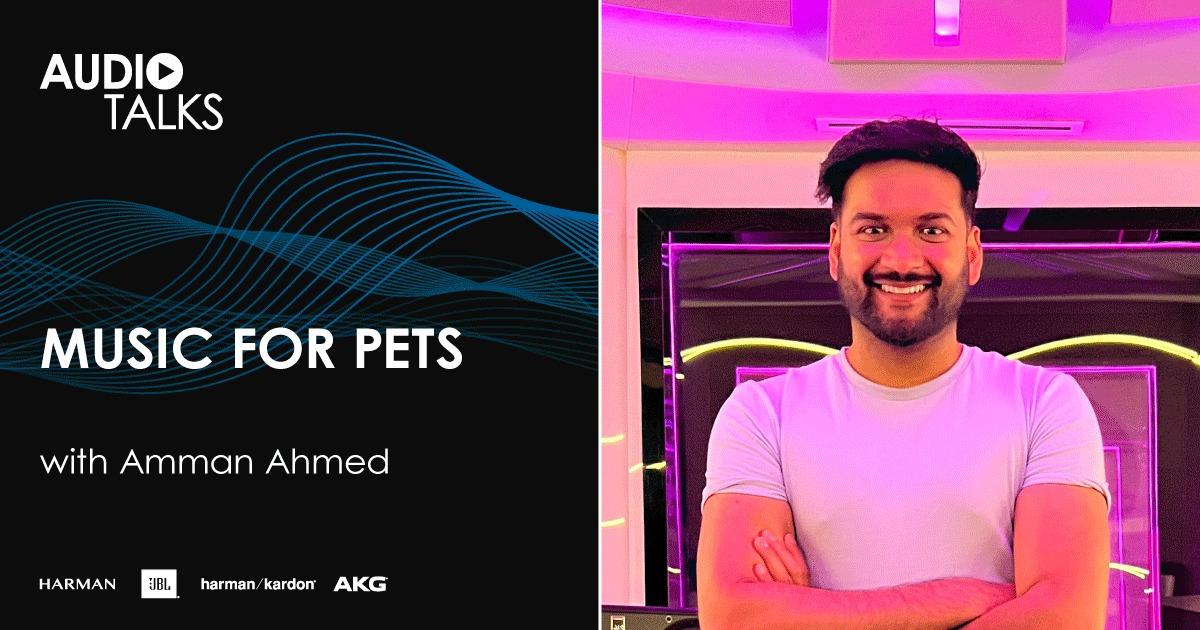 Can music make your cats and dogs happier, calmer and more relaxed?
In this episode of the AudioTalks podcast, Oisin Lunny speaks to Amman Ahmed, President of Music For Pets, nicknamed "Petflix," the company that makes calming music to ease the sensitive souls of our furry friends, prone to separation anxiety and fear of unknown noises.
Looking for more? Subscribe to the Audio Talk podcast on Apple, Spotify, Google, Podimo and Deezer.
About this podcast
Audio Talks. A podcast on all things audio presented to you by HARMAN and our family of audio brands including JBL, Harman Kardon and AKG. Host Oisin Lunny, music journalist and audio enthusiast, will interview expert guests, legends of the music industry and audio scientists to discuss the power of music and audio in all its facets. New episode bi-weekly every Thursday.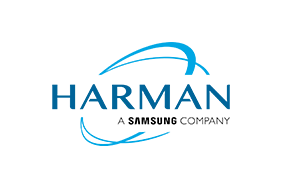 HARMAN
HARMAN
ABOUT HARMAN
HARMAN International (harman.com), a wholly-owned subsidiary of Samsung Electronics Co, LTD., designs and engineers connected products and solutions for automakers, consumers, and enterprises worldwide, including connected car systems, audio and visual products, enterprise automation solutions; and services supporting the Internet of Things. With leading brands including AKG®, Harman Kardon®, Infinity®, JBL®, Lexicon®, Mark Levinson® and Revel®, HARMAN is admired by audiophiles, musicians and the entertainment venues where they perform around the world. More than 25 million automobiles on the road today are equipped with HARMAN audio and connected car systems. Our software services power billions of mobile devices and systems that are connected, integrated and secure across all platforms, from work and home to car and mobile. HARMAN has a workforce of approximately 30,000 people across the Americas, Europe, and Asia. In 2017, HARMAN became a wholly-owned subsidiary of Samsung Electronics.
More from HARMAN