Published 11-10-23
Submitted by Tetra Pak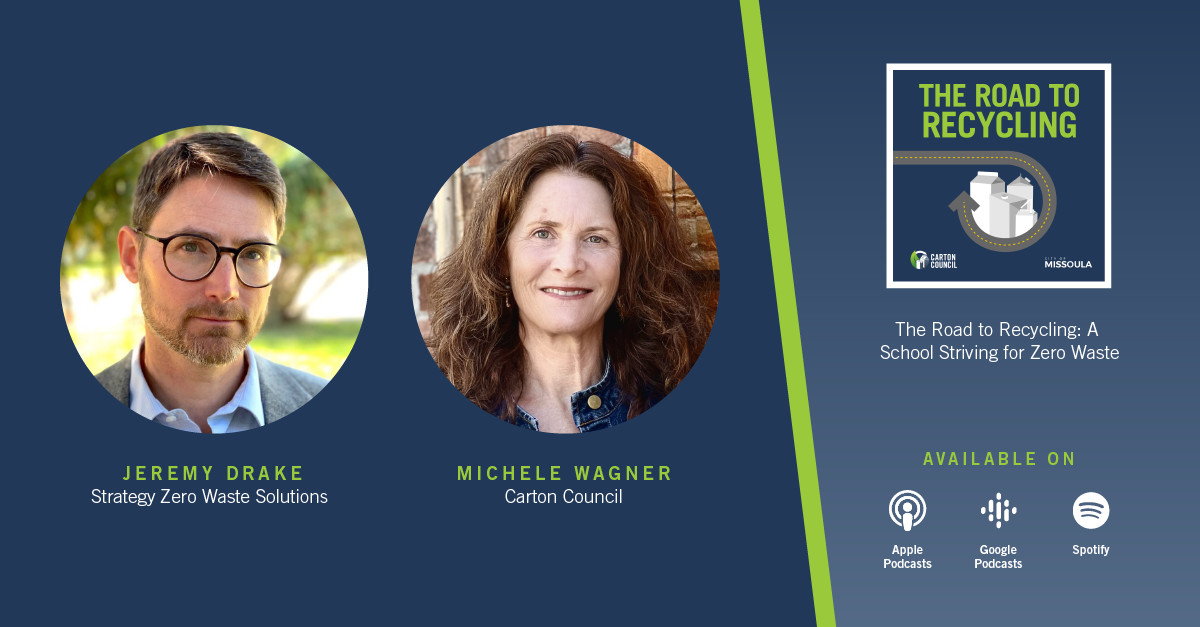 The second episode of the Carton Council's podcast series, "The Road to Recycling: A School Striving for Zero Waste" is now live.
The episode features Jeremy Drake of Strategy Zero Waste Solutions and Michele Wagner, Carton Council schools and field team member. Schools across the country have been striving to become more environmentally conscious but is zero waste really possible?
This audio-only podcast provides a real-life example occurring in Missoula, Montana. Listeners can learn how schools are recycling food and beverage cartons as well as diverting additional materials from the school waste stream. This is all part of their efforts towards zero waste, which are part of the broader City of Missoula's plans.
The podcast discusses how even the concept of zero waste needs to be defined before efforts begin and that it's important to have a solid understanding of what is coming into the stream. One of the first things done in Missoula was conducting an audit of the pilot elementary school. That revealed that 20% of what was in the trash after lunch was food that hadn't been eaten, including milk cartons that were still sealed. This helped determine four categories for reducing their waste: 1) liquids, 2) recycling, 3) composting, and 4) food capture or "rescuing food" as it became called which is edible, sealed food and whole fruit that could be prevented from going to waste.
Learn more about what happened next and how what started as a pilot, expanded to all of the elementary schools with plans to extend to middle schools and even high schools.
Have an idea for a future episode or a case study to share? Reach out to carton.recycling@hkstrategies.com.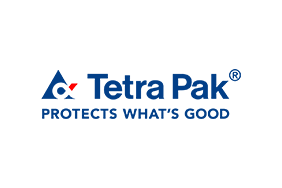 Tetra Pak
Tetra Pak
Tetra Pak is the world's leading food processing and packaging solutions company. Working closely with our customers and suppliers, we provide safe, innovative and environmentally sound products that each day meet the needs of hundreds of millions of people in more than 160 countries.
With over 24,000 employees around the world, we believe in responsible industry leadership and a sustainable approach to business.  Our motto, "PROTECTS WHAT'S GOOD™," reflects our vision to make food safe and available, everywhere.
More information about Tetra Pak is available at www.tetrapak.com
More from Tetra Pak