Published 11-09-23
Submitted by KeyBank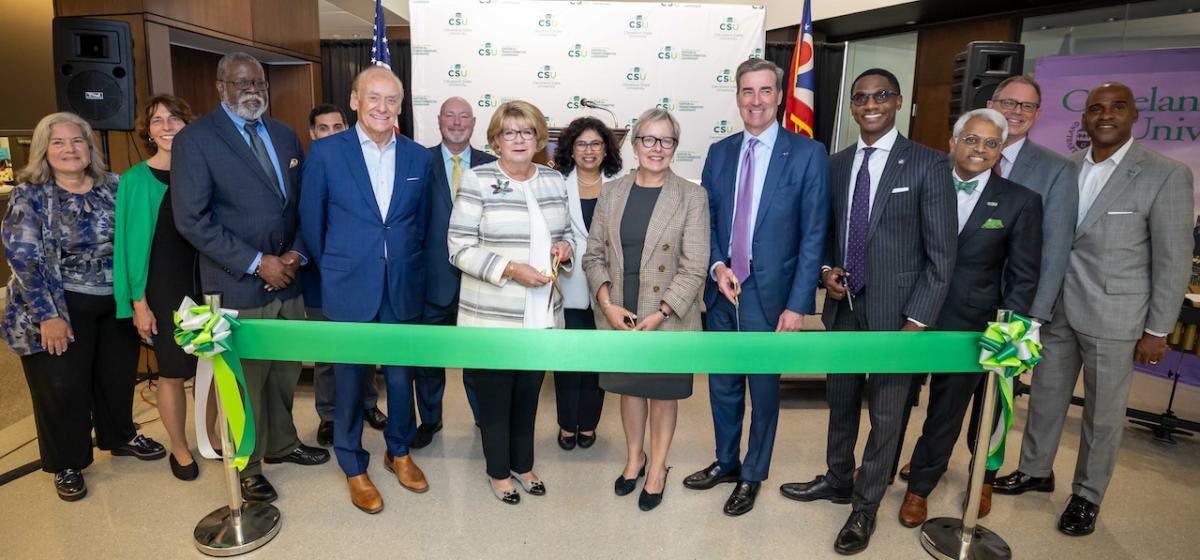 Cleveland State University has launched the new Beth E. Mooney Center for Transformative Leadership. The mission of the newly formed university-wide Center is to develop lifelong learners across Northeast Ohio into leaders who transform the economic, civic and cultural life of the region. An opening event for the Center was held on October 2nd. It was made possible by a $1 million gift from KeyBank.
"As an anchor research institution for the city of Cleveland, CSU has a responsibility to empower the next generation of leaders to collaborate, innovate and promote equity within our communities," said CSU President Laura J. Bloomberg. "With this generous gift from KeyBank, we are confident that The Beth E. Mooney Center for Transformative Leadership at Cleveland State University will become a vital part of our institution and a national model in higher education for transformative leadership development."
Beth E. Mooney, the Center's namesake and the first woman in history to lead a top-20 U.S. bank as Chairman and CEO of KeyCorp, retired in 2020. She spoke at the Center's launch on October 2nd. Mooney also served as KeyCorp's president and chief operating officer from 2010 to 2011, having worked her way up from her first position in 2006 as vice chair of Community Banking.
"Beth Mooney left an indelible impact on KeyBank, the communities we serve and all who are fortunate to know her," said Chris Gorman, chairman and CEO of KeyCorp. "On behalf of the entire KeyBank team and in recognition of Beth's lasting legacy, we are proud to invest in this Center that will develop and elevate generations of leaders to come."
The Center is already working to infuse innovative transformative leadership competencies into CSU's core curriculum. Plans call for the development of credit and non-credit bearing programs such as interdisciplinary courses on transformative leadership, as well as a Certificate in Transformative Leadership. The Center is also working toward extending its curricular offerings and providing customized continuing education to CSU's alumni and off-campus partners. To learn more about the Center, contact CSU's Shilpa Kedar at s.kedar@csuohio.edu.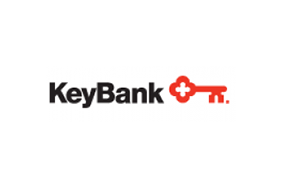 KeyBank
KeyBank
KeyCorp's roots trace back 190 years to Albany, New York. Headquartered in Cleveland, Ohio, Key is one of the nation's largest bank-based financial services companies, with assets of approximately $176.2 billion at March 31, 2021. Key provides deposit, lending, cash management, and investment services to individuals and businesses in 15 states under the name KeyBank National Association through a network of approximately 1,100 branches and more than 1,400 ATMs. Key also provides a broad range of sophisticated corporate and investment banking products, such as merger and acquisition advice, public and private debt and equity, syndications and derivatives to middle market companies in selected industries throughout the United States under the KeyBanc Capital Markets trade name. For more information, visit https://www.key.com/. KeyBank is Member FDIC. 
More from KeyBank