Published 11-09-23
Submitted by Walgreens Boots Alliance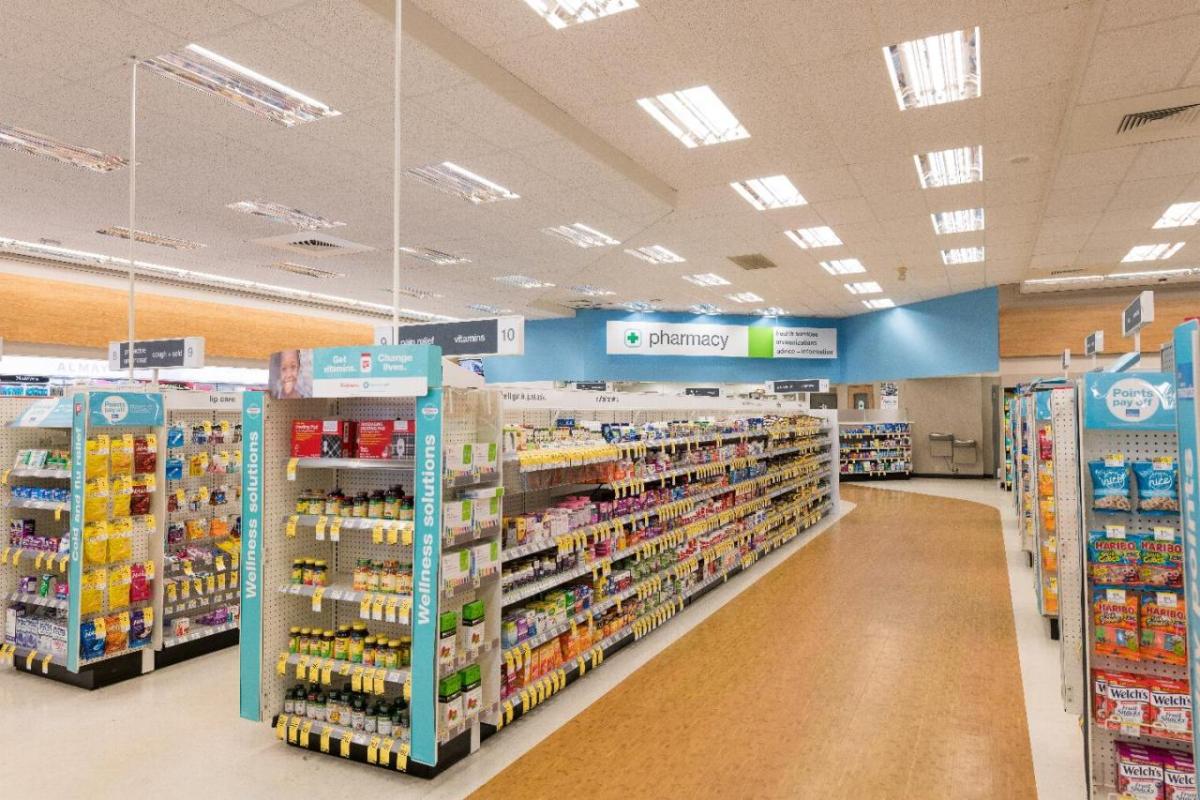 Originally published by Walgreens Boots Alliance
DEERFIELD, Ill., November 9, 2023 /CSRwire/ - Walgreens announced that it will hold its first ever Puerto Rico Localization Summit, a virtual showcase for diverse, local and regional businesses and entrepreneurs to share their retail offerings with the merchants of the national drugstore chain. The virtual event, hosted by RangeMe and ECRM, provides local suppliers the opportunity to connect with the Walgreens Merchandising team, share their products and receive feedback with the ultimate goal of being stocked on Walgreens shelves in their local areas.
The merchandising event will take place on December 12th and 13th and focus on products across grocery and household, apparel, beach, tourism and general merchandise, among other categories. Suppliers can find additional information about the virtual event and apply to attend here.
Building on the success of this year's localization summit, Walgreens aims to bring in local businesses, to evaluate opportunities to build more locally relevant product offerings for Walgreens Puerto Rico customers and deeper collaboration with new suppliers for the future.
"As we continue reimagining how to best serve the needs of each our communities to live out our purpose of more joyful lives through better health, we understand the importance of increasing local vendor representation in our Puerto Rico stores," said Alethia Jackson, senior vice president for ESG and chief diversity, equity & inclusion officer for the U.S. at Walgreens Boots Alliance. "Our customers have a better in-store experience when our shelves reflect the diversity of their communities.
All sourcing and product submissions will be made through RangeMe, the industry-standard online product discovery and sourcing platform. Walgreens will review submissions, and will invite selected suppliers for face-to-face virtual meetings with buyers on ECRM's industry leading virtual meeting platform, ECRM Connect, where chosen suppliers can introduce new and innovative products into the marketplace. ECRM's dedicated support team will help ensure that buyer and seller connections are executed seamlessly.
About Walgreens
Walgreens (www.walgreens.com) is included in the U.S. Retail Pharmacy and U.S. Healthcare segments of Walgreens Boots Alliance, Inc. (Nasdaq: WBA), an integrated healthcare, pharmacy and retail leader with a 170-year heritage of caring for communities. WBA's purpose is to create more joyful lives through better health. Operating nearly 9,000 retail locations across America, Puerto Rico and the U.S. Virgin Islands, Walgreens is proud to be a neighborhood health destination serving nearly 10 million customers each day. Walgreens pharmacists play a critical role in the U.S. healthcare system by providing a wide range of pharmacy and healthcare services, including those that drive equitable access to care for the nation's medically underserved populations. To best meet the needs of customers and patients, Walgreens offers a true omnichannel experience, with fully integrated physical and digital platforms supported by the latest technology to deliver high-quality products and services in communities nationwide.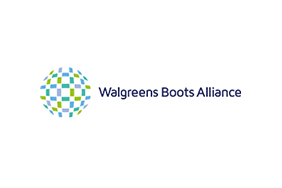 Walgreens Boots Alliance
Walgreens Boots Alliance
Walgreens Boots Alliance (Nasdaq: WBA) is an integrated healthcare, pharmacy and retail leader serving millions of customers and patients every day, with a 170-year heritage of caring for communities.
A trusted, global innovator in retail pharmacy with approximately 13,000 locations across the U.S., Europe and Latin America, WBA plays a critical role in the healthcare ecosystem. The company is reimagining local healthcare and well-being for all as part of its purpose – to create more joyful lives through better health. Through dispensing medicines, improving access to a wide range of health services, providing high quality health and beauty products and offering anytime, anywhere convenience across its digital platforms, WBA is shaping the future of healthcare.
WBA employs more than 325,000 people and has a presence in nine countries through its portfolio of consumer brands: Walgreens, Boots, Duane Reade, the No7 Beauty Company, Benavides in Mexico and Ahumada in Chile. Additionally, WBA has a portfolio of healthcare-focused investments located in several countries, including China and the U.S.
The company is proud of its contributions to healthy communities, a healthy planet, an inclusive workplace and a sustainable marketplace. WBA has been recognized for its commitment to operating sustainably: the company is an index component of the Dow Jones Sustainability Indices (DJSI) and was named to the 100 Best Corporate Citizens 2022.
More from Walgreens Boots Alliance