Published 11-09-23
Submitted by Paramount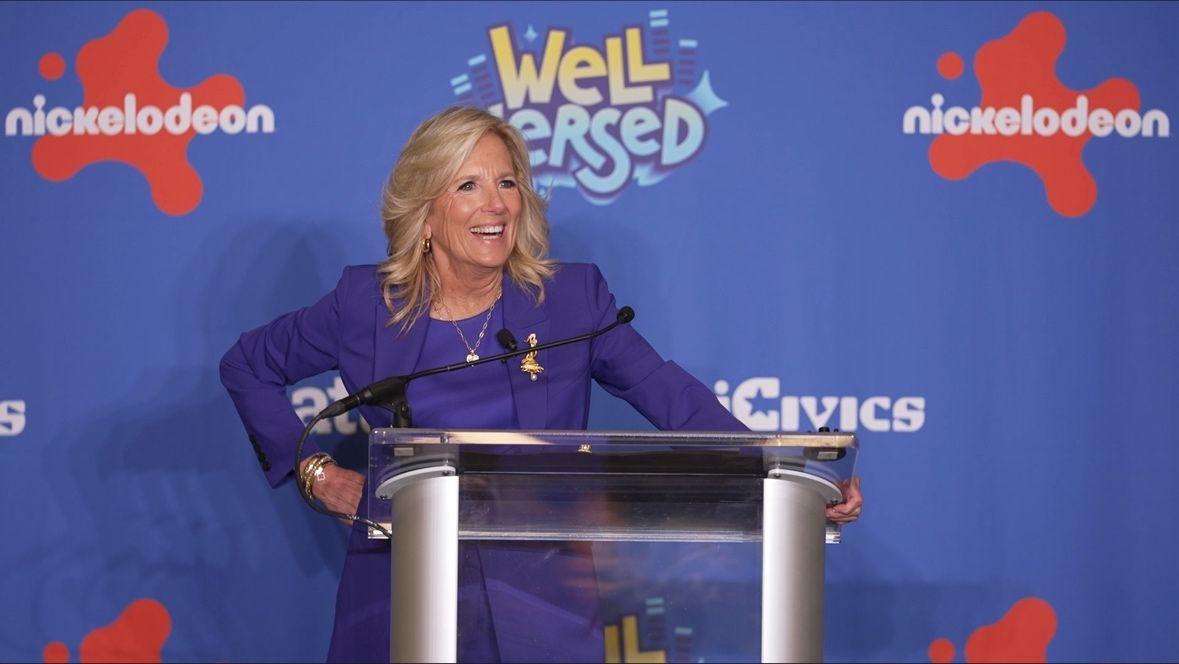 Kids had a blast at the "Well Versed" premiere in Philadelphia. The new animated series from Nickelodeon aims to teach children civics in short-form music videos. Hear from Jill Biden, Laura Bush, Shari Redstone, and Brian Robbins on the importance of the new kids' series:
"Democracy only works when all of us get involved and stay involved… So get ready to jump in, raise your hand, and let your voice be heard. I'm proud of you, and President Biden and I are counting on you."—Jill Biden, First Lady of the United States
"The animated videos debuting here today will help young Americans understand how our government works and the importance of our democratic liberties… Each of us has the duty to be informed, engaged citizens, so today I ask you to join us in this important work. The future of our country depends on it."—Laura Bush, Former First Lady of the United States
"We are thrilled to launch "Well Versed" to teach our children about how the government works and the rights and responsibilities of being a citizen. Our goal is for these videos to be played in classrooms and homes across the nation in order to help address the enormous gaps in civic literacy today."—Shari Redstone, Chairman, Paramount
"We are honored and proud to partner with our friends and colleagues at ATTN: and iCivics to create and launch this short-form series across the entire Nickelodeon ecosystem of linear and digital platforms, Paramount+ and Noggin to help make the biggest, and most positive impact possible."—Brian Robbins, President & CEO, Paramount Pictures and Nickelodeon
We Are Paramount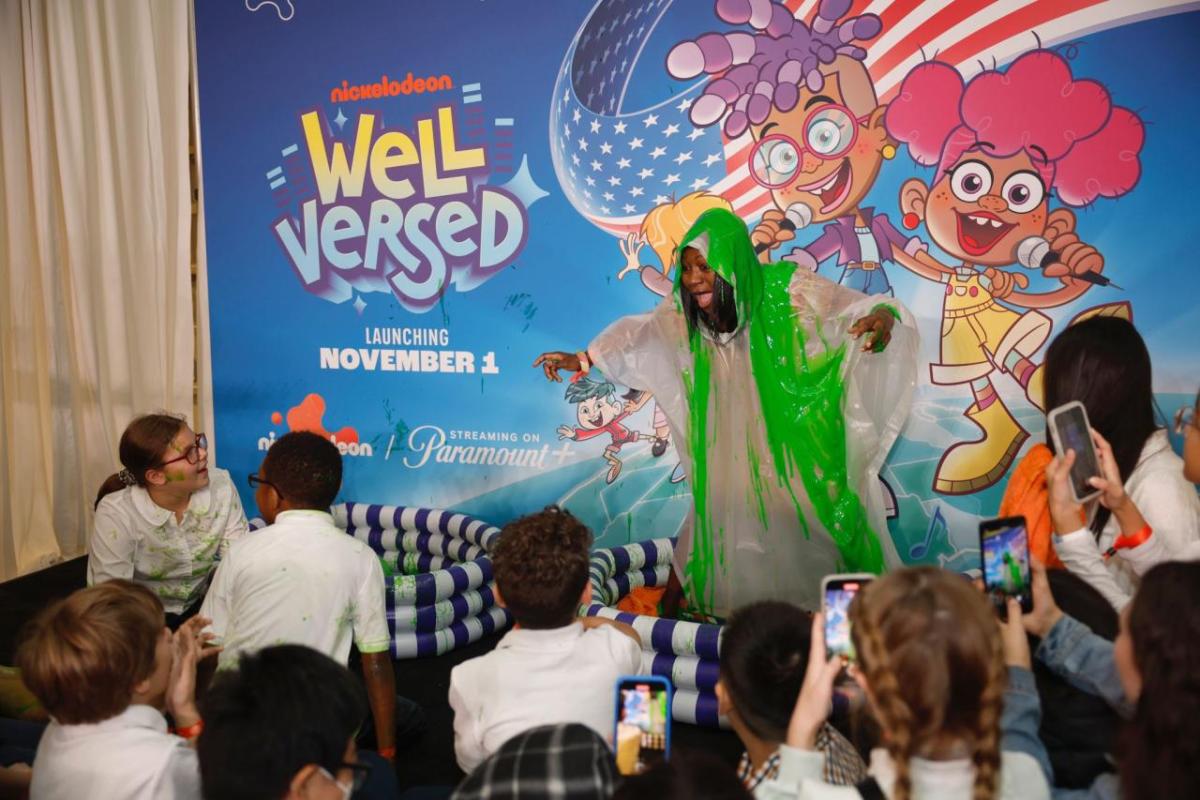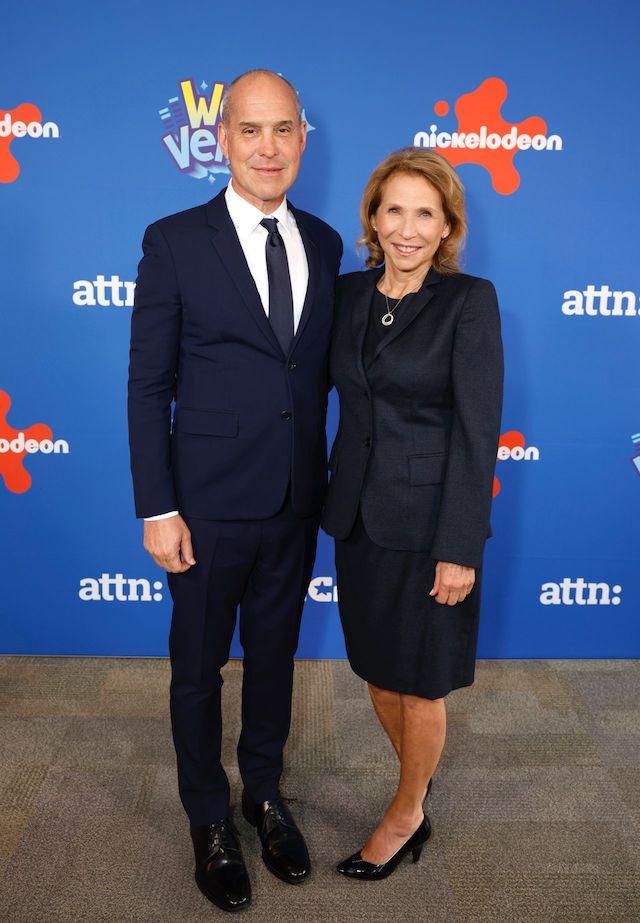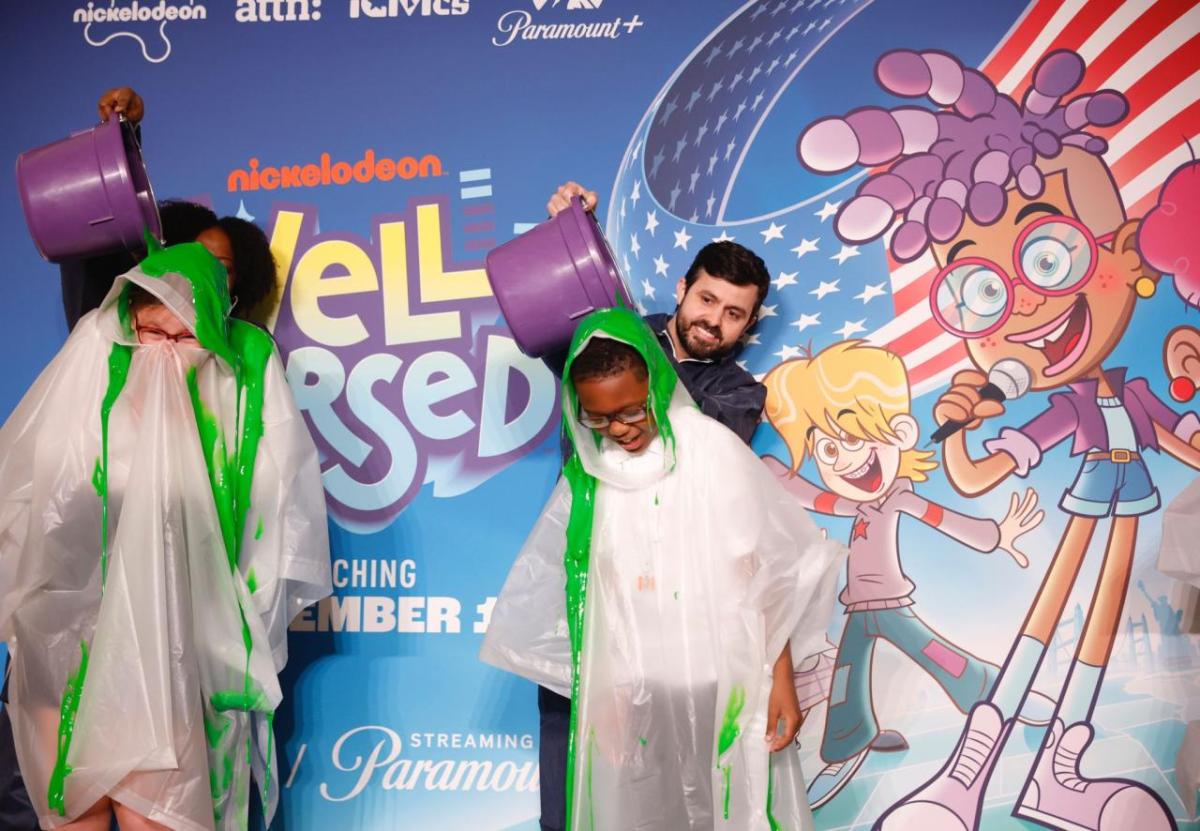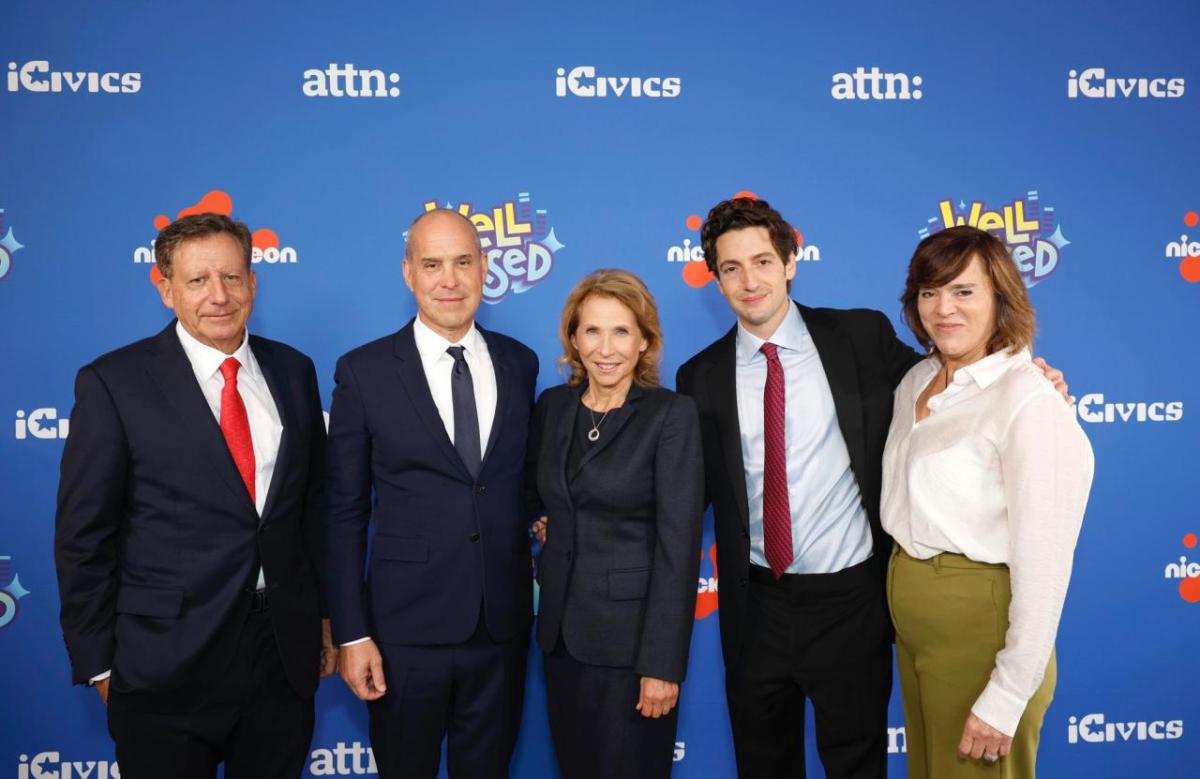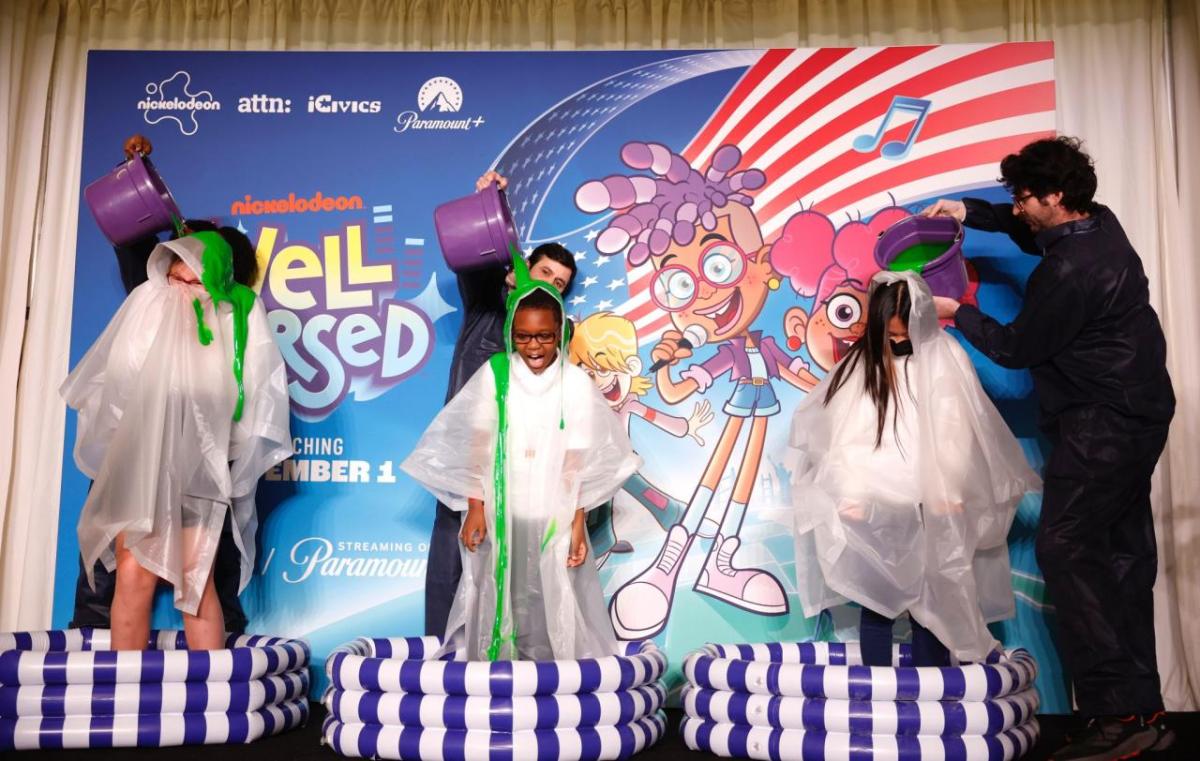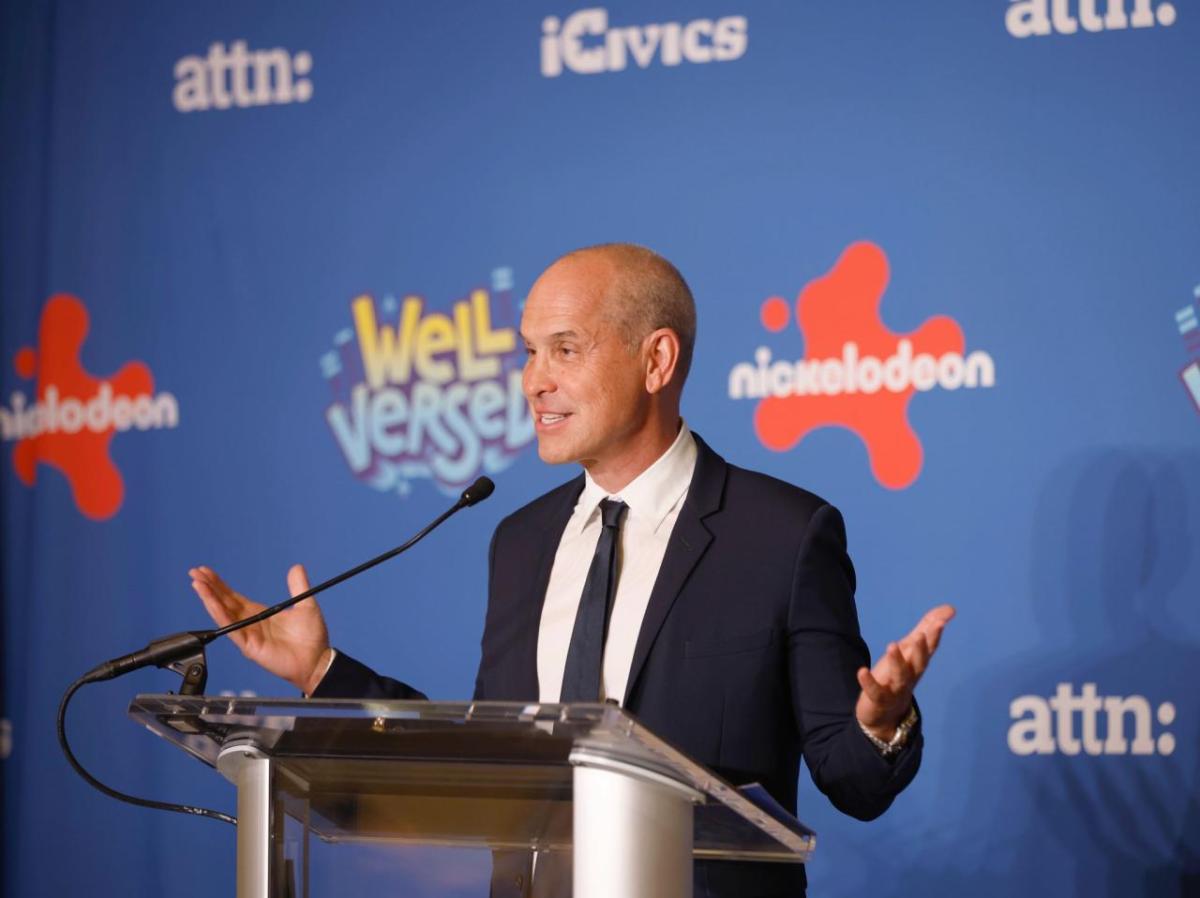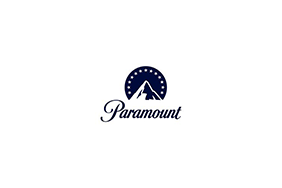 Paramount
Paramount
About Paramount Global
Paramount Global (NASDAQ: PARA, PARAA) is a leading global media and entertainment company that creates premium content and experiences for audiences worldwide. Driven by iconic studios, networks and streaming services, its portfolio of consumer brands includes CBS, Showtime Networks, Paramount Pictures, Nickelodeon, MTV, Comedy Central, BET, Paramount+, Pluto TV and Simon & Schuster, among others. The company delivers the largest share of the U.S. television audience and boasts one of the industry's most important and extensive libraries of TV and film titles. In addition to offering innovative streaming services and digital video products, Paramount Global provides powerful capabilities in production, distribution and advertising solutions.
More from Paramount