Published 11-09-23
Submitted by Henkel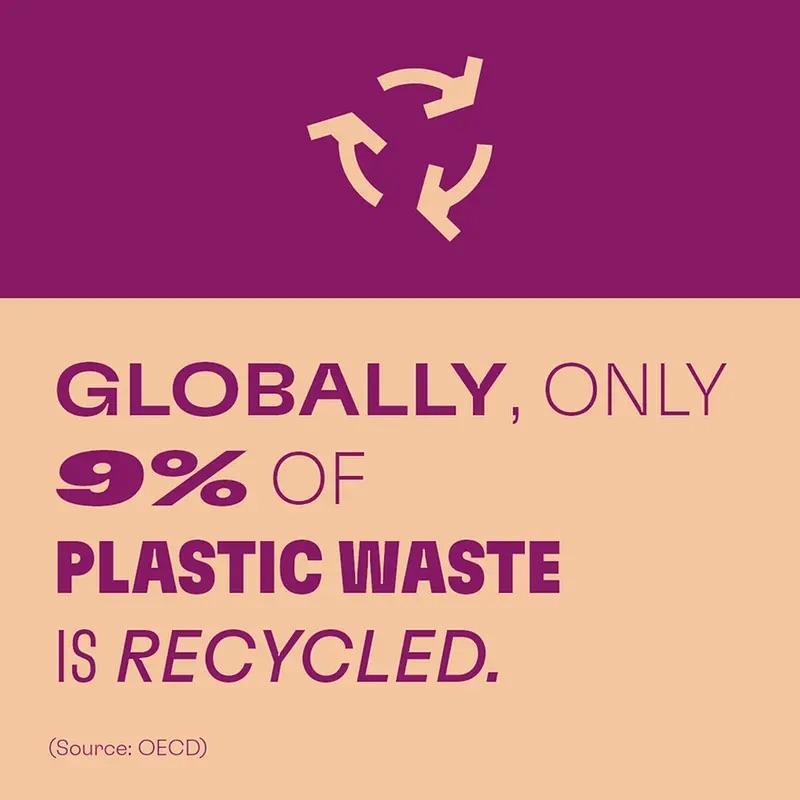 In this story, you'll learn:
Produce, use, reuse – by 2025, we want to design and develop 100 percent of Henkel's packaging so that it can be reused or recycled as completely as possible.1 This is because we want to continuously contribute to ensuring that all packaging waste is properly disposed of and recycled, and thus does not end up in the environment. To this end, our experts are working on optimizing secondary and transport packaging and the associated logistics. We want to replace the linear economic model of "produce, use, dispose" and keep materials in the material cycle for longer. 
₁With the exception of products where components or residues may affect recyclability or contaminate recycling streams.
We are convinced that we need strong partnerships to drive sustainable development. It's not just about making our business more sustainable, but helping our customers and stakeholders comply with regulatory requirements and achieve their own sustainability goals. That's why we work with customers and suppliers in strategic partnerships along the entire value chain to jointly design and develop efficient sustainable solutions.

Pernille Lind Olsen, CSVP Packaging & Consumer Goods at Henkel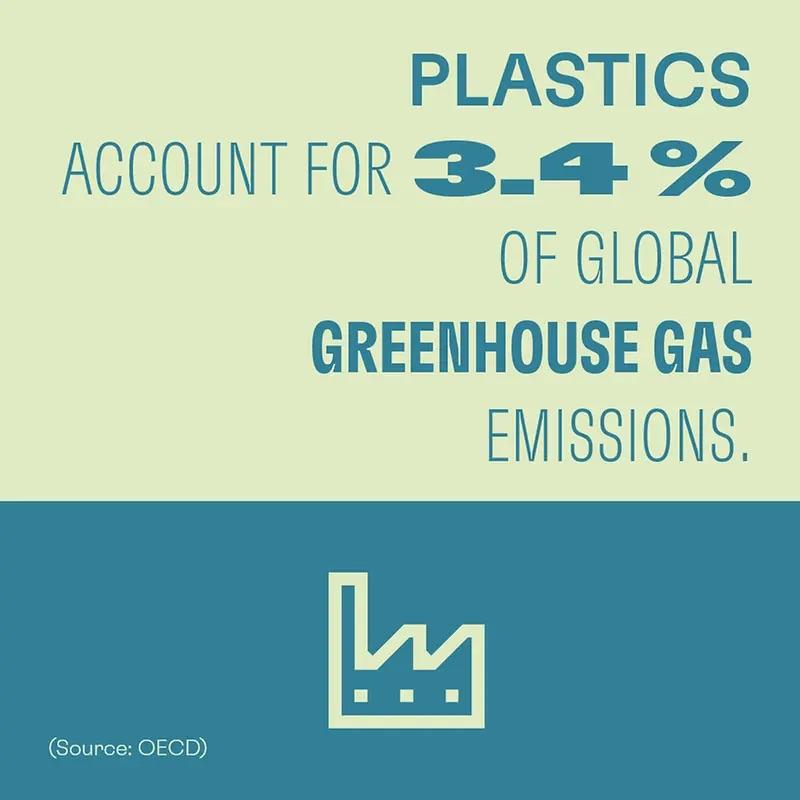 For a sustainable economy, the recyclability of packaging is an important lever for making resources reusable several times over and transferring them to new products. After all, eliminating packaging completely is not a solution either – it protects the quality and performance of our products and enables safe use and disposal. In line with the 12th Sustainability Development Goal (SDG), which calls for sustainable consumption and production patterns, our experts at Henkel are rethinking packaging concepts along the circular value chain – for Henkel and for the industry. Our packaging expertise reaches back to 1922 when we first started producing paper, cardboard and packaging adhesives for our own use. What started small, has since developed into a global success story, shaping industries and consumers' lives through the decades. Today we are applying our know-how to enable intelligent packaging design for the circular economy and to reduce both packaging material and waste with the help of sustainable solutions.
Here we show how Henkel Adhesive Technologies creates sustainable industrial solutions and thus contributes to the circular economy, using five examples.
1. Debonding for recycling processes appropriate to the material
Establishing sustainable practices is important at home and in industry – and can start with proper waste separation. Products and packaging can only be recycled in a material-friendly way if we separate the individual materials from one another – at home, for example, this means separating the aluminum lid from the plastic yogurt pot before throwing both into the recycling can. But separating different materials is not always quite as simple as with the yogurt pot. Multilayer flexible packaging in particular presents a challenge. This is where the so-called debonding process helps in waste processing. Debonding makes it possible to separate different materials that are not suitable for joint recycling and thus provides the basis for reusing and recycling product parts. Together with the start-up Saperatec, our experts at Henkel Adhesive Technologies have developed the Loctite Liofol solution specifically for recycling to enable debonding at the end of the value chain. In combination with the Saperatec process, this solution allows multilayer packaging to be separated from one another again, so that after separation the individual materials made of PE, aluminum and PET can be sorted and returned to the value chain as recyclable materials.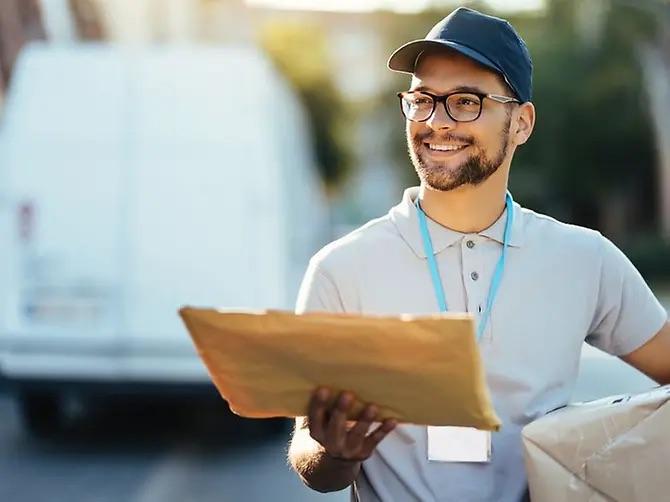 2. More paper, less plastic – with EPIX and KeelClipTM
Plastic packaging is often preferred to paper packaging because it is more robust against environmental influences and thus better protects sensitive products. Our experts at Henkel Adhesive Technologies have made it their business to design adhesive solutions that replace plastic and promote sustainable packaging alternatives – such as EPIX and KeelClipTM.
From shipping bags to paper straws to food packaging, EPIX technology makes paper a true alternative to plastic for popular disposable materials. EPIX extends the functionality of paper by adding features to paper products such as barrier properties, thermal insulation, and resistance to mechanical impact. For example, paper packaging with EPIX is better protected against water and grease penetration. The improved thermal insulation properties also make the technology highly suitable in the production of takeaway beverage cups: Double-walled cups offer higher temperature resistance for both hot and cold beverages thanks to EPIX. Best of all, paper packaging with EPIX can still be recycled.
KeelClipTM, a solution developed by Graphic Packaging International (GPI) using adhesive technologies from Henkel Adhesive Technologies, also proves that it doesn't always have to be plastic. KeelClipTM represents a sustainable option for the outer packaging of beverage cans. The technology not only reduces plastic, but also saves CO2 emissions in the life cycle of the packaging. Unlike plastic films or plastic rings that otherwise hold beverage cans together, with KeelClip this task is performed by recycled and recyclable cardboard – supported by our adhesive solutions.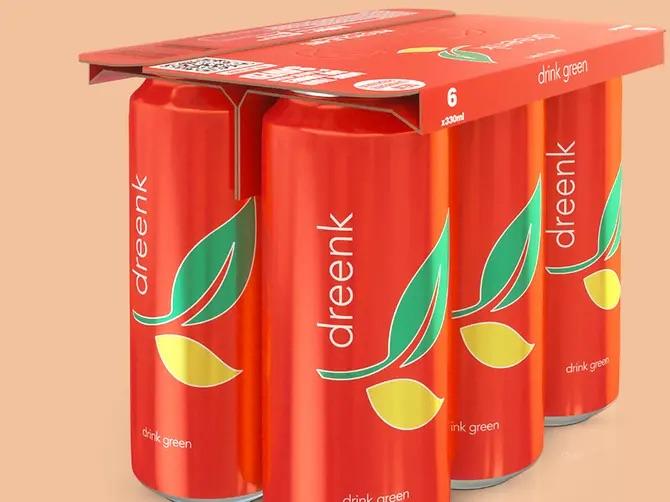 3. Bio-based adhesives for more environmentally friendly food packaging
Functional, safe and sustainable – that's how we want packaging in the food industry to be. The Technomelt Supra Eco hotmelt adhesive developed by our adhesives experts not only meets the strict packaging guidelines for food, but also has a significantly reduced carbon footprint. The adhesive solutions in the range are made from up to 98% biomass and can be used for a wide range of packaging. The carbon footprint of the Technomelt Supra Eco range and its raw material sourcing are also fully traceable. This helps not only us, but also our customers to keep track of their CO2 emissions, so that together we can drive a sustainable industry. And without compromising on the performance of the adhesive product. A win-win solution for the packaging industry and sustainability.
4. Gluing instead of wrapping
In logistics, it is common for goods to be stacked in large paper cartons on wooden pallets to be prepared for transport and storage. To ensure that the goods can be transported safely within the supply chain, the cartons are often wrapped with a plastic film. This prevents the goods from falling off the pallet during transport or storage. Our adhesives experts have found a solution to reduce this film consumption in palletizing by up to 90%. The Technomelt Supra PS Hotmelts adhesive solution from Henkel Adhesive Technologies can be used to secure cartons to each other and to the pallet – making safe transport and storage no problem. Only 0.15 grams per carton is required and the adhesive remains stable even in very hot or cold conditions – ideal for temperature differences in supply chains. This eliminates the need for conventional stretch film, which is usually wrapped around the cartons on the pallet and saves a lot of plastic. Another advantage? Subsequent depalletizing is not only easier, but also takes far less time. In addition to cartons, the adhesive is also suitable for PET bottles, metal cans and many other goods, making it a real gamechanger in the packaging industry.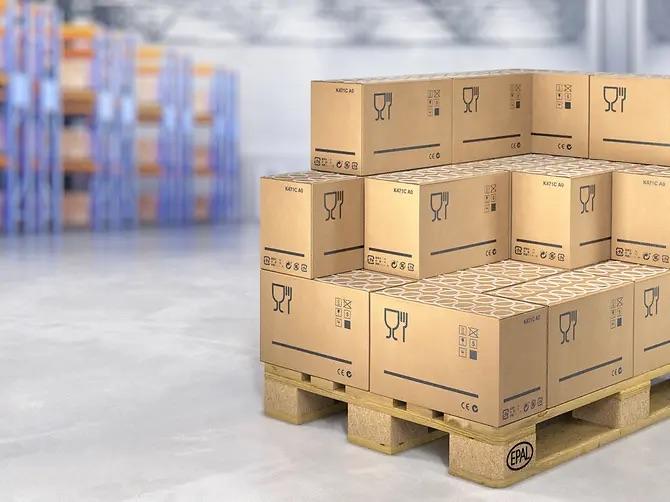 5. Achieving goals together – with the cyclos-htp institute
Together with our strategic partners, we achieve our sustainability ambitions much faster. One example is our partnership with the cyclos-htp Institute (CHI). The partnership enables us to link two critical components of the packaging and consumer goods value chain: Adhesives and coatings, and recycling expertise. CHI specializes in testing, evaluating and certifying packaging for recyclability. CHI's certification process determines the recyclability of packaging based on the amount of recovered recycled material (paper fiber) available to produce the starting material (new paper). Building on the generally accepted CHI test methods, it acts as a neutral testing and certification body and, through its partnership with Henkel, can offer its services to a broader customer base. CHI's rigorous evaluation and certification thereby supports the performance and sustainability of product concepts. With the institute's expertise and advice, we can further improve our packaging and adhesive solutions, integrate the recyclability of our products and solutions earlier in the design process, and strengthen sustainability in the industry together with our customers.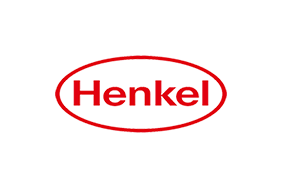 Henkel
Henkel
About Henkel in North America
In North America, Henkel operates across its three business units: Adhesive Technologies, Beauty Care, and Laundry & Home Care. Its portfolio of well-known consumer and industrial brands includes Schwarzkopf® hair care, Dial® soaps, Right Guard® antiperspirants, Persil®, Purex®, and all® laundry detergents, Snuggle® fabric softeners as well as Loctite®, Technomelt® and Bonderite® adhesives. With sales of around 6 billion US dollars (5 billion euros) in 2019, North America accounts for 26 percent of the company's global sales. Henkel employs approximately 9,000 people across the U.S., Canada and Puerto Rico. For more information, please visit www.henkel-northamerica.com, and on Twitter @Henkel_NA.
About Henkel
Henkel operates globally with a well-balanced and diversified portfolio. The company holds leading positions with its three business units in both industrial and consumer businesses thanks to strong brands, innovations and technologies. Henkel Adhesive Technologies is the global leader in the adhesives market – across all industry segments worldwide. In its Laundry & Home Care and Beauty Care businesses, Henkel holds leading positions in many markets and categories around the world. Founded in 1876, Henkel looks back on more than 140 years of success. In 2019, Henkel reported sales of more than 20 billion euros and adjusted operating profit of more than 3.2 billion euros. Henkel employs more than 52,000 people globally – a passionate and highly diverse team, united by a strong company culture, a common purpose to create sustainable value, and shared values. As a recognized leader in sustainability, Henkel holds top positions in many international indices and rankings. Henkel's preferred shares are listed in the German stock index DAX. For more information, please visit www.henkel.com.
More from Henkel