Published 11-09-23
Submitted by Medtronic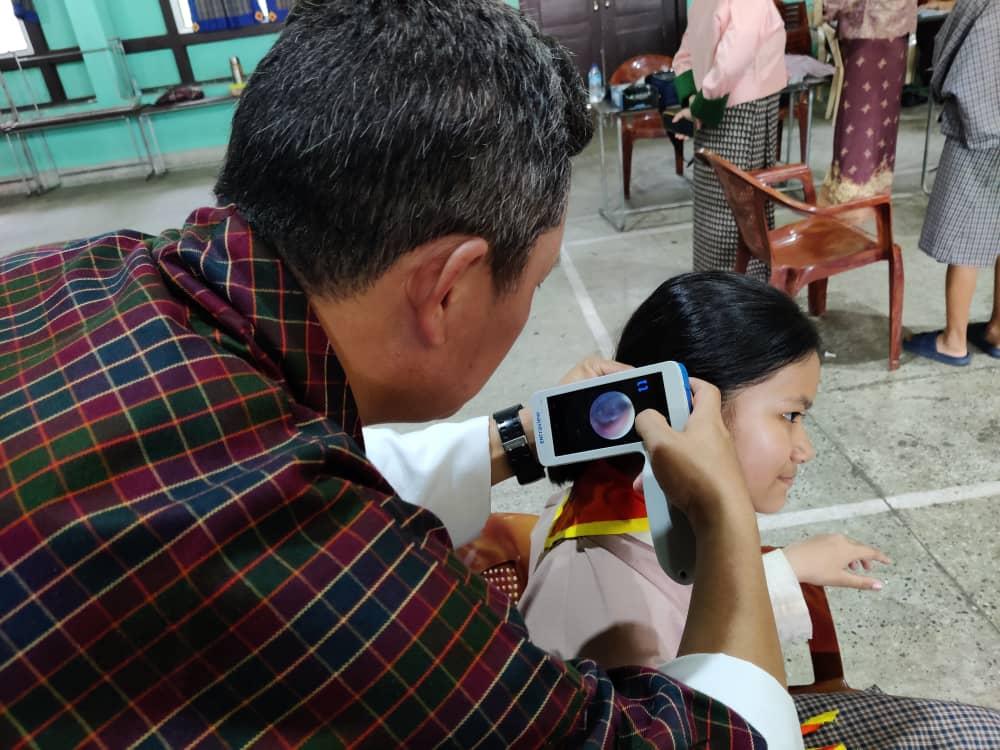 Untreated hearing loss significantly and permanently impairs speech and language acquisition in children and can have lifelong impact on their quality of life.
And it affects 32 million children worldwide, according to the World Health Organization (WHO). Sixty percent of pediatric hearing loss can be prevented through early detection and the implementation of public health measures, along with the timely provision of diagnosis and treatment services.
In Bhutan, it is estimated that 2.2% of the population has some form of hearing disorder.
"Although this figure might seem small on a global scale, with Bhutan's population of about 700,000, it's actually quite significant," said Country Operations Manager, Arun Khanal. "The need is palpable."
We have joined forces with the Ministry of Health, Royal Government of Bhutan, ADA, The United Nations Technology Bank (UNTB), MED-EL, and others to revolutionize pediatric ear and hearing care in Bhutan through our Hear, Listen, and Speak program.
Since the start of 2022, Hear, Listen, and Speak has helped over 40,000 children and youth get screened for hearing loss – and its on track to reach roughly 74,000 children and youth.
Learn more about this unique program in this short documentary by the Ministry of Health, Royal Government of Bhutan.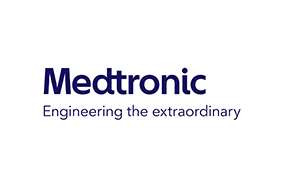 Medtronic
Medtronic
Bold thinking. Bolder actions. We are Medtronic.

We lead global healthcare technology and boldly attack the most challenging health problems facing humanity by searching out and finding solutions. Our Mission — to alleviate pain, restore health, and extend life — unites a global team of 90,000+ passionate people. Powered by our diverse knowledge, insatiable curiosity, and desire to help all those who need it, we deliver innovative technologies that transform the lives of two people every second, every hour, every day. Expect more from us as we empower insight-driven care, experiences that put people first, and better outcomes for our world.

In everything we do, we are engineering the extraordinary.
More from Medtronic