Published 11-08-23
Submitted by Sysco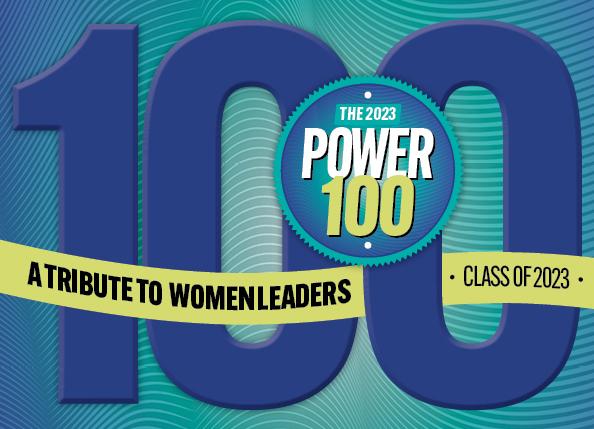 Originally published by Diversity Woman Media
Meet extraordinary women leaders who are making their mark
Ensuring women hold leadership positions—in business, politics, and the community—is so important to a thriving society that the United Nations (UN) has made it a focus under its goal of achieving gender parity and empowering all women and girls.
"Women's equal representation in leadership matters—not only for achieving gender equality, but for making sound decisions in politics, the workplace, and every area of public life," noted the United Nations when outlining this goal as part of its 2030 Agenda for Sustainable Development, which was adopted eight years ago by all UN member states.
The UN report also points out that women hold just 28 percent of managerial positions. McKinsey & Company, a management and consulting firm, drives home the disparity in its Women in the Workplace 2022report, pointing out that only 87 women (and 82 women of color) are promoted from entry-level to managerial positions for every 100 men.
The UN emphasizes that a lack of female leadership often means gaps in planning and decision-making. Because of the gender headwinds female business leaders themselves may have faced, they tend to be highly attuned to promoting diversity, equity, and inclusion.
Even with historic challenges in gender parity, remarkable female leaders have burst into leadership positions in every business sector in the United States and continue to fill a pipeline of talent. In Diversity Woman's third annual Power 100, we found 100 emerging, rising leaders in technology, transportation, finance, retail, and medicine who not only have visionary ideas for their organizations but also want to make them more multiracial, gender diverse, and equitable.
These 100 are just a small sampling of the multitudes of women on the rise who are making their mark in their companies and also in Corporate America. With their talent, innovation, leadership, and perspective, they are changing minds by challenging preconceived notions of how a company can be both equitable and highly profitable.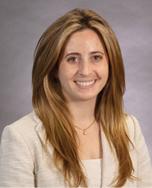 Note: All titles and companies are accurate as of September 2023.
Lindsay Williams Hirsch
VP, Strategy & Portfolio Governance, Sysco
Williams Hirsch oversees Sysco's end-to-end strategic planning process and governance of the company's strategic initiative portfolio, the Recipe for Growth, delivering programs on time, at budget, and with expected benefits. She works closely with the executive leadership team to ensure progress and focus on Sysco's strategic priorities. While attending Harvard Business School, Williams Hirsch led Manbassadors for the Women Student Association, which engaged men on campus to actively promote gender equity at the business school and beyond.
"At Sysco, everyone has a seat at our table. This is demonstrated by the diversity of our executive leadership team; Sysco's longtime sponsorship of Women's Foodservice Forum, which provides unparalleled development and networking opportunities; and our strong Colleague Resource Group network, including the recent addition of Mothers Offering Mentorship, launched to support working moms."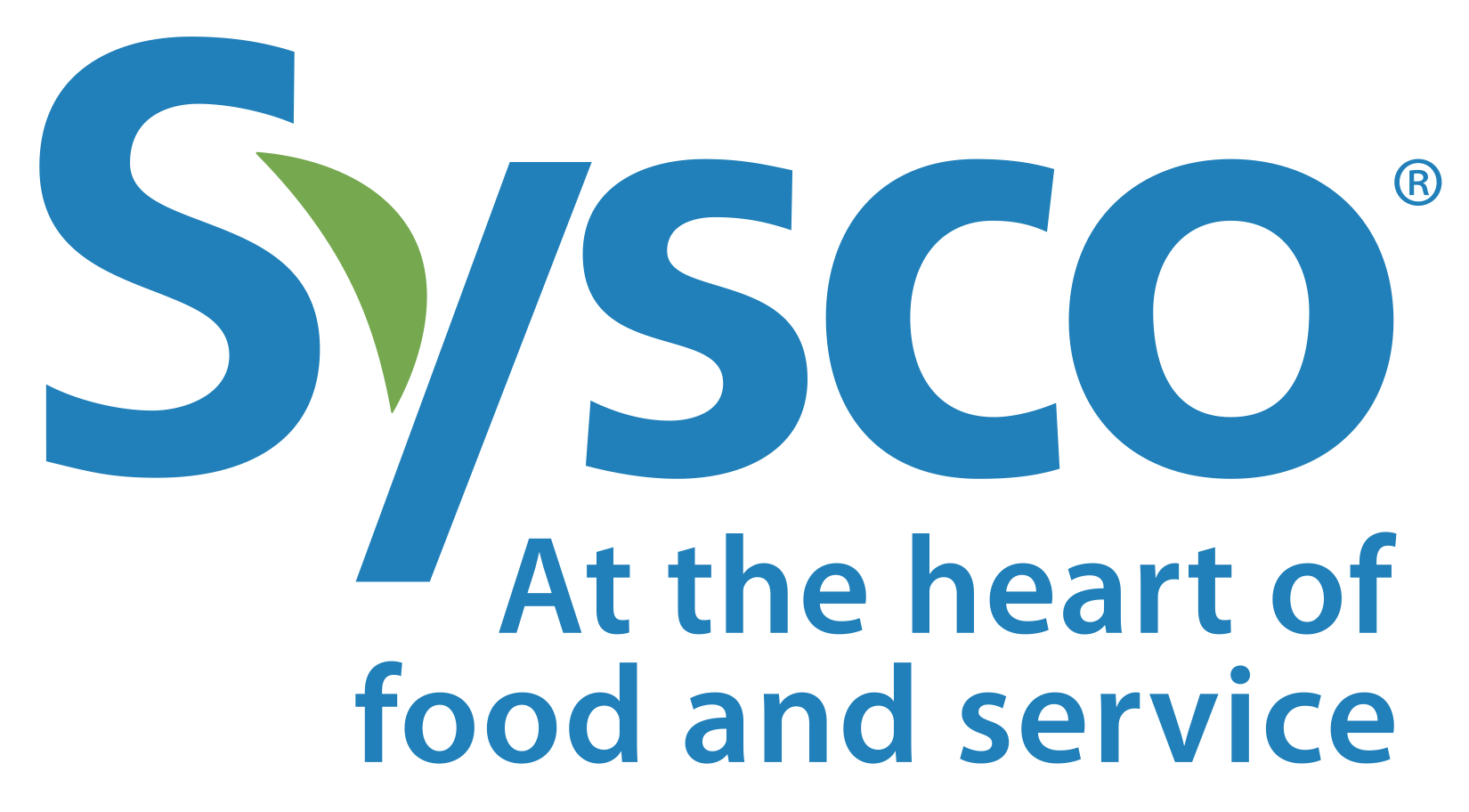 Sysco
Sysco
About Sysco
Sysco is the global leader in selling, marketing and distributing food products to restaurants, healthcare and educational facilities, lodging establishments and other customers who prepare meals away from home. Its family of products also includes equipment and supplies for the foodservice and hospitality industries. With more than 72,000 colleagues, the company operates 334 distribution facilities worldwide and serves approximately 725,000 customer locations. For fiscal year 2023 that ended July 1, 2023, the company generated sales of more than $76 billion. Information about our Sustainability program, including Sysco's 2022 Sustainability Report and 2022 Diversity, Equity & Inclusion Report, can be found at www.sysco.com.
For more information, visit www.sysco.com or connect with Sysco on Facebook at www.facebook.com/SyscoFoods. For important news and information regarding Sysco, visit the Investor Relations section of the company's Internet home page at investors.sysco.com, which Sysco plans to use as a primary channel for publishing key information to its investors, some of which may contain material and previously non-public information. In addition, investors should continue to review our news releases and filings with the SEC. It is possible that the information we disclose through any of these channels of distribution could be deemed to be material information.
More from Sysco