Published 11-08-23
Submitted by Georgia-Pacific

UVALDE, Texas, November 8, 2023 /CSRwire/ - Georgia-Pacific partner American Lumber has deep family and business ties to Uvalde, Texas. When tragedy struck the small community on May 24, 2022, at Robb Elementary School, the team at American Lumber knew they wanted to help. Georgia-Pacific is committed to giving back to the communities in which its employees and partners live and work, and when American Lumber stepped up to help, we wanted to support their efforts.
"American Lumber was founded by my father, Barry Hendler, and our corporate headquarters was once located in Uvalde. My mother worked at Robb Elementary School, where the tragedy occurred, and we still have an office in the city. I graduated from Uvalde High School, as did my siblings Joe and Hollie Hendler," said BJ Hendler, chief operating officer, American Lumber. "When the incident occurred, even though we were in shock, we knew we wanted to help, and we received calls from others who wanted to help too."
American Lumber worked with Georgia-Pacific and many other organizations to raise $255,000, which included its own $100,000 match. Quickly raising $255,000 was a monumental accomplishment – but the challenge wasn't over. What would be done with the money? What does a grieving community need short-term and most importantly, long-term? American Lumber wanted to ensure that the initiative would provide significant help to the community in the aftermath of the school shooting.
American Lumber fielded ideas and proposals from the community and organizations that wanted to help in Uvalde. It chose a nonprofit with a long, proven history in Texas, and expertise in helping with tragedies. The Children's Bereavement Center of South Texas (CBCST) serves children affected by the loss of a loved one through ongoing support groups, individual and family counseling, and professional education and training programs. CBCST's goal is to help children and their caregivers understand the depth of their grief, stabilize and preserve family relationships, and develop healthy coping skills after the death of a loved one.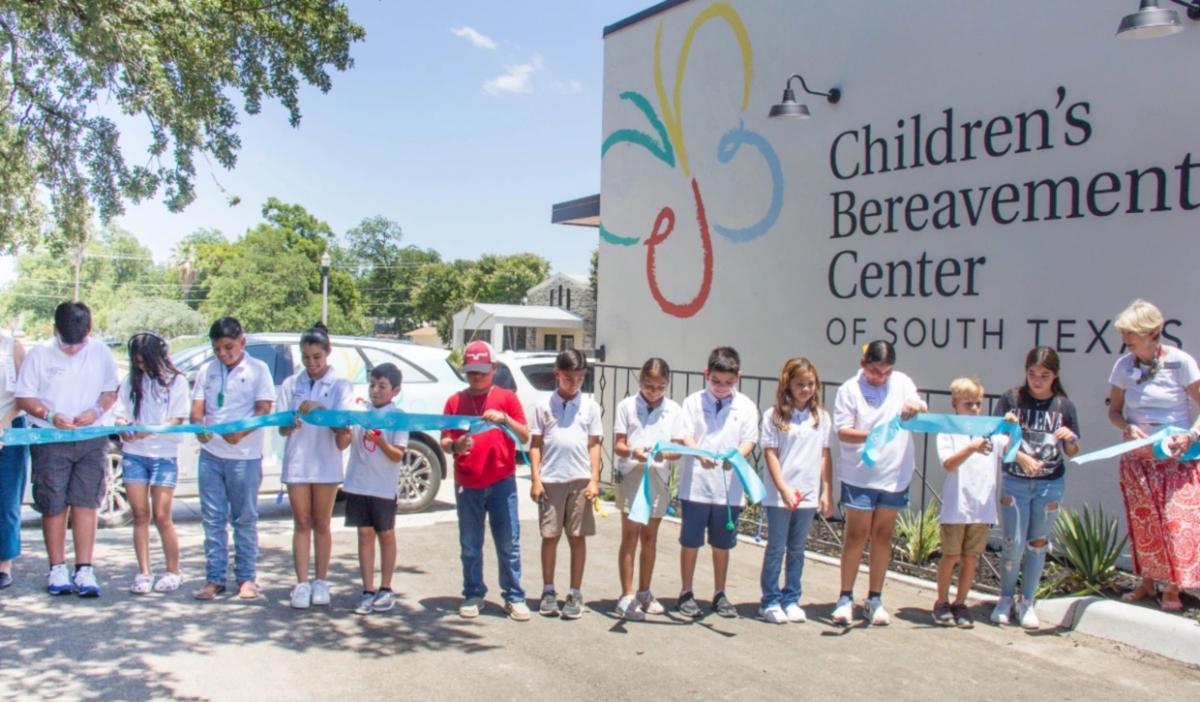 Through American Lumber's leadership, and partners such as Georgia-Pacific which donated funding and building products, the Uvalde Children's Bereavement Center of South Texas opened in a beautifully renovated space in what was an abandoned garage donated by St. Philip's Episcopal Church. The center held a ribbon cutting event, hosted by children in the community affected by the tragedy, on June 29, 2023. Counselors and other trained professionals are now easily accessible to the community, and offer free therapy, support groups, camps, and crisis response services.
"This center is designed around the community and what they need," said Brenda Faulkner, the center's director of programs. "Working through the tragedy, and how it has impacted the community, and still impacts the community, is led by the children who were at Robb Elementary School the day of the tragedy. They are participating in our programs, and showing the rest of the community that we are here to help. The children serve as an example that if they are benefiting from receiving help and support, others can benefit too."
CBCST Uvalde provides services throughout south Texas for children, adolescents, and young adults ages three through 24. Services can also be extended to the child's family once enrolled. Click here to learn more about CBCST Uvalde.
View original content here.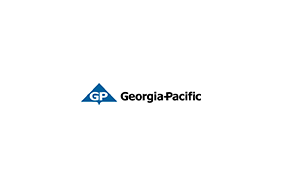 Georgia-Pacific
Georgia-Pacific
Based in Atlanta, Georgia-Pacific and its subsidiaries are among the world's leading manufacturers and marketers of bath tissue, paper towels and napkins, tableware, paper-based packaging, cellulose, specialty fibers, nonwoven fabrics, building products and related chemicals. Our familiar consumer brands include Quilted Northern®, Angel Soft®, Brawny®, Dixie®, enMotion®, Sparkle® and Vanity Fair®. Georgia-Pacific has long been a leading supplier of building products to lumber and building materials dealers and large do-it-yourself warehouse retailers. Its Georgia-Pacific Recycling subsidiary is among the world's largest traders of paper, metal and plastics. The company operates more than 150 facilities and employs more than 30,000 people directly and creates approximately 89,000 jobs indirectly. For more information, visit: gp.com/about-us . For news, visit: gp.com/news
More from Georgia-Pacific