Published 11-08-23
Submitted by KeyBank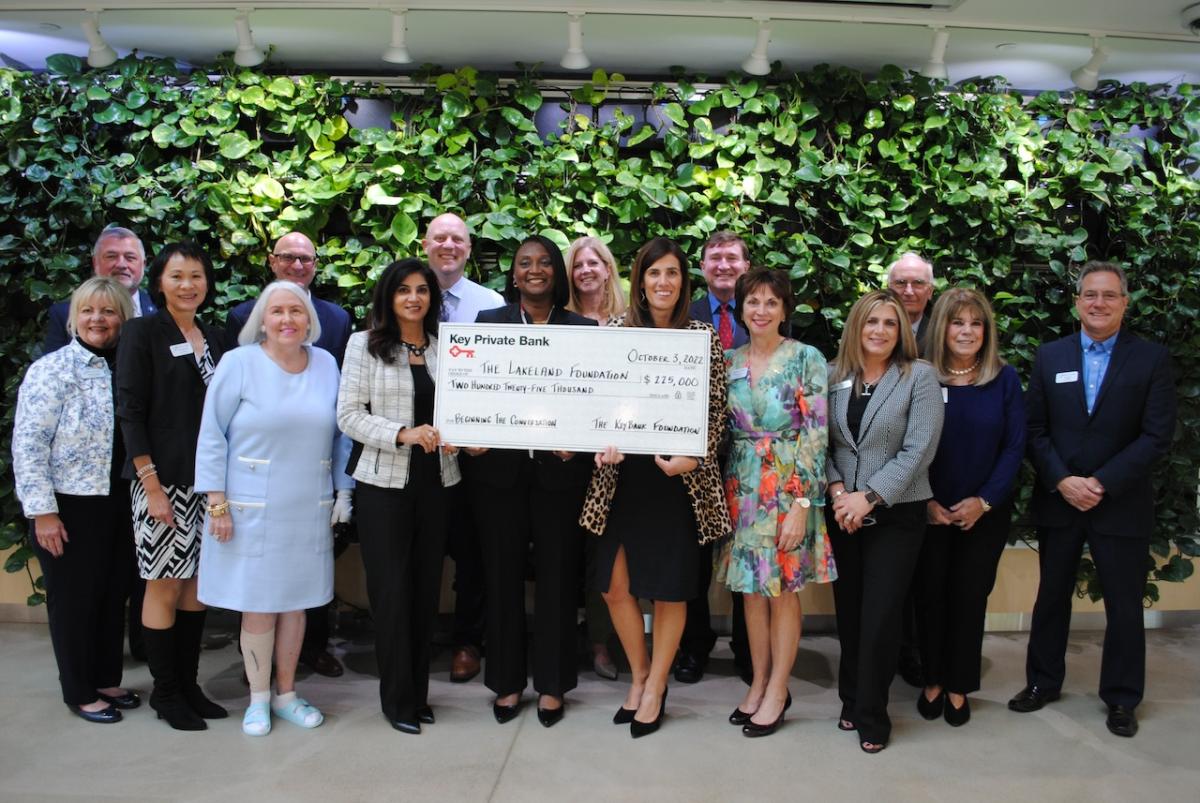 In its inaugural year, Lakeland Community College's Begin the Conversation (BTC) program saw success among participants with 11 of the 12 students in the first cohort continuing in the program.
Made possible by funding from The Lakeland Foundation and a $225,000 grant from KeyBank, BTC is an initiative designed to promote a successful higher education experience for prospective students from low-income and minority populations by providing tuition, wraparound support, mentoring and job training at no financial cost to the students. The initiative stemmed from a collaboration of Lake County leaders who came together to address race relations and justice in their communities.
"Throughout the year, our staff worked closely with BTC students offering support and serving as mentors," explained Lakeland associate provost for student affairs and dean of students Mario Petitti Jr. "We know the support services Lakeland offers have an impact on the success of students. This program was designed with this in mind, and we are happy to see such positive results from this cohort."
Students participating in the BTC program during the 2022-2023 academic year earned a total of 162 credit hours and on average achieved a 3.29 grade-point average (GPA). Four students in the cohort earned a 4.0 GPA.
Outside the classroom, BTC students are actively involved on campus as student athletes, ambassadors, alternative spring break participants, members of the honor program, Hispanic club and more.
"We are thrilled to see such positive results in the first year of BTC," said Kelly Lamirand, KeyBank Cleveland Market President. "This program is helping to transform the lives of students throughout Northeast Ohio, and we are proud to continue our support of Lakeland Community College."
The second BTC cohort, made up of 19 students, is currently underway. The next cohort begins fall 2024.
Read more about KeyBank's support of Lakeland Community College:
Lakeland's Begin the Conversation program proves effective in year one | Lakeland Community College
Lakeland Community College's Begin the Conversation program 'proves effective' in year one | The News-Herald
Remote Learning Concierge Program Helps Online Students at Lakeland Community College | Spectrum News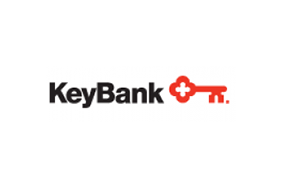 KeyBank
KeyBank
KeyCorp's roots trace back 190 years to Albany, New York. Headquartered in Cleveland, Ohio, Key is one of the nation's largest bank-based financial services companies, with assets of approximately $176.2 billion at March 31, 2021. Key provides deposit, lending, cash management, and investment services to individuals and businesses in 15 states under the name KeyBank National Association through a network of approximately 1,100 branches and more than 1,400 ATMs. Key also provides a broad range of sophisticated corporate and investment banking products, such as merger and acquisition advice, public and private debt and equity, syndications and derivatives to middle market companies in selected industries throughout the United States under the KeyBanc Capital Markets trade name. For more information, visit https://www.key.com/. KeyBank is Member FDIC. 
More from KeyBank