Published 11-08-23
Submitted by Gilead Sciences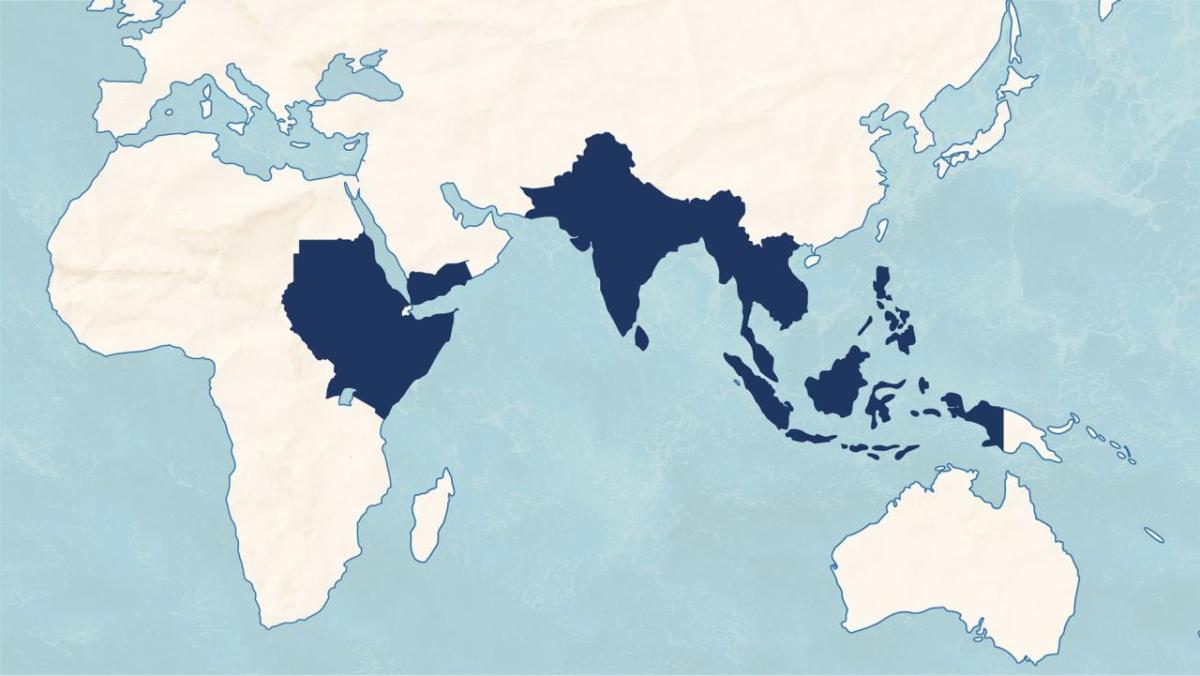 In the late 1980s, people in Dr. Shyam Sundar's homeland in eastern India were dying by the hundreds of thousands of a debilitating parasitic disease known as visceral leishmaniasis (VL).
"It was a very, very painful experience," recalls Shyam, Professor of Medicine at Banaras Hindu University in Varanasi, India. "We used to see 40 to 50 patients every week, but we only had a capacity of 20 beds. We had no means to treat them. It was a very difficult situation."
The only available treatment was considered highly toxic, requiring multiple applications and a 28-day hospital stay. Shyam resolved to find a better alternative.
In the mid-1990s, Shyam met a Gilead scientist and began a long partnership with the company that would ultimately help revolutionize the landscape for the condition, which is the second-deadliest parasitic disease after malaria. The illness is spread by infected sandflies and can cause fever, weight loss, an enlarged spleen and anemia. If left untreated, it's fatal more than 95 percent of the time.
Shyam helped conduct research in 2010, showing an innovative approach to the clinical management of VL, which resulted in a New England Journal of Medicine publication. "This was a game-changer," Shyam says. "It really astonished us to find that this innovative approach could potentially help a lot of people."
Finding Solutions Against Neglected Tropical Diseases 
VL is one of 20 conditions identified by the WHO as a Neglected Tropical Disease – a widespread disease that occurs in tropical regions and predominantly in low- and lower middle-income countries. In 2012, the WHO launched a campaign to reduce deaths caused by these diseases in Southeast Asia and the Indian subcontinent by 2030. In response, a coalition of organizations and biopharmaceutical companies, including Gilead, joined together in a pledge to meet those goals. They reaffirmed that pledge in 2022 in what is known as the Kigali Declaration.
Since the pledge, Gilead has continued its long history in supporting reducing deaths from VL and controlling other neglected tropical diseases such as cryptococcal meningitis in efforts to advance global health equity. Most recently, the company donated vials of medication and provided financial support for better treatment access and screening in endemic regions such as Bangladesh, Ethiopia, India, Kenya, Nepal and Somalia.
"It's in our DNA to do the right thing," says Dennis Israelski, Executive Director and Head of Medical Affairs for Global Patient Solutions at Gilead. "Part of our purpose is to introduce and scale transformative therapies, and help address barriers to care – especially in communities with greatest unmet medical needs."
The advanced clinical management approaches and additional community efforts have significantly helped reduce the burden of these tropical diseases.
"We went from having hundreds of thousands of people with visceral leishmaniasis to about 800 people," says Shyam. "In my homeland state of Bihar, once an epicenter of the epidemic, physicians have seen only around 14 new patients thus far this year."
Addressing Additional Tropical Conditions 
"What we've learned through our work in visceral leishmaniasis and other diseases can be applied to the medical management of other neglected tropical diseases that are fatal when left untreated," Dennis says.
Gilead is partnering with investigators to evaluate the use of these approaches in studying invasive fungal infections in Latin America, Southeast Asia and China. Dennis says these collaborations are a part of Gilead's ongoing efforts to advance global health equity by finding solutions that reach disproportionally impacted communities.
"We're dealing with some of the most complex public health problems in low- and lower middle-income countries," Dennis says. "Our work aims to have profound health impacts among people disproportionally affected by diseases across the globe."
Originally published by Gilead Sciences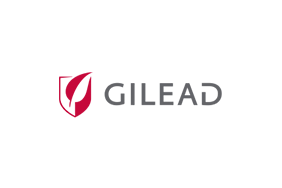 Gilead Sciences
Gilead Sciences
Gilead Sciences, Inc. is a research-based biopharmaceutical company that discovers, develops and commercializes innovative medicines in areas of unmet medical need. The company strives to transform and simplify care for people with life-threatening illnesses around the world. Gilead has operations in more than 35 countries worldwide, with headquarters in Foster City, California.
More from Gilead Sciences