Published 11-08-23
Submitted by Nasdaq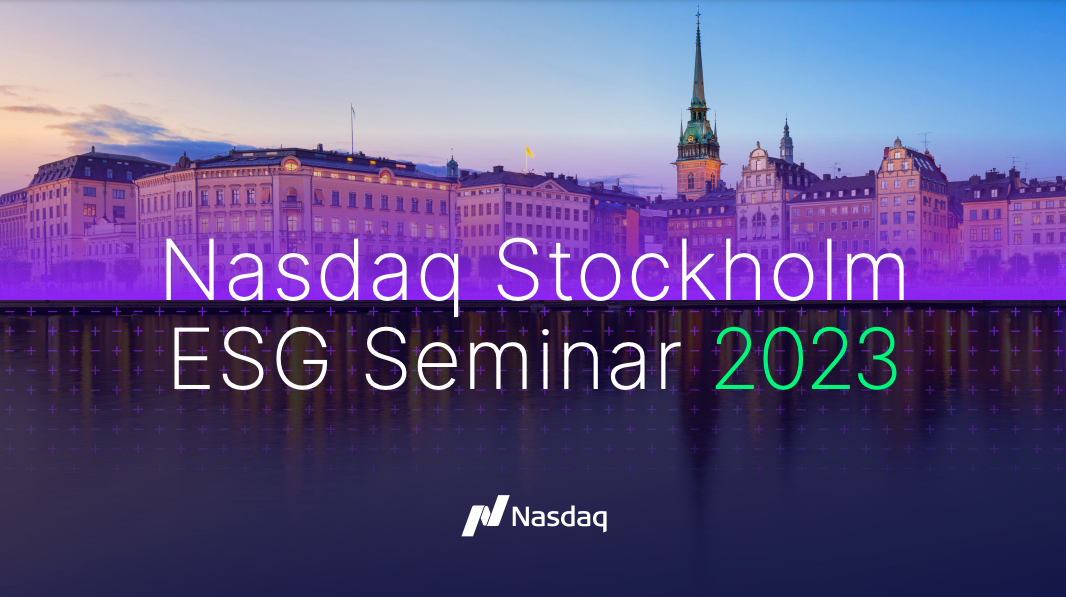 Nasdaq and DNB brought together capital markets leaders for a seminar on the latest trends and topics surrounding ESG. Given the rising demands from stakeholders and the growing expectations of investors, it has become paramount for companies to implement a solid sustainability strategy to mitigate risks and create new business opportunities.
In our panels, we discuss strategies in working towards reaching net zero by 2050.
Opening Remarks
Adam Kostyál, Senior Vice President, Nasdaq
Corporate View
Karin Larsson, VP & Head of investor relations, Epiroc
Korie Hickel, Head of Sustainability, Olink
Heather Johnson, VP Sustainability & Corporate Social Responsibility, Ericsson
Johanna Orring, Corporate Solutions, Nasdaq
The Role of Carbon Removals and Offsets on Our Path to Net Zero
Nina Ahlstrand, Head of Sustainable Finance, DNB (Moderator)
Thomas Thyblad, Head of ESG solutions, Nasdaq
Helena Müller, Co-Head of Sustainability Consulting, AFRY
Investor View
Markus Mild, AVP, European Regulatory Strategy, Nasdaq (Moderator)
Jenny Gustafsson, Director Etikrådet
Kristofer Dreiman, Head of Responsible Investments, Länsförsäkringar
Fredric Nyström, Head of Sustainability & Governance, AP3
The Importance of Having Your ESG Strategy in Place
Maria Groschopp Dellwik, Head of Listing, Sweden, Nasdaq (Moderator)
Elin Ljung, Head of Communication & Sustainability, Nordic Capital
Ulrik Hallén Øen, Associate Director Sustainable Finance, DNB
Jenny Järnfeldt, Head of Sustainability, Einride
Lina Håkansdotter, Global Head of Sustainability and Global Affairs, H2GreenSteel
Closing Remarks
Johanna Orring, Corporate Solutions, Nasdaq
Watch all keynotes and sessions here.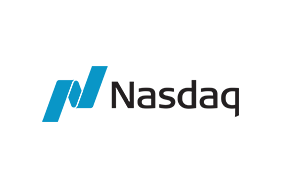 Nasdaq
Nasdaq
Nasdaq helps companies of all ESG maturity levels through a unique combination of technology, tools, data, insights, and capital market solutions. Our ESG Advisory Program provides a team of analysts to prioritize and guide your ESG efforts, as well as engage stakeholders to secure ESG capital. Nasdaq's easy-to-use SaaS solutions are purpose-built for ESG and simplify the process of ESG data capture, engagement, oversight, and disclosure. We offer greater piece of mind with risk management via auditability and assurance of data. These offerings are backed by our own experience as a public company, applying and honing these practices over our tenure as a market leader.
More from Nasdaq