Published 11-08-23
Submitted by MAXIMUS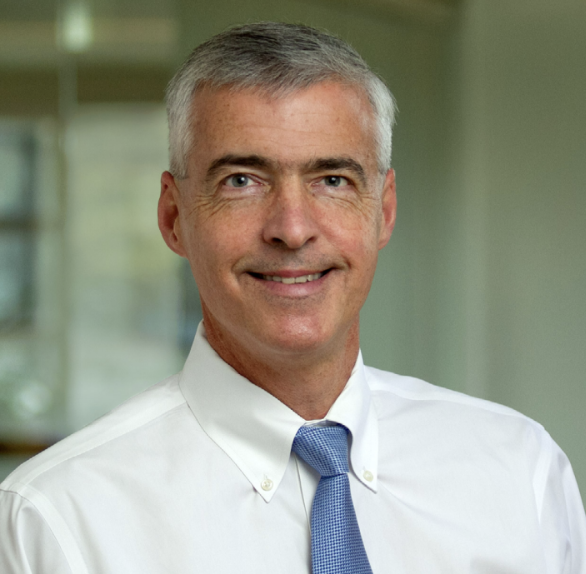 Originally published in Maximus' 2023 diversity, equity and inclusion report.
Over the last few years, Maximus has embarked on a journey regarding diversity, equity, and inclusion (DE&I) with the goal of integrating and centering DE&I principles in every aspect of our work and the employee experience. We strive intentionally to create and maintain a fair, open, and inclusive workplace where all employees can be their authentic selves. We believe that our unique differences and perspectives create strong connections with our clients, customers, and each other, contributing to our success as a company.
At Maximus, we recognize that our DE&I efforts are vital to the strength of our culture and ability to execute our business strategy. We understand that implementing equitable practices, offering opportunities for growth, and fostering a diverse and inclusive workforce helps fuel innovation and strengthen our role as an employer of choice for people wanting to do something greater. As a result, our fiscal year 2023 DE&I goals focused on creating a sense of "belong"ing, achieved through the following approaches:
Building a supportive community to recruit and retain employees
Engaging employees and community partners
Leveraging relationships to strengthen existing connections and form new ones
Optimizing how employees develop professionally with DE&I support
Navigating an inclusive approach to supplier diversity
Growing our diversity, equity, and inclusion efforts over time
One significant success in 2023 was the expansion of our Employee Resource Groups (ERGs), which are open to all employees. Since last year, we've launched three additional ERGs, bringing the total to six. These groups provide spaces for employees to connect, share experiences, and deepen their sense of belonging. Many of our ERGs helped plan and execute cultural heritage celebrations such as Juneteenth, Pride Month, and National Hispanic and Latinx Heritage Month within the company. We also introduced a mentorship program for ERG members that will soon become available to the entire company. The program allows mentors and mentees to expand their professional networks and develop their skills, leading to greater career opportunities, while learning from colleagues.
Our efforts have been recognized at the national level. Earlier this year, Forbes named Maximus to its 2023 list of America's Best Employers for Diversity. Moreover, Maximus climbed 207 spots from the 2022 list. While we celebrate these accomplishments, we acknowledge and recognize that our DE&I journey is ongoing. We remain dedicated to addressing challenges, identifying areas for improvement, listening to our employees, and continuing to evolve as a company to best serve our diverse clients and employees. Working collaboratively, we know that we can build an inclusive and equitable workplace where everyone can thrive.
Read more about Maximus' commitment to diversity, equity and inclusion initiatives in the 2023 report.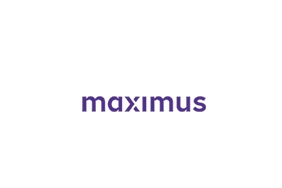 MAXIMUS
MAXIMUS
As a leading strategic partner to governments across the globe, Maximus helps improve the delivery of public services amid complex technology, health, economic, environmental, and social challenges. With a deep understanding of program service delivery, acute insights that achieve operational excellence, and an extensive awareness of the needs of the people being served, our employees advance the critical missions of our partners. Maximus delivers innovative business process management, impactful consulting services, and technology solutions that provide improved outcomes for the public and higher levels of productivity and efficiency of government-sponsored programs. For more information, visit maximus.com.
More from MAXIMUS