Published 11-07-23
Submitted by Workiva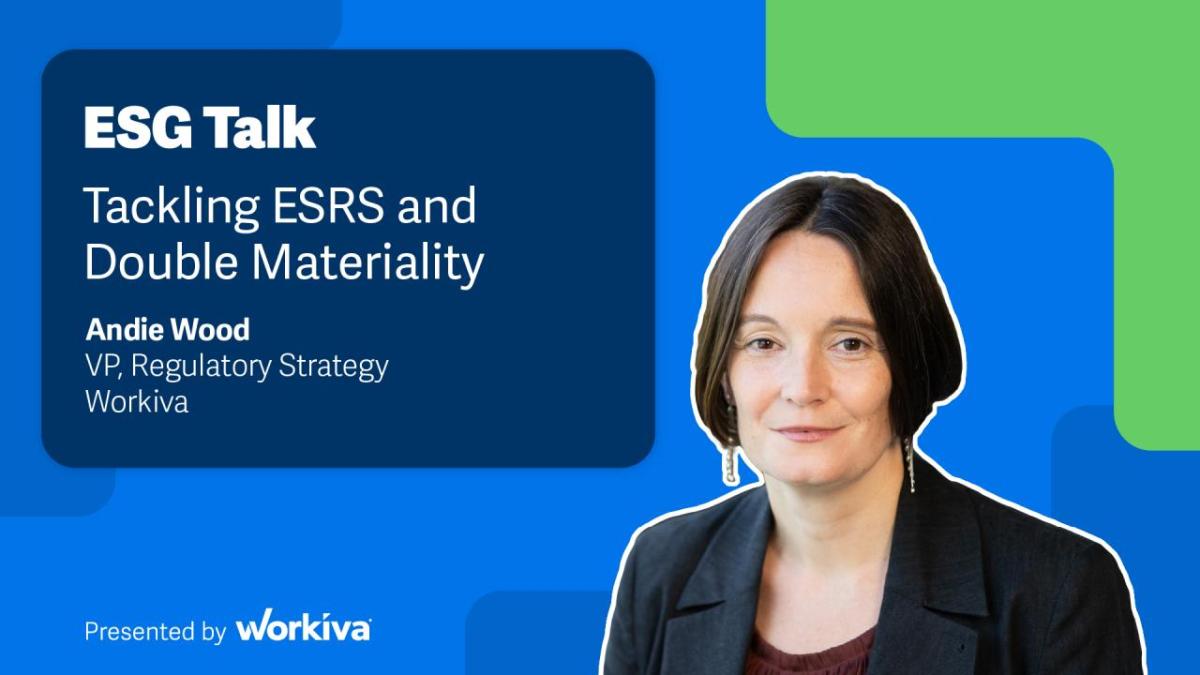 In this quick chat, ESG Talk host Andie Wood provides an update on the European Sustainability Reporting Standards — new reporting rules companies will need to follow to comply with the CSRD — and explores their connection to the concept of double materiality.
Looking for more? Subscribe to the ESG Talk podcast on Apple, Spotify, Google, and YouTube.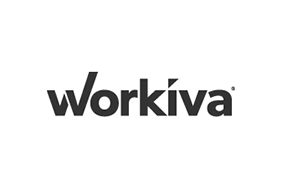 Workiva
Workiva
Workiva Inc. (NYSE:WK) is on a mission to power transparent reporting for a better world. We build and deliver the world's leading regulatory, financial and ESG reporting solutions to meet stakeholder demands for action, transparency, and disclosure of financial and non-financial data. Our cloud-based platform simplifies the most complex reporting and disclosure challenges by streamlining processes, connecting data and teams, and ensuring consistency. Learn more at workiva.com.
More from Workiva