Published 11-07-23
Submitted by NRG Energy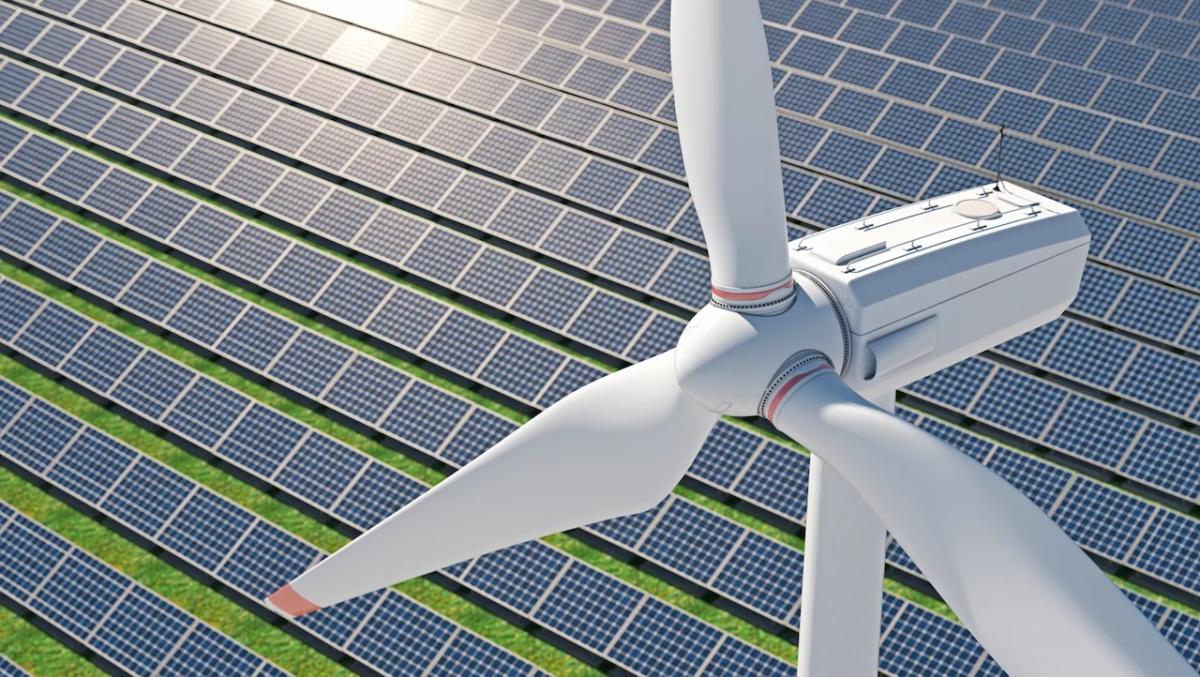 Originally published on NRG Energy Insights
"The organizations planning ahead will be best situated for the highest-value opportunities once the impacts of IRA ripple through the industry, as there are new, high-value opportunities for corporations," says Kevin Arritt, our Director of Renewable Advisory.
The renewable energy policy landscape is rapidly evolving due in part to the urgent need to address climate change. These policy changes present challenges and solutions for businesses operating in the energy sector.
Understanding and adapting to policy changes is important for companies aiming to remain competitive. Now more than ever, businesses are looking to tap into the renewable energy market to meet sustainability goals and keep up with the renewable energy industry.
With the help of an expert, we'll unpack the most burning question—How can you adapt your energy strategy amid ongoing policy changes to ensure that your business continues to thrive?
But first, meet Kevin
Kevin Arritt has been in the renewable energy industry for 10 years. In that time, he consulted for energy companies and worked at a major utility. Now, he's at NRG leading renewable advisory engagements for large corporations. Throughout his career in the industry, Arritt has focused on renewable energy strategy and policy.
Arritt is passionate about renewables because it's an industry where he can be proud of the work he does. He tailors strategies to reflect individual risk profiles, ensuring the unique aspects of each customer are considered. For him, it's exciting to work in a fast-paced environment that's constantly evolving and helping customers meet their sustainability and financial goals.  
"It's thrilling to be a part of the transition as we move to a low-carbon economy," says Arritt. "I like that I have an opportunity to be within a space where we're moving in that direction responsibly and effectively. We're constantly innovating and finding new ways to bring renewable energy to customers."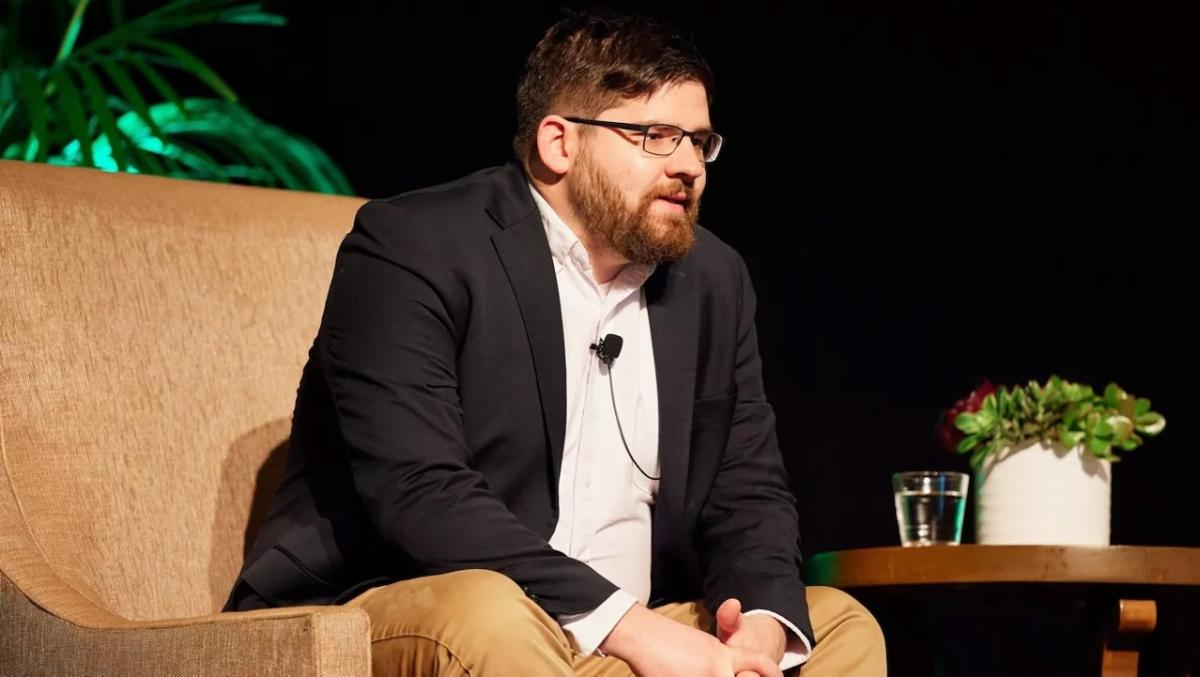 Get familiar with the policy landscape and future opportunities
The Inflation Reduction Act (IRA) is a big deal for the renewable energy market. Notably, it extends and expands several tax credits and opens up new opportunities for corporations to benefit from these tax credits.
"Broadly, the act is improving the energy landscape by supporting the economics of various energy forms and decarbonization technologies including wind and solar," says Arritt.
The landmark law helps to address some of the uncertainty related to renewable energy incentives and rising project costs that businesses faced previously. As a result, many in the industry are optimistic for the future as projects can benefit from additional incentives.
"What it comes down to is that the IRA provided the renewable energy industry a big tailwind after a few volatile years," Arritt adds. "Folks looking to participate in renewable energy opportunities are going to be inherently benefiting from the extra strength added to the market."
One aspect of the legislation that Arritt is looking forward to for our customers is tax credit transferability.
"With the IRA, there are new opportunities for energy users to monetize renewable energy tax credits. This could save them millions of dollars a year while supporting the development of new renewable assets. Customers can achieve sustainability goals by purchasing these tax credits through highly structured transactions. We have been a market leader in this space – developing innovative structures to reduce risk while maximizing both financial and sustainability value."
Arritt explains that it takes organizations time to learn about the new opportunities, but overall, it's a big win for customers.
"We invest a lot of time in helping our customers align stakeholders. Once everybody is engaged, they see that this is a clear win-win—saving money and achieving sustainability goals at the same time."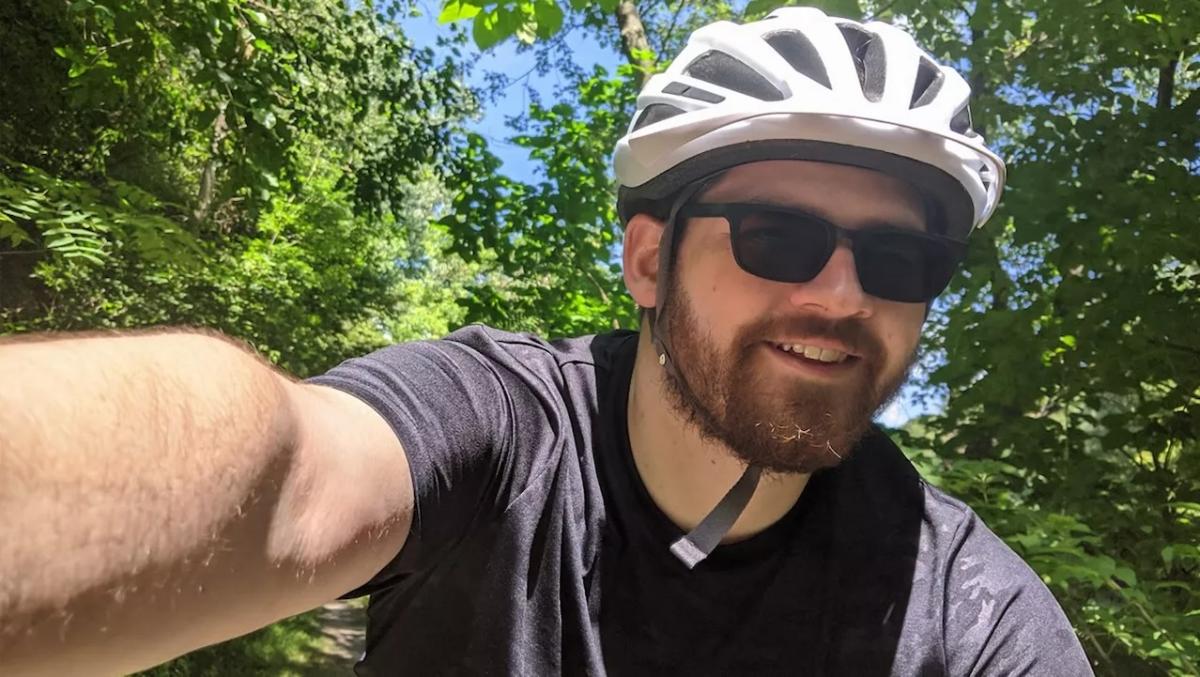 Keep an eye out for new developments
It's still too early to say what the long-term effects of the IRA will be, but it's a major step forward for the industry.
"As the industry waits to see the ultimate impact in the coming years, we're seeing many organizations going through the internal steps necessary to think about large-scale renewable procurement and how to benefit from the new opportunities arising from the IRA, such as the monetization of renewable energy tax credits. As with many opportunities in the renewables industry, early movers are often rewarded," says Arritt.
Of course, it's also important to keep a close eye on state policies. For example, Illinois has a very active community solar market, while New York is leading the way in energy regulations motivating end-users to reduce their emissions in a way that layers into a multi-faceted energy strategy.
"Concerning state-level opportunities, community solar programs are a great example of renewable energy policy that can have broad benefits for participants and broader communities. We have seen the Illinois market take off in the past year. There is also a sizable program in New York, and newer opportunities in Maryland and New Mexico, along with more tailored opportunities in a handful of other states such as California," says Arritt.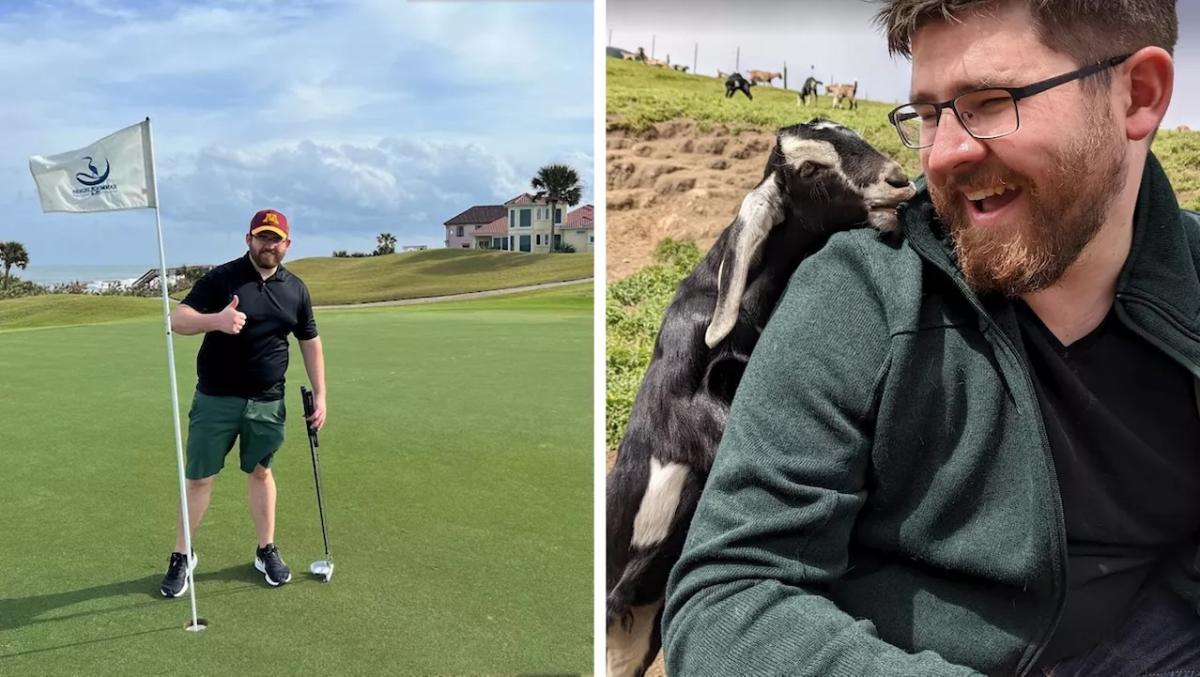 Be flexible and opportunistic
Navigating the evolving policy landscape can be complicated, so being proactive and prepared is essential.
"Energy buyers need to build flexibility into their strategies and think about how the economy will be shaped in the future," recommends Arritt. "Taking a diverse 'all of the above' approach will ensure flexibility to be able to jump on new opportunities."
While there's never going to be a perfect time with zero volatility, the renewable energy market is thriving and constantly progressing. There are many options to participate in, from large-scale procurements to cost-reducing solutions like community solar and transferable renewable energy tax credits.
"Talk to your partners and talk to your advisors. It's our business to be forward-looking, to spot hurdles, and to make sure we can take advantage of this. Don't hesitate to reach out," says Arritt.
If you're looking for expert advice on your renewable energy journey, Arritt's team specializes in building strategies and implementing opportunities related to community solar, renewable energy tax credits, and large-scale offsite renewables. Contact them to get started.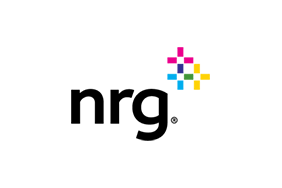 NRG Energy
NRG Energy
At NRG, we're bringing the power of energy to people and organizations by putting customers at the center of everything we do. We generate electricity and provide energy solutions and natural gas to millions of customers through our diverse portfolio of retail brands. A Fortune 500 company, operating in the United States and Canada, NRG delivers innovative solutions while advocating for competitive energy markets and customer choice, working towards a sustainable energy future.
More from NRG Energy