Published 11-07-23
Submitted by GoDaddy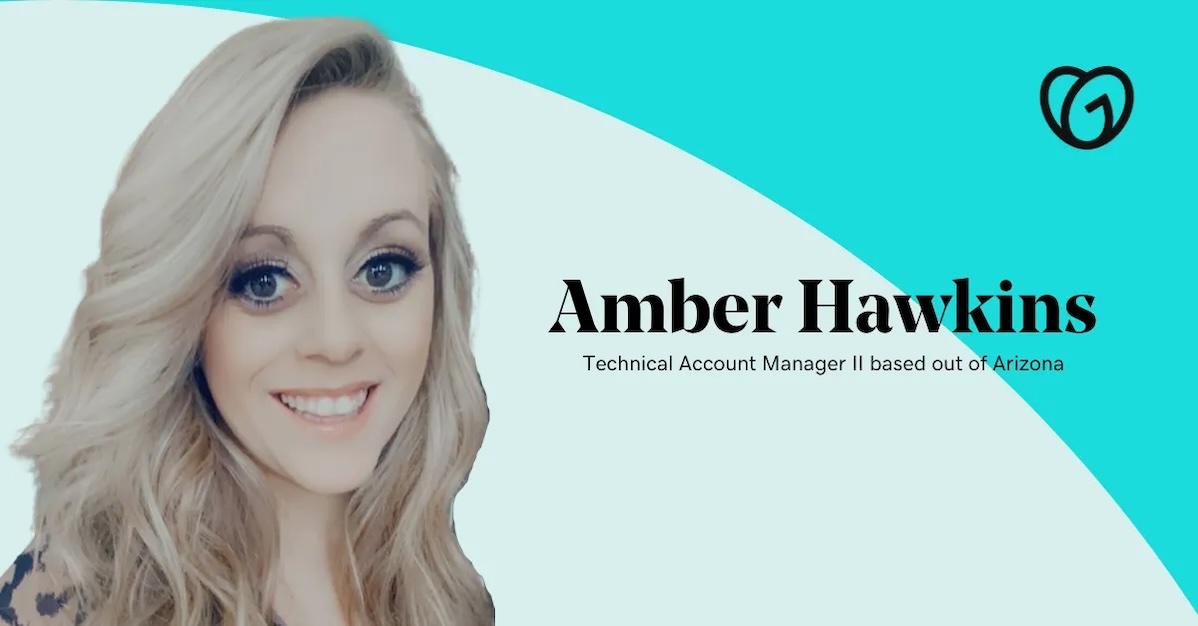 Originally published on GoDaddy Life
Tell us a little bit about yourself and what led you to a career at GoDaddy?
I started at GoDaddy back in 2016. At that time, I was already a very independent individual and spent my free time motorcycle riding and two-step swing dancing. I knew that I wanted a career in technology but just wasn't sure where to start. I went to multiple colleges and took many courses regarding Design, Development, and Project Management. Nothing seemed to challenge me until I came to GoDaddy. I started here in Inbound Support because I wanted to become an expert in knowing all about our products and I always loved helping customers. Since joining on at GoDaddy, I have worked in multiple departments and shifts from Chat, SMS, Reseller, Learning Department, and PACT/HVC. Now, I am a Technical Account Manager II under SkyVerge. I truly feel that GoDaddy provides a space where I am challenged, giving me the opportunity to learn, grow, and make an impact every single day.
How long did you serve in the military and what was your experience there?
In 2012, I started my military service in Indiana and served in the Army for eight years as a (91B) Diesel Mechanic. My experience was a love-hate relationship but still one of the best decisions I have ever made in my life. I chose the 91B Military Occupational Specialty (MOS) because I wanted to choose a trade that I wanted to learn more about. Although I was a 91B, my MOS didn't make my military experience. The media makes military experiences seem violent and traumatic, but that's only a certain side of it. There is usually a silver lining to every scenario. Yes, there are freezing early mornings but those turn into seeing beautiful sunrises. The horrible food turns into soldiers trading Meal, Ready-To-Eat (MRE) packets like kindergartners. Late-night Fireguard duties turn into heart-to-heart conversations. However, I believe I speak for all soldiers when I say that we hate being in the unknown all day every day. My military experience truly shaped me into the person I am today.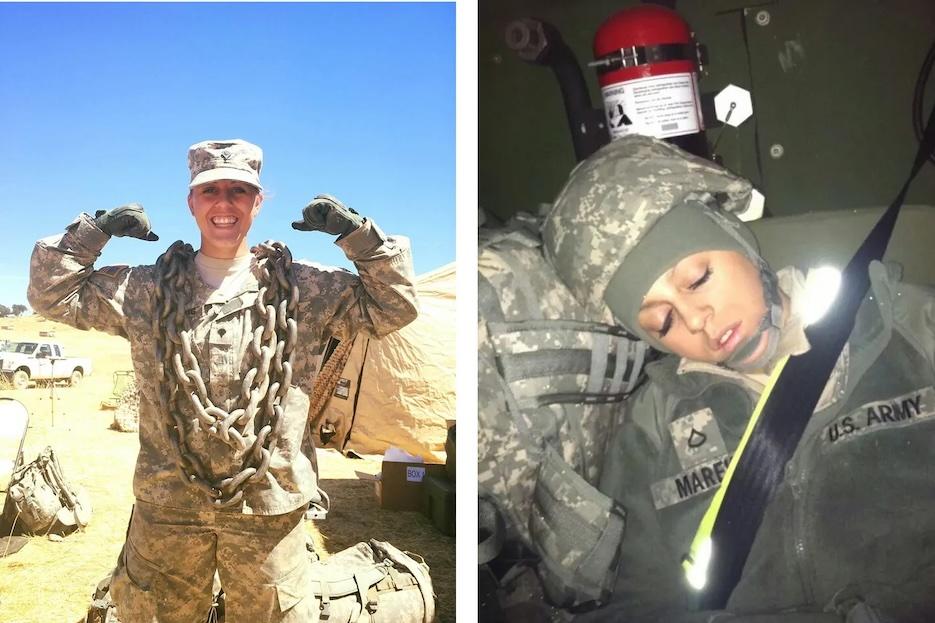 How did your military service shape you into the person you are today?
My family wasn't supportive of me going to college, and since I was out of state (from Michigan), the military seemed like the only logical solution to "make it" on my own. It gave me the family I needed for support, the security I needed with benefits and a college education, and it challenged me every day mentally and physically to become a better person. I deployed to Kuwait in 2013 and was blessed to not be in the violence like most soldiers who deploy. During that time, I grew as a person and learned about myself more during that time than what felt like my whole childhood. I left for my deployment feeling scared and unsure of what my future held. I came home feeling confident and powerful, knowing what I wanted, moving forward.
What are some things that help you feel included at GoDaddy, as a Veteran?
There are so many military Veterans within GoDaddy. Although I didn't serve with them, there is a natural bond formed immediately when I meet them. Our Employee Resource Group, GDVETS is a great program at GoDaddy. Their mission is to help celebrate, learn about, and uplift employees who have served their country. A few years back, they held a ruck march, which is a long walk where you carry weight and is a test to mental and physical strength. Unknowingly, this ruck march happened to be run by my Motor pool Sergeant, in honor of one of our employee's brother who passed in the line of duty. It was such a good feeling seeing everyone's friends and family from my Military unit and GoDaddy show up together to honor this soldier. It was a great experience that I'll never forget!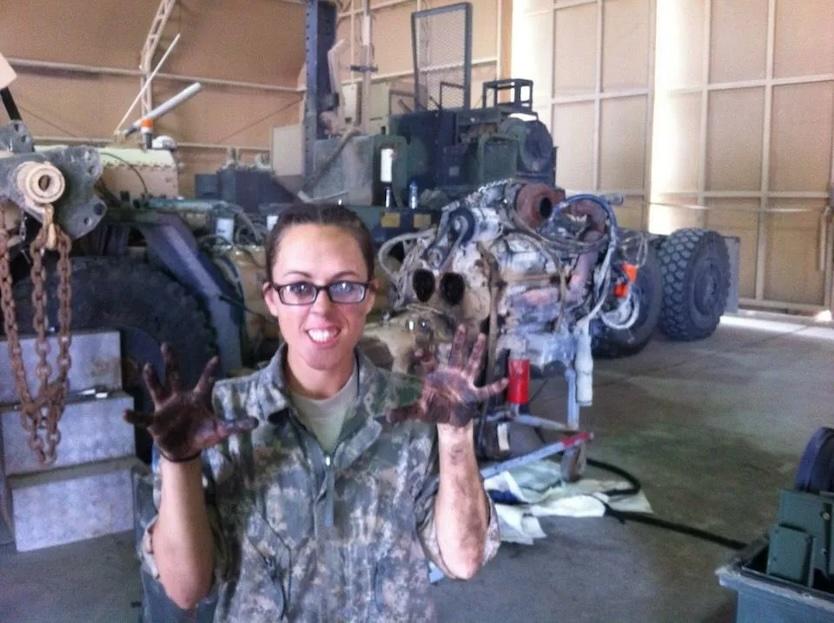 GoDaddy employees who are Veterans or are spouses of Veterans receive Veterans Day off. Do you have any special plans for the day?
I plan on spending time with my family! I met my husband at GoDaddy and he is also a Veteran. We know that many soldiers must miss time with their families, which makes us want to cherish every moment we can with ours. Usually, this includes smoking amazing food in the backyard while our daughter plays with bubbles giggling up a storm and we wouldn't have it any other way!
What do you enjoy doing outside of work?
I love going to Las Vegas with my husband and the Glamis Sand Dunes with my family. When we go to Las Vegas, we always plan for a fancy dinner somewhere new. We enjoy bonding over how great or horrible the food and experience is. Every year, we plan a reunion with friends from all over the United States to go to Glamis for New Year's. This is something we look forward to every year. We save up all year long to make upgrades to our CanAm. Other than enjoying great company, the best parts are riding all day and night, seeing the scared faces when we almost don't make it, having great food, and ending the night with s'mores and toddler giggles!
Are you enjoying this series and want to know more about life at GoDaddy? Check out our GoDaddy Life social pages! Follow us to meet our team, learn more about our culture (Teams, ERGs, Locations), careers, and so much more. You're more than just your day job, so come propel your career with us.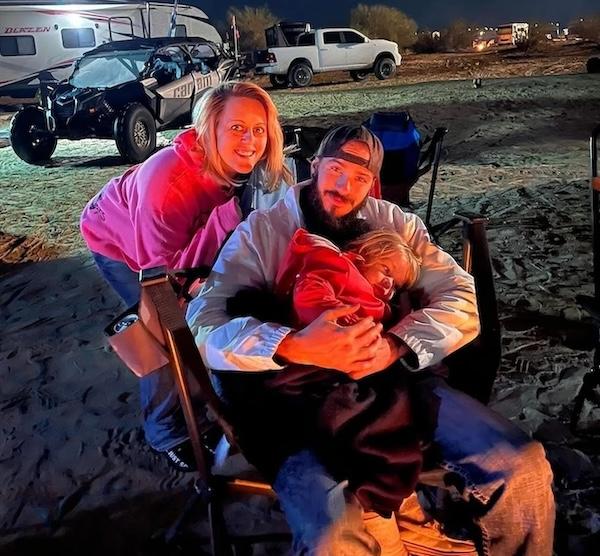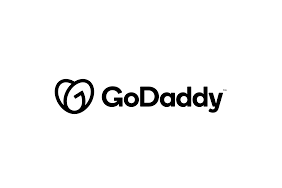 GoDaddy
GoDaddy
GoDaddy is empowering everyday entrepreneurs around the world by providing all of the help and tools to succeed online. GoDaddy is the place people come to name their idea, build a professional website, attract customers, sell their products and services, and manage their work. Our mission is to give our customers the tools, insights and the people to transform their ideas and personal initiative into success. To learn more about the company, visit www.GoDaddy.com.
GoDaddy focuses on making opportunity more inclusive for all in the communities where we work, live and play across the globe. We rally behind inclusive entrepreneurship and other critical local needs that empower people to succeed through philanthropic and in-kind donations, volunteerism, strategic partnerships and advocacy.
Empower by GoDaddy is GoDaddy's global community and philanthropic program equipping entrepreneurs in underserved communities with training, tools and peer networks to accelerate their journeys. GoDaddy rallies behind entrepreneurs in underserved communities by building their confidence and skills to strengthen their small business' digital presence.  Entrepreneurs engage in customized learning experiences, work 1-1 with GoDaddy volunteer coaches and local mentors, and gain access to wrap-around services, in-kind products and networks boosting their small businesses success.
More from GoDaddy