Published 11-07-23
Submitted by Henkel
Electronics are essential to daily life, making mobile device connectivity, air travel, automotive safety, and much more possible. The materials that enable the form and function of many electronic systems are manufactured at Henkel's Rancho Dominguez facility, which has produced adhesive pastes and films for over 30 years. The team has mastered the production of more than 700 formulations and 5,000 unique products. Learn more in this segment of #AViewFrom: Rancho Dominguez, California.
Located just south of Los Angeles, CA, Henkel's five-acre, 75,000 sq. ft. Rancho Dominguez site manufactures conductive and non-conductive specialty adhesives, pastes, and films to connect and protect semiconductor packages, optoelectronics, LEDs, electronic components, and printed circuit boards (PCBs). About 130 employees across various production, quality, logistics, engineering, customer service, and management functions produce thousands of unique materials that enable high-performance electronic and industrial products within numerous markets, including telecommunications, aerospace, automotive, and consumer electronics, to name a few.
Henkel's team at the Rancho Dominguez, California facility manufactures a variety of conductive and non-conductive specialty adhesives, pastes, and films under the LOCTITE® brand. These products enable high-performance electronic and industrial products within numerous markets including telecommunications, automotive, LED Lighting, and consumer electronics, among others.
The complexity of the product portfolio made here, along with our innovative film manufacturing capability, make this site unique among Henkel manufacturing facilities. Conductive Die-Attach Film, which Henkel pioneered and scaled at this facility, is a successful material for semiconductor packaging applications, and Assembly Films frequently used within aerospace systems are equally impactful. Both are produced here. Our team has tremendous know-how, focus, and commitment because they appreciate the magnitude of their work; these materials are often in mission-critical end products, and quality must be exceptional.

Peter Saxton, Operations Director, Rancho Dominguez Plant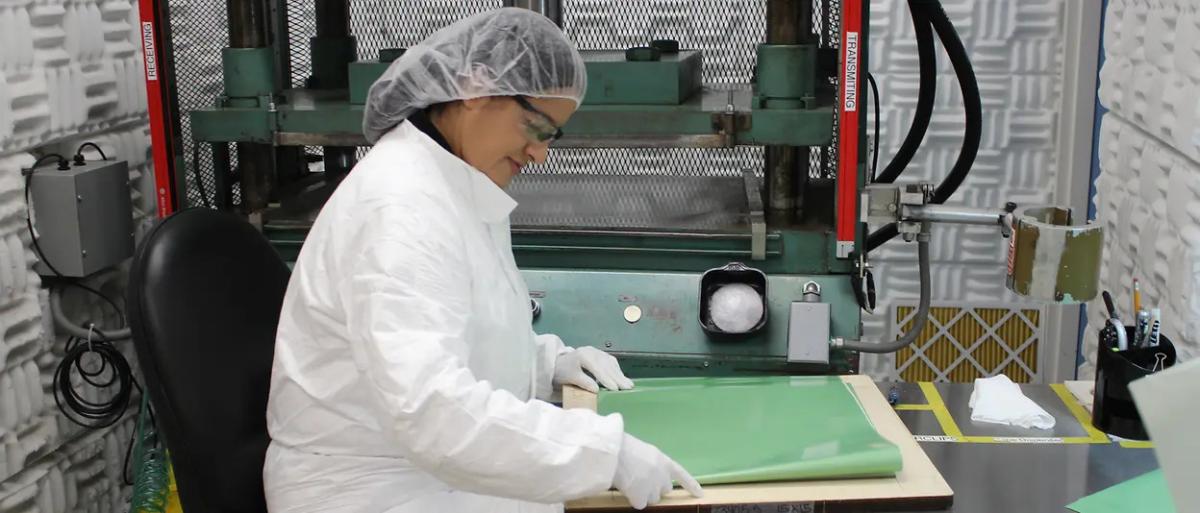 Established in 1961, the business now operated at the Rancho Dominguez site came into the Henkel fold when the company acquired the adhesives and electronic materials businesses of National Starch in 2008. Proudly diverse with employees of many different cultures, ethnicities, genders, and tenures, the team here describes themselves as family. Production Manager Curtis Ushijima, who oversees film manufacture, has worked here for 20 years and has held numerous roles with increasing responsibility. "We support each other to get the job done, no matter what that takes," he says. "There is a shared desire to succeed as a team, and we do that day in and day out."
Metals Production Manager Randy Clyde concurs, adding, "Henkel is a large global company, but Rancho Dominguez feels like a small, family-run business where everyone has your back. We all take our work very seriously and push each other to be our best. The enriching environment and camaraderie have kept me coming to work at Henkel every day for nearly 40 years."
A CULTURE OF GENEROSITY:
Inside and outside of the facility, Rancho Dominguez staff extends kindness and gratitude. "We want our team to know how much they are valued," explains HR Business Partner, Jessica Little. "From birthday celebrations to peer-to-peer recognition for lending a hand or solving a problem, showing appreciation is part of our culture." Engaging with the needs of its community, the generous team at Rancho Dominguez also consistently participates in local food bank initiatives, toy drives for underprivileged children, and support for local shelters.
DID YOU KNOW:
"People often think of adhesives as just glue," says Ruth Villareal, Americas Product Manager, Electronics. "While they do stick, adhesives are far more than glue! Medical devices like pacemakers, critical communication satellites, computers, data centers, self-driving cars...none of those things would function properly without our materials, and that's pretty incredible."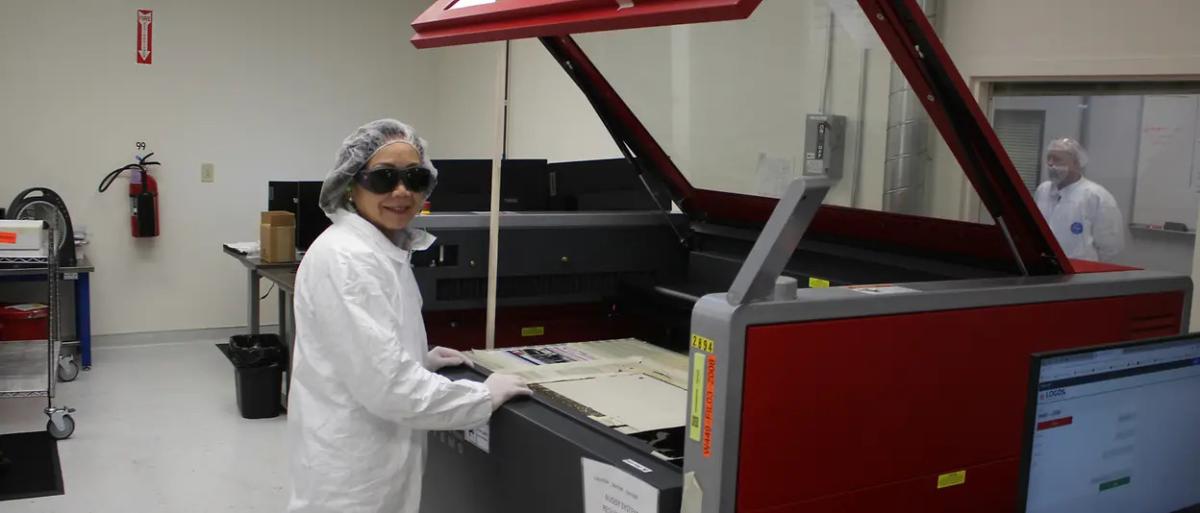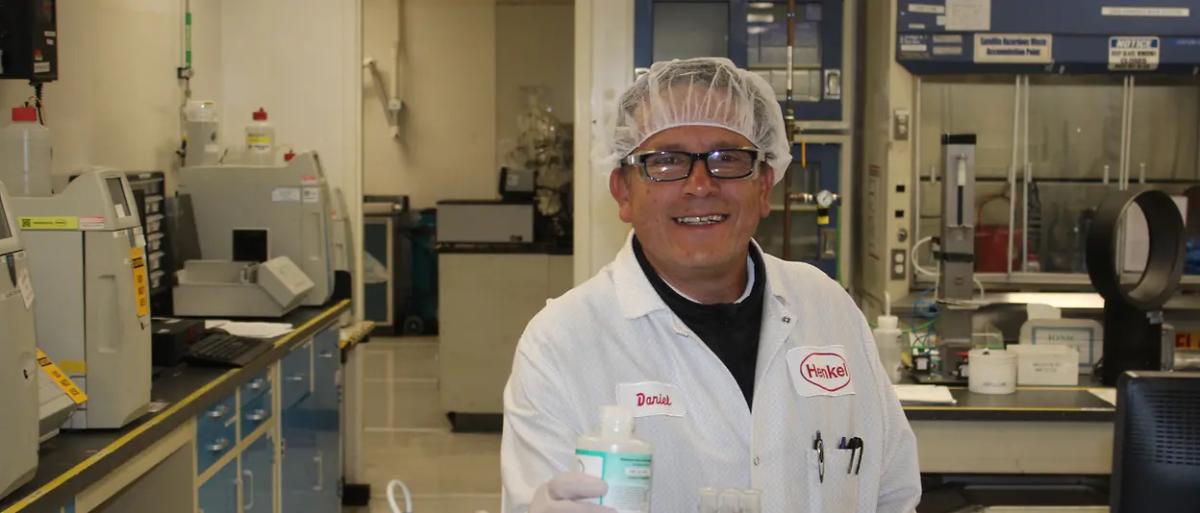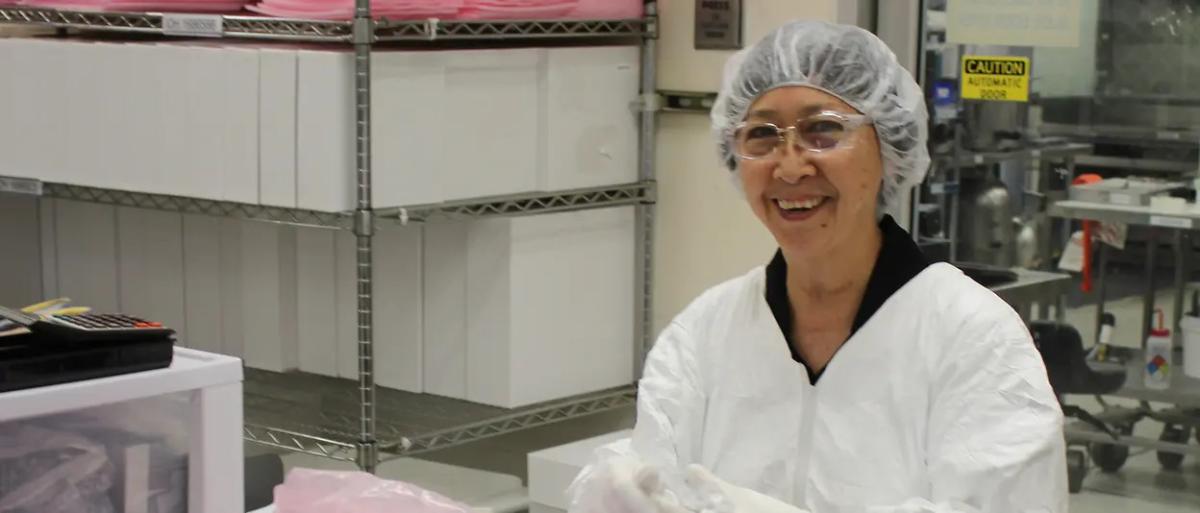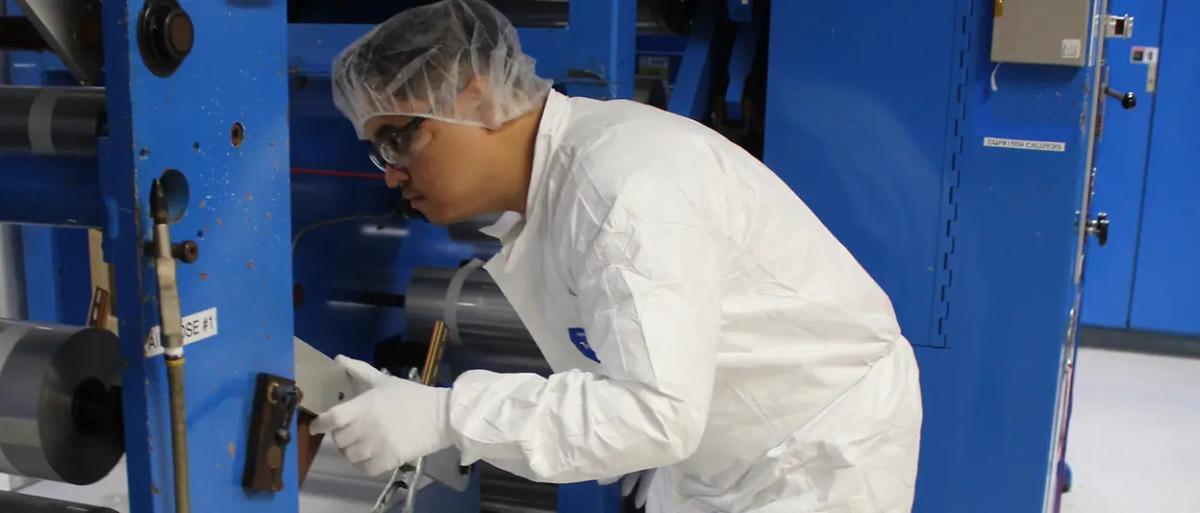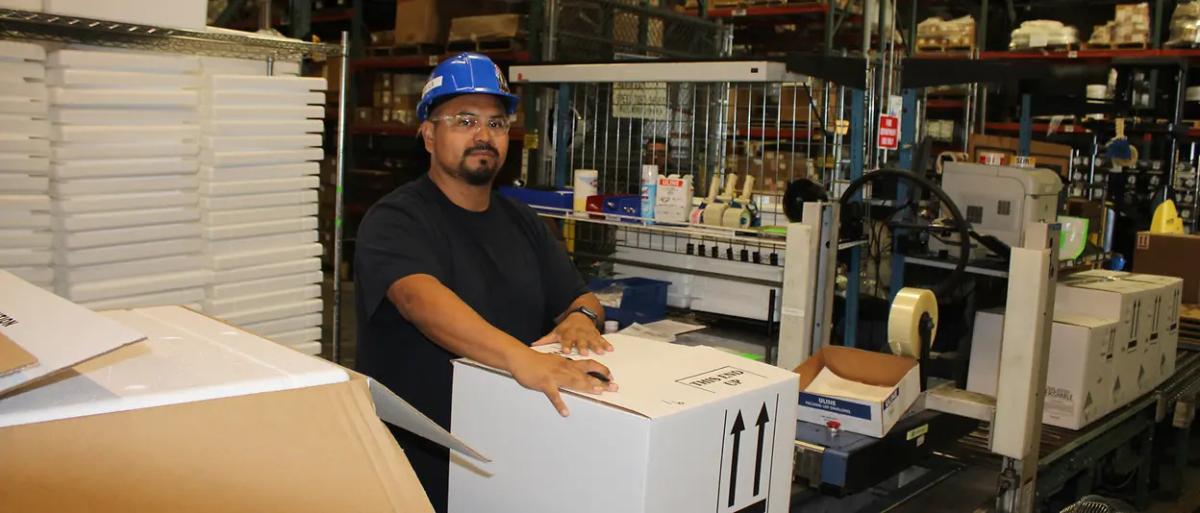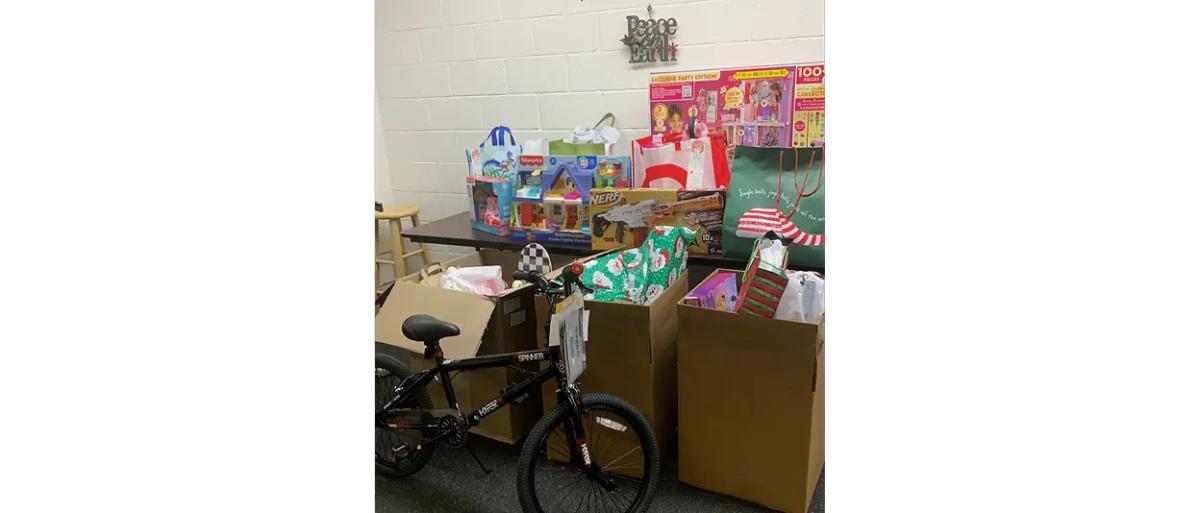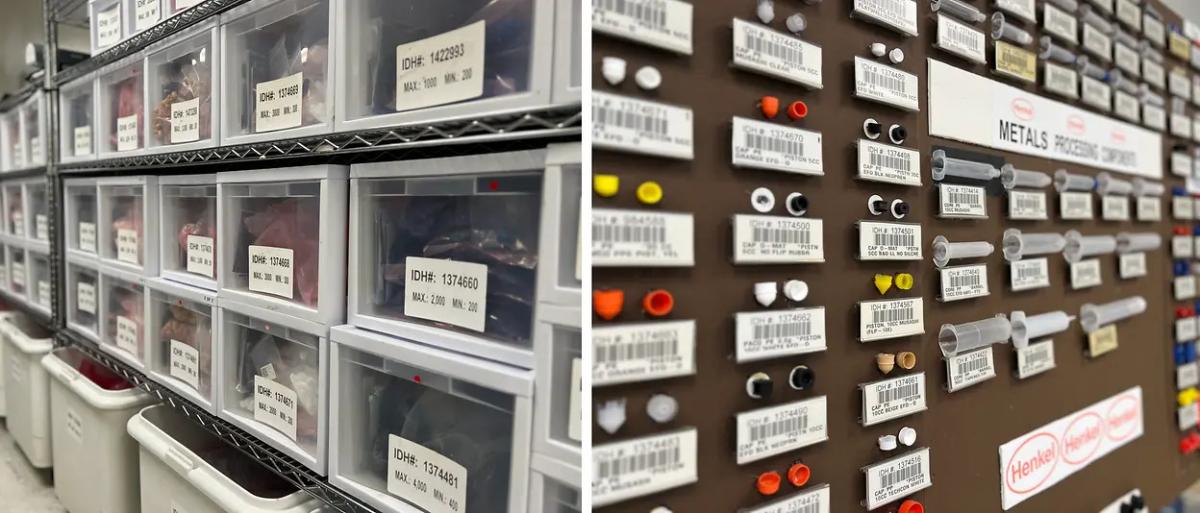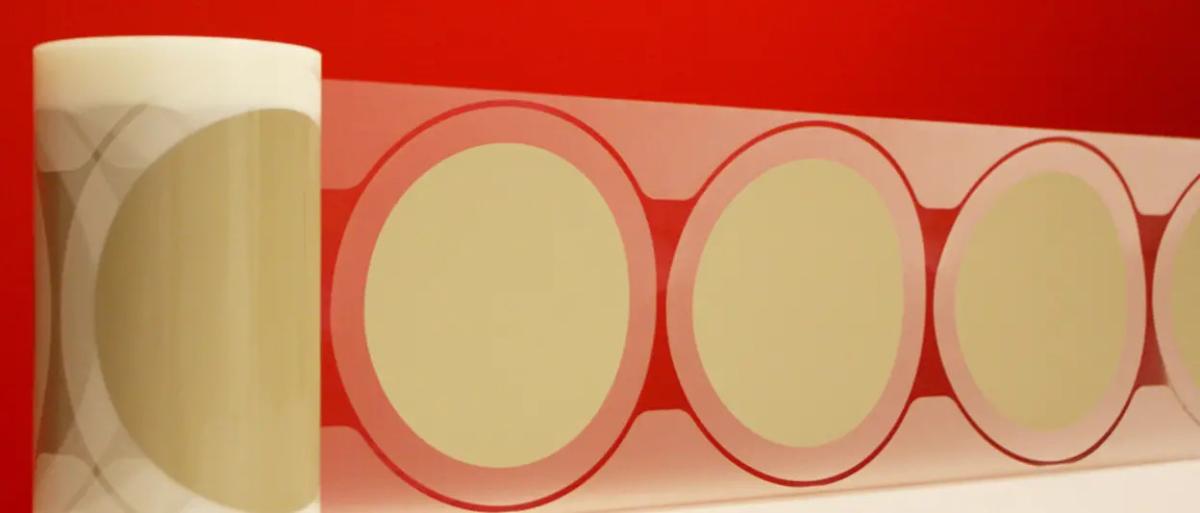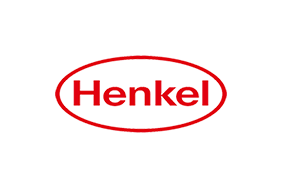 Henkel
Henkel
About Henkel in North America
In North America, Henkel operates across its three business units: Adhesive Technologies, Beauty Care, and Laundry & Home Care. Its portfolio of well-known consumer and industrial brands includes Schwarzkopf® hair care, Dial® soaps, Right Guard® antiperspirants, Persil®, Purex®, and all® laundry detergents, Snuggle® fabric softeners as well as Loctite®, Technomelt® and Bonderite® adhesives. With sales of around 6 billion US dollars (5 billion euros) in 2019, North America accounts for 26 percent of the company's global sales. Henkel employs approximately 9,000 people across the U.S., Canada and Puerto Rico. For more information, please visit www.henkel-northamerica.com, and on Twitter @Henkel_NA.
About Henkel
Henkel operates globally with a well-balanced and diversified portfolio. The company holds leading positions with its three business units in both industrial and consumer businesses thanks to strong brands, innovations and technologies. Henkel Adhesive Technologies is the global leader in the adhesives market – across all industry segments worldwide. In its Laundry & Home Care and Beauty Care businesses, Henkel holds leading positions in many markets and categories around the world. Founded in 1876, Henkel looks back on more than 140 years of success. In 2019, Henkel reported sales of more than 20 billion euros and adjusted operating profit of more than 3.2 billion euros. Henkel employs more than 52,000 people globally – a passionate and highly diverse team, united by a strong company culture, a common purpose to create sustainable value, and shared values. As a recognized leader in sustainability, Henkel holds top positions in many international indices and rankings. Henkel's preferred shares are listed in the German stock index DAX. For more information, please visit www.henkel.com.
More from Henkel