Published 11-07-23
Submitted by Quest Diagnostics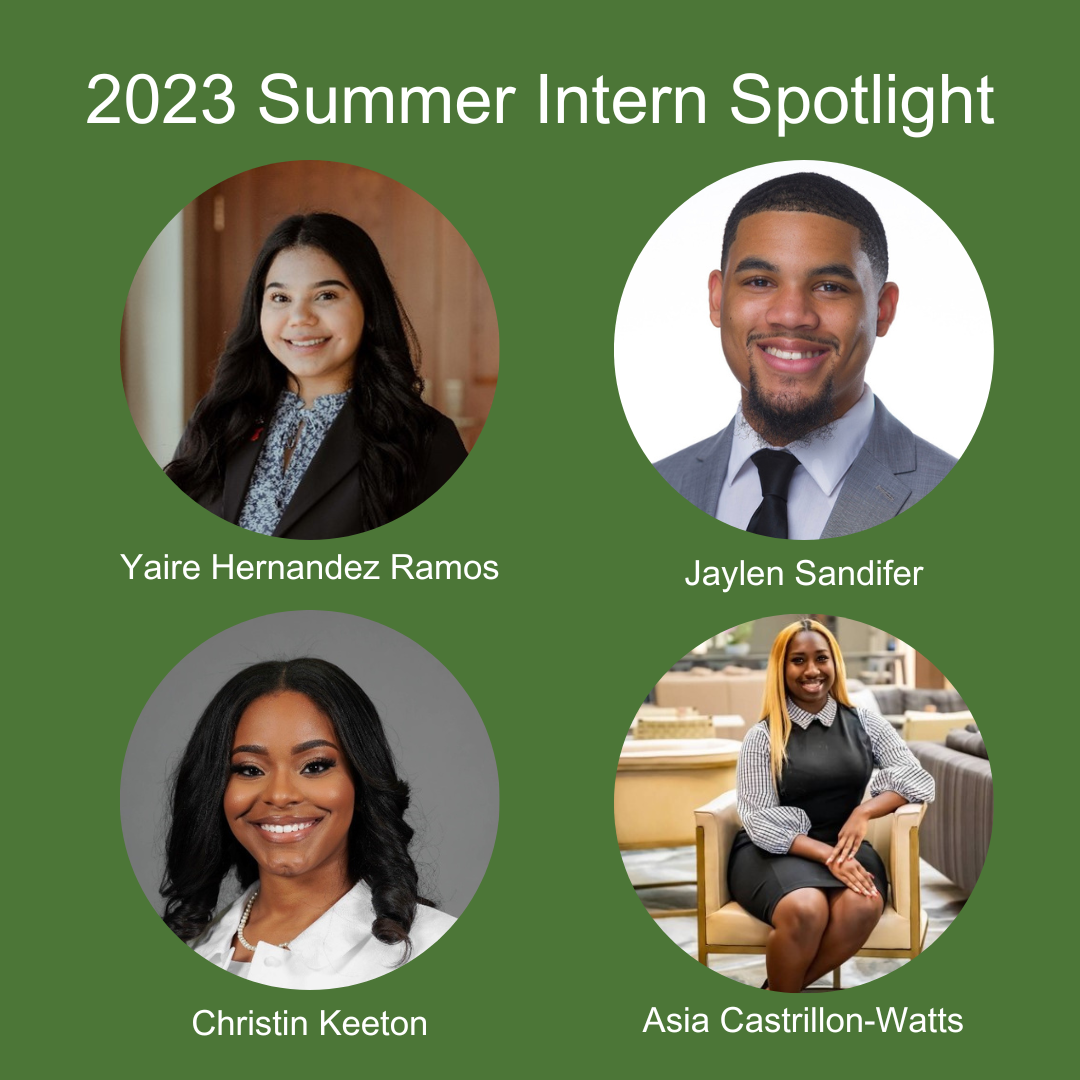 Summer Intern Spotlight: Key learnings from Quest for Health Equity interns
Over the summer, the Quest for Health Equity (Q4HE) team spearheaded a summer internship program, working with business leaders across the Quest Diagnostics organization to provide hands-on, real-work experience for scholars from the American Heart Association's (AHA) Historically Black Colleges and Universities (HBCU) and Hispanic Serving Institutions (HSI) programs. These programs provide undergraduate professional, workforce, and research development opportunities for future leaders in STEM and healthcare.
Participating interns had the unique opportunity to work directly with Quest scientists, medical, marketing, and lab operations professionals, as well as access mentorship and networking opportunities, to support their professional development and career trajectories. The program reinforces Quest's strategic commitment to a more diverse and inclusive workforce, broadening the healthcare career pipeline by recruiting interns from the AHA's HBCU and HSI programs.
Learn more the internship experiences, achievements, and future career aspirations of these standout students below.
Asia Castrillon-Watts, senior at Clark Atlanta University, majoring in biology
Hometown: Houston, TX
My favorite part of this internship was being exposed to Quest's Employee Business Networks (EBNs). I really enjoyed seeing inclusion within the workplace and how supportive the Quest family really is.
My biggest accomplishment was stepping outside my normal area of expertise. This summer I was not afraid to acquire new skills and adapt at a rapid pace. As a result, I gained so much experience.
I am aspiring to become a physician's assistant specializing in obstetrics and gynecology.
Although I am a first-generation, my little cousin has now enrolled in my same education institute!
Christin Keeton, graduate of Tuskegee University, BS in chemistry
Hometown: Decatur, GA
Throughout the internship I was able to strengthen my communication and organizational skills that will be beneficial for my future career in medicine. My favorite part was being able to sit in on calls with senior leads and participate in weekly internship development sessions. I also enjoyed creating a Q4HE health equity road map.
I will be a cancer research fellow at Vanderbilt-Ingram Cancer Center in Nashville, Tennessee. I intend to apply to medical school to practice medicine focusing on pediatric anesthesiology.
I love relaxing at the beach in my down time. And a fun fact, I hiked through the rainforest and rode an ATV in Puerto Rico for my 21st birthday with my mom and a couple of friends!
Yaire M. Hernandez Ramos, senior at Montclair State University, majoring in public health with a concentration in community health
Hometown: Morristown, NJ
During my internship, I enjoyed working with the team, gaining experience by learning, and working through all preparation that goes into the meetings, events, and the work that makes a difference in communities like mine.
My biggest accomplishment was presenting to the oversight committee. Being able to present something that I care about, like community engagement and impact when it comes to Community Based Participatory Research, was an amazing experience to be involved with. I am grateful to have been given the opportunity to work on this project that is truly beneficial to communities.
After receiving my BS in public health, I plan on applying to graduate school to focus on a health administration degree as well as be involved in more research opportunities.
I really enjoy hot yoga classes to relax and destress and also spending time with loved ones.
Jaylen Sandifer, senior at Jackson State University, majoring in biology and music 
Hometown: Jackson, MS
My favorite part of interning with Quest is the people. Everyone is so supportive and truly wants you to be successful. My manager, Halit Kolenovic, was a key mentor for me this summer. His great communication skills and passion for his work instantly stood out to me.
My biggest achievement would be learning new skills in pharma sales and prospecting.
I plan to attend medical school and become an otolaryngologist.
I enjoy running and my favorite music genres are opera and jazz.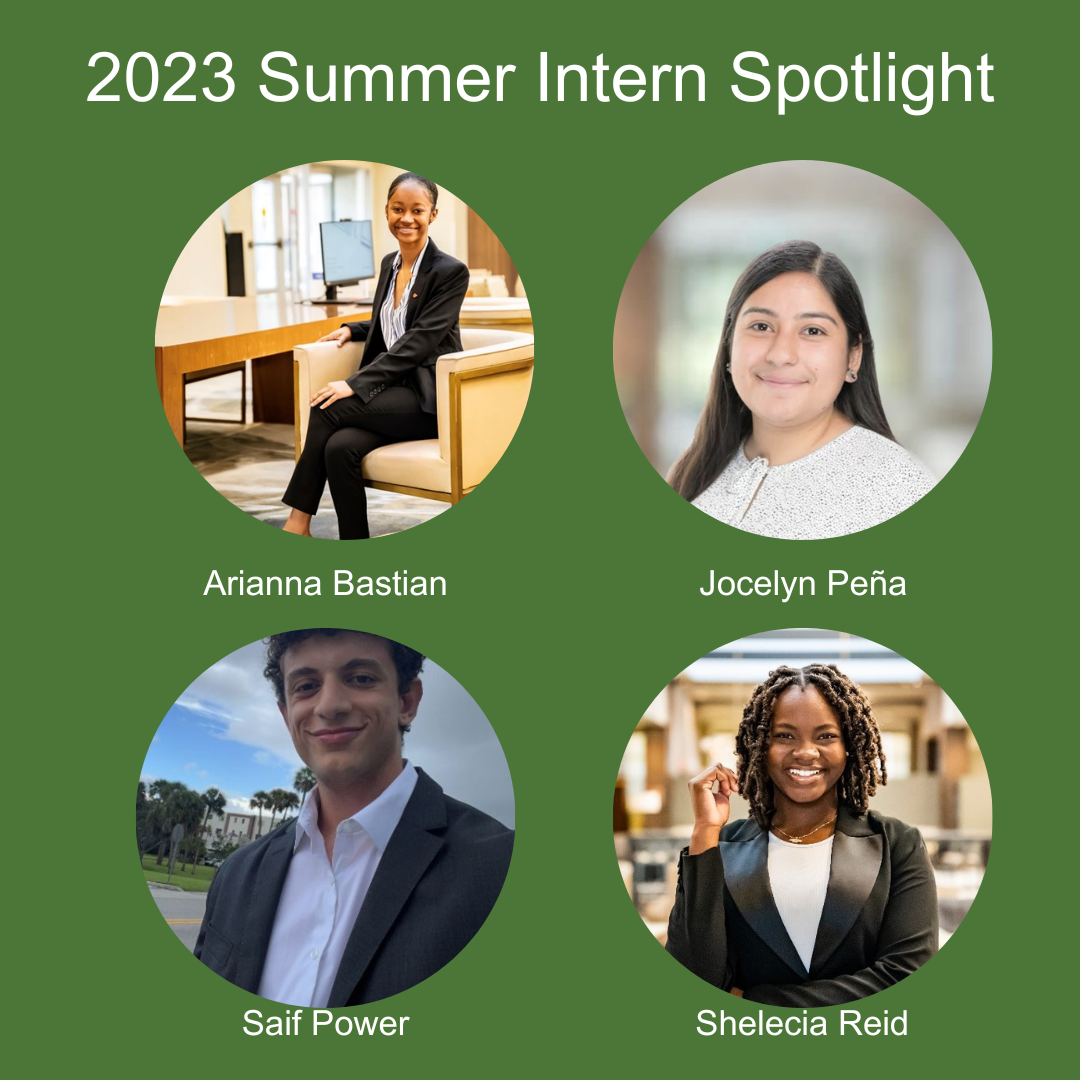 Jocelyn Peña, graduate student at California State University, Long Beach, pursuing master's degree in public health 
Hometown: Paramount, CA
My favorite part of this internship was being able to participate in the professional development and intern engagement meeting. It was great to learn from key figures of the company and learn of their journeys to leadership. The intern engagement sessions were awesome as I was able to practice my attention to detail during the "find the differences" sections.
My hiring manager, Callie Poindexter, taught me the importance of data and that it tells a story as well as how marketing can be related to public health.
My final project is my biggest accomplishment; I was able to create a framework that addresses the project's objective. It was great to see that from data analysis, internal conversations, and research the final project came about.
I hope to go into the workforce and use my training to support communities that are affected by the social determinants of health and enroll in a DrPH or PhD program.
Fun Fact: I am a stationery/pen nerd! I enjoy everything school supplies—pens, paper, notebooks, highlighters!
Arianna Bastian, graduate of Benedict College, BS in biology
Hometown: Grand Bahama, The Bahamas
Something I learned during my internship is the importance of asking questions, no matter how silly it may seem.
My biggest accomplishment this summer was being able to effectively analyze insurance policies and familiarize myself with relevant terminology, having no prior background.
I'll be attending the University of South Carolina next month to begin my first year in the PhD in Biomedical Sciences program.
A fun fact about myself is that I worked with a team to build a boat with our own sails when I was about 15.
Saif Power, junior at Florida Institute of Technology, majoring in biomedical engineering
Hometown: Parkland, FL
Engaging, sharing, and connecting with individuals who shared an interest in improving one another was my favorite part of my internship experience.
My biggest accomplishment was connecting with individuals who share similar passions and interests to me—building a network for future career opportunities.
Post-graduation, I'd like to be working in the medical sector, prioritizing health and safety through medical engineering such as medical devices & prosthetics.
Fun fact: I started practicing Brazilian Jiu Jitsu around 7 months ago.
Shelecia Reid, senior at Florida Agricultural & Mechanical University, majoring in biology/pre-medicine
Hometown: Clarendon, Jamaica
I learned how to pivot and be adaptable with my career path during this internship. As a biology major, I was made to believe that I could only be a physician, but through this internship, I have discovered that I can work on a commercial team and still use my biology knowledge.
My biggest accomplishment was creating a strategic plan to implement the use of mail-to-home shipper kits in our Quest network of clients and presenting the project at the Q4HE internship presentation, where I received great feedback.
My post-graduation aspiration is to enter the 2025 cohort of incoming medical students at Meharry Medical College, but while waiting, I will be working as a medical assistant while preparing my medical school application.
A fun fact about me: I graduated high school twice, both in my 11th and 12th year in two different countries.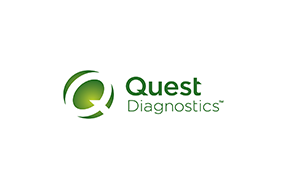 Quest Diagnostics
Quest Diagnostics
Quest Diagnostics empowers people to take action to improve health outcomes. Derived from the world's largest database of clinical lab results, our diagnostic insights reveal new avenues to identify and treat disease, inspire healthy behaviors and improve health care management. Quest annually serves one in three adult Americans and half the physicians and hospitals in the United States, and our nearly 50,000 employees understand that, in the right hands and with the right context, our diagnostic insights can inspire actions that transform lives. 
More from Quest Diagnostics