Published 11-03-23
Submitted by Expedia Group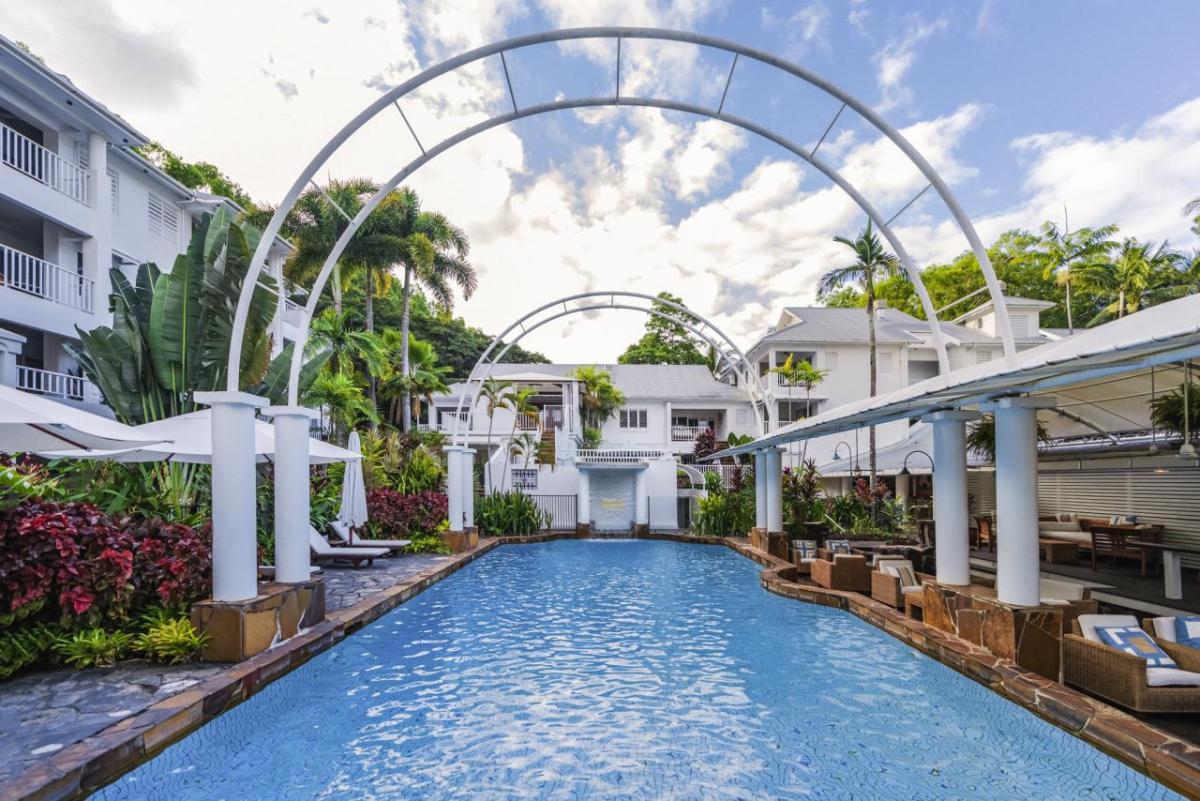 Expedia Group's mission is to power global travel for everyone, everywhere. Part of this includes reviewing our systems and processes to ensure fairness and equity — including employee compensation.
Pay parity is a key part of driving a fair and inclusive culture. Yet, historic, and systemic factors such as educational backgrounds, unconscious bias, and employment processes all play a role in the lack of pay equity in the workplace and need to be addressed. Not only does pay parity increase workplace productivity, research shows that closing the pay gap could generate a 10% GDP boost for developed economies and a 13% lift for emerging markets. However, according to the World Economic Forum's 2023 Global Gender Gap Index, no country has yet achieved full gender pay parity.
Expedia Group is committed to paying employees in similar job functions comparably, regardless of their identity. Our first step toward closing the pay gap was to conduct our first all-company pay assessment across roles, demographics, and locations to determine what disparities existed and why. Aligned with our inclusion and diversity hiring and representation goals, we developed action plans focused on correcting these disparities by making salary adjustments for all genders globally and all races and ethnicities in the U.S.
Our analysis found 1.9% of our global employees required adjustments. Of those, 0.90% were based on gender globally and 1.0% were based on race or ethnicity in the U.S. After making the adjustments in salary, we are proud to share that women at Expedia Group earn $1 for every $1 earned by men on a global basis for comparable jobs. Similarly in the U.S., employees from underrepresented identities (URI*) now earn $1 for every $1 earned by non-URI employees in comparable jobs, as of April 2023.
Per Payscale's Gender Pay Gap Report for 2023, women in the U.S. earn only $0.83 per dollar men make, and the gap is even wider for those from underrepresented identities and for people with disabilities. As Latina Equal Pay Day took place this week, I am reminded of the deep gap that still exists for women of color. Pay parity should be front and center for all companies and at Expedia Group, it is. As we know, market conditions and competition for top talent are key factors impacting compensation, and as a result, Expedia Group will audit compensation annually. We will hold ourselves accountable for making appropriate adjustments as needed. Pay parity is one of the many ways Expedia Group is working to ensure equity throughout the entire employee experience so that all employees feel valued and empowered to thrive and grow.
Check out our Inclusion & Diversity report to learn how we are making Expedia Group a workplace where everyone feels seen, heard, and valued.
Read our Global Impact report to learn how we are making travel more open, accessible, and sustainable for everyone.
*URI refers to Black, Latinx, Indigenous and Multiracial identities

Expedia Group
Expedia Group
Expedia Group, Inc. companies power travel for everyone, everywhere through our global platform. Driven by the core belief that travel is a force for good, we help people experience the world in new ways and build lasting connections. We provide industry-leading technology solutions to fuel partner growth and success, while facilitating memorable experiences for travelers. The Expedia Group family of brands includes: Expedia®, Hotels.com®, Expedia® Partner Solutions, Vrbo®, Egencia®, trivago®, Orbitz®, Travelocity®, Hotwire®, Wotif®, ebookers®, CheapTickets®, Expedia Group™ Media Solutions, Expedia Local Expert®, CarRentals.com™, and Expedia Cruises™.
More from Expedia Group