Published 11-03-23
Submitted by Covia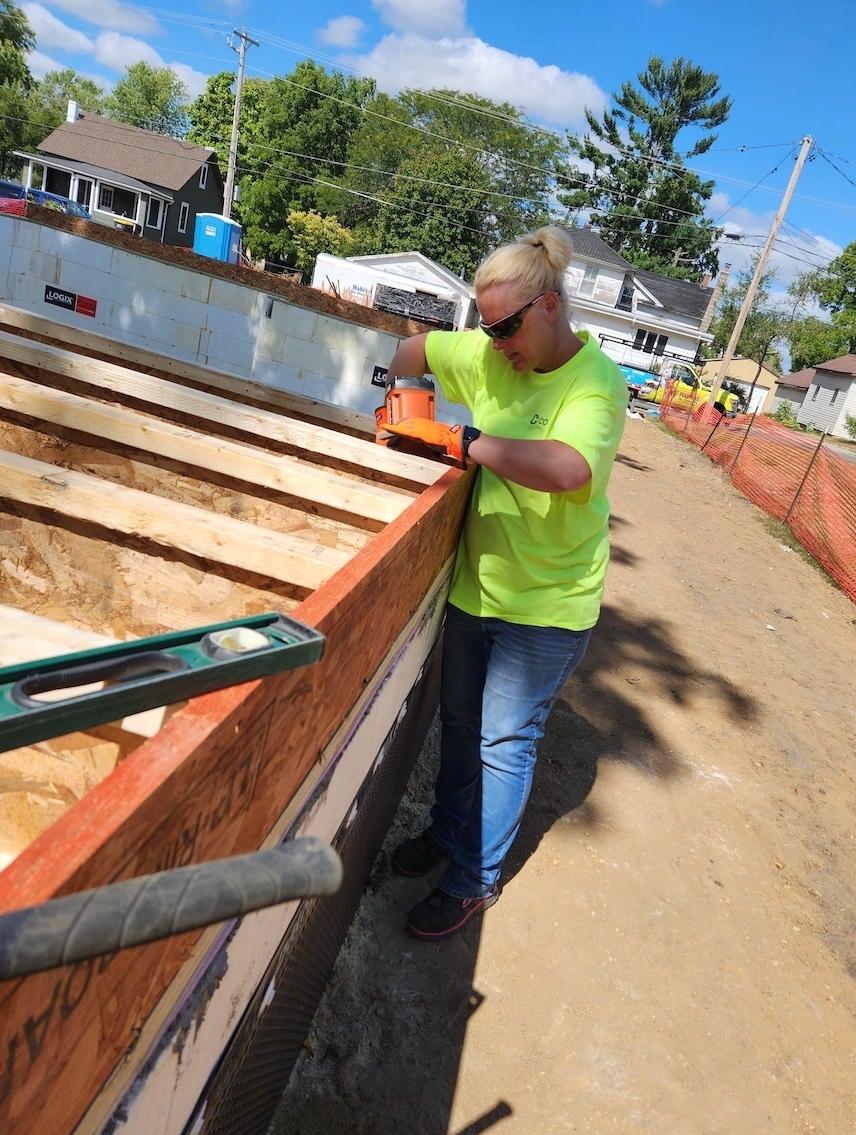 Our comprehensive community engagement and philanthropic initiatives are overseen by The Covia Foundation, established to formalize our approach to operating as a responsible corporate citizen. We believe that when our communities thrive, we all stand to benefit from a brighter, more prosperous future. Across the organization, and with the help of our dedicated Team Members, we strive to give our best back to the communities where we live and work by investing time, talent and financial resources.
We greatly value the relationships we've built with our communities. Meaningful interactions with neighbors, community members, customers and partners have helped shape our organization, and will continue to inspire and guide us in the future. To further support impactful community engagement and encourage Team Member volunteerism, we annually host Covia Cares Action Days in the communities we live and work in.
Here are some of the examples of which we are very proud this year:
Huntersville, North Carolina Office
On October 12, Team Members from Covia's Huntersville Office volunteered at Classroom Central in Charlotte, North Carolina. Classroom Central distributes free school supplies to thousands of teachers each year in more than 220 schools in six school districts in the Charlotte-Mecklenburg area. Teachers are eligible to receive supplies from Classroom Central if they teach in one of these school districts and at a school where 50% or more of the students receive free or reduced-cost lunch. Team Members helped pack more than 80 orders for teachers to pick up for their classrooms. The packs include classroom essentials such as pencils, colored pencils, colored markers, glue sticks, pocket folders, filler paper, highlighters, and much more. Thanks to the team at Huntersville, deserving students will have the resources they need to succeed and thrive!
Tuscaloosa, Alabama Plant
On Thursday, October 19, Team Members from Covia's Tuscaloosa Plant gathered to participate in the annual Leukemia and Lymphoma Society (LLS) 'Light the Night' walk in Birmingham to celebrate and remember those affected by blood cancers. Gina Laney, Office Administrator, planned and organized the walk for the plant, helping to raise nearly $3,000 for blood cancer research. Gina has a personal connection to the cause; she is a 16-year survivor of Hodgkin's lymphoma and sadly lost her aunt to leukemia.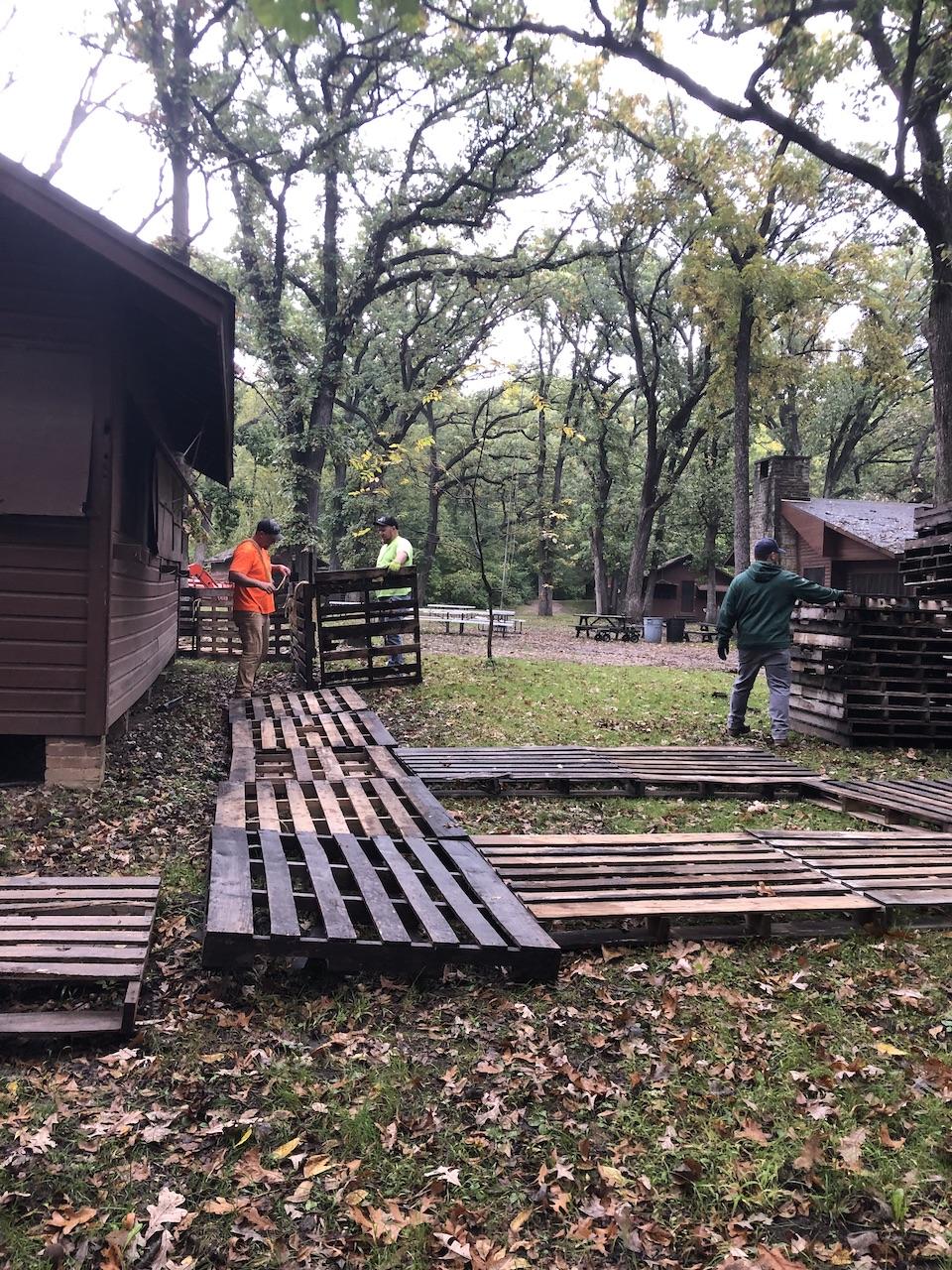 Wedron, Illinois Plant
Team Members from the Wedron, Illinois, Plant volunteered at Camp Tuckabatchee, a day and resident camp dedicated to enriching the lives of children and adults through the camp experience. The camp is just a few miles from the Wedron facility, and the Team Members were on hand to help with the construction of their haunted maze. But it's not just a maze. This particular maze has cabins scattered throughout. These cabins created additional areas for monsters and other scary creatures to hide. Using old pallets, the Team Members spent the day building the maze from cabin to cabin.
Tomah, Wisconsin Plant
Team Members from our Tunnel City facility in Tomah, Wisconsin, helped Habitat for Humanity of La Crosse build a home for a local veteran. Covia Team Members spent several days on site securing floor joists, preparing foundation slabs for installation and more. They were proud to support a local veteran and play a small part in creating this forever home.
Oregon, Illinois Plant 
In partnership with the Department of Natural Resources and the Illinois Conservation Foundation, Covia's Oregon, IL, facility hosted the Becoming an Outdoors-Woman program's Bass Fishing workshop earlier this month. Twenty-five women participated in the workshop, which focused on educating participants about the equipment, tackle, and techniques used by professional bass anglers to catch largemouth bass.
For more information about the Covia Foundation, please click here.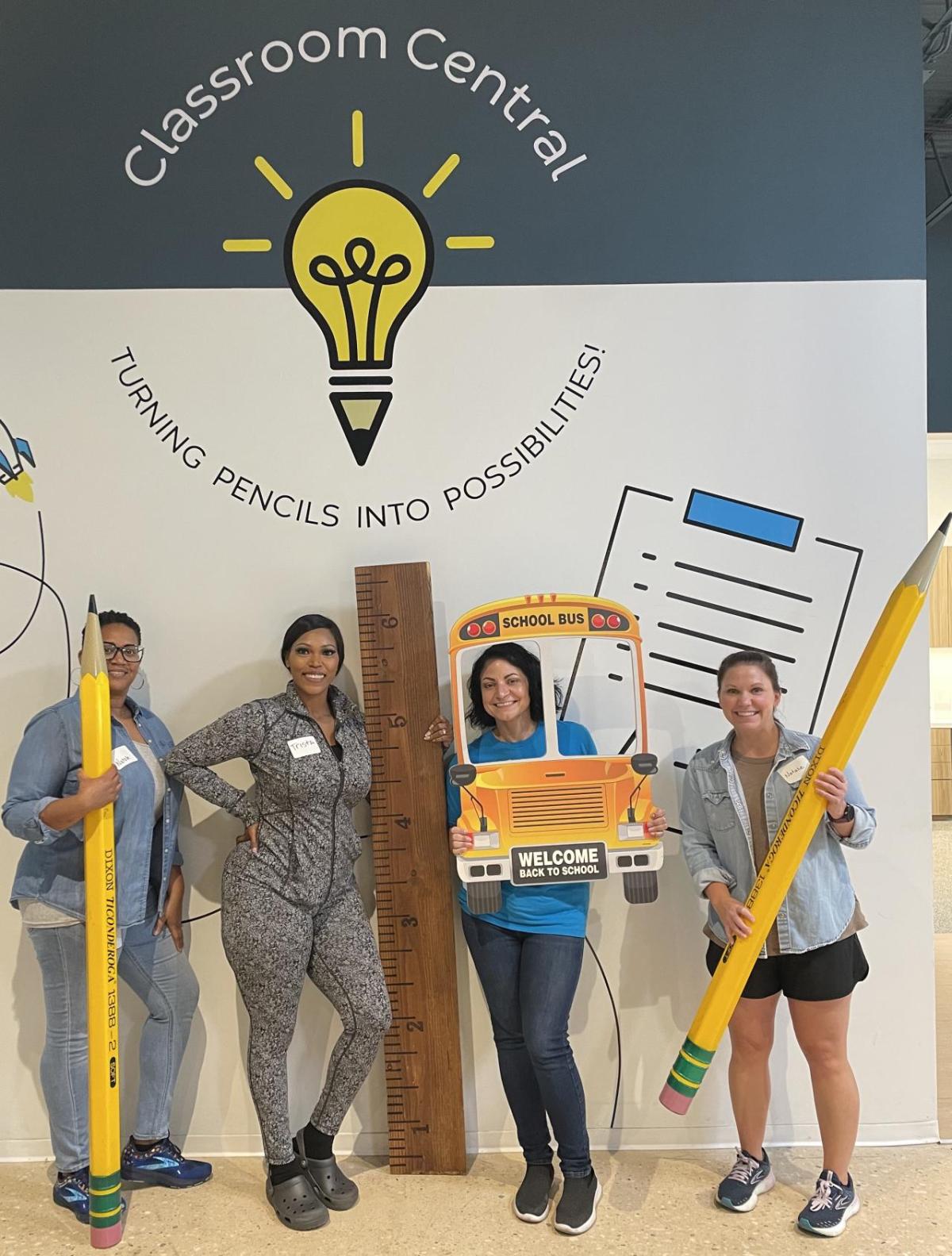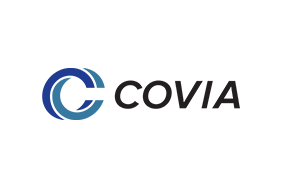 Covia
Covia
At Covia, we are committed to being more than just a leading provider of high-performance mineral and material solutions – we believe that our company can make a positive difference in the world. This belief is what drives our environmental, social and governance (ESG) strategy, which is influenced by both our journey as an organization and the events in the world around us.
Our commitment to operating as a responsible corporate citizen has been embedded into every aspect of our business for decades and serves as the foundation for Covia's ESG initiatives. From our operations to our Team Members and the communities in which we live and work, we continue to define WHAT WE'RE MADE OF as more than the materials we produce, but the impact we can make in every interaction.
In 2021, we enhanced our approach toward accelerating ESG performance by developing our formal GOALS THAT INSPIRE: ESG 2030. These 10 goals, broken into our three core areas - Environmental Stewardship, Positive Social Impact and Responsible Governance & Ethics - were developed by Covia Team members across the company and are designed to drive tangible and measurable progress in areas where we can make the most impact.
We have the commitment and strategy in place to drive meaningful progress and we are pledging to make a positive differences for our people, our planet and our communities.
More from Covia