Published 11-01-23
Submitted by Expedia Group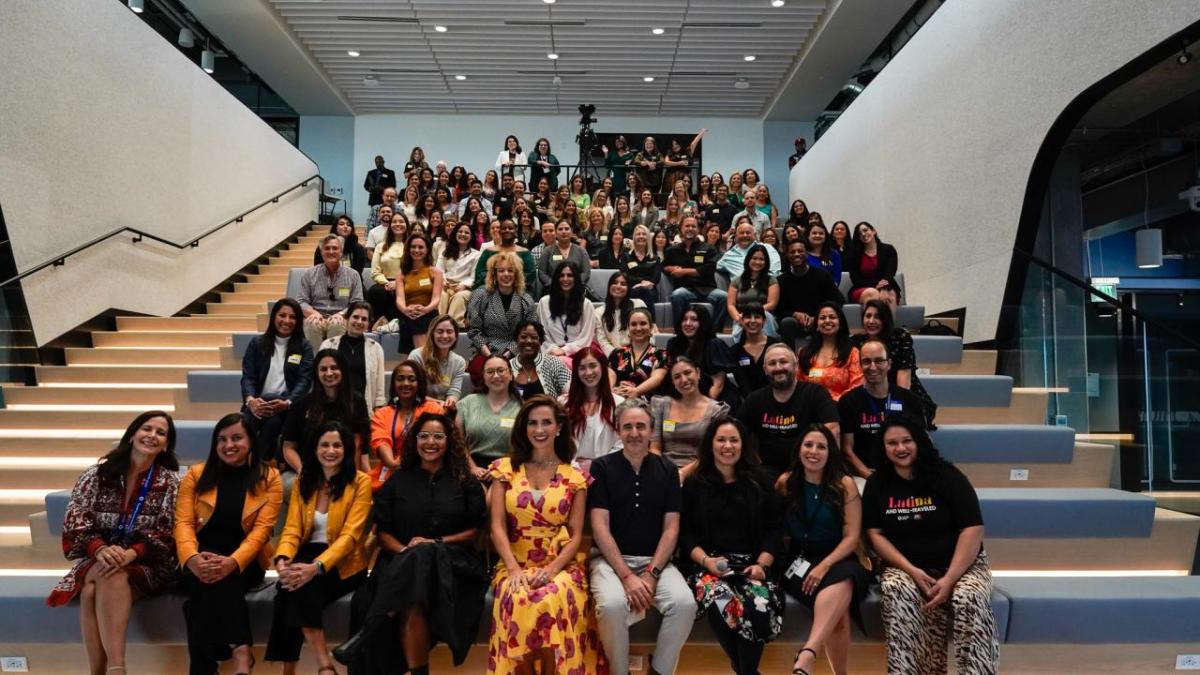 We held our second annual Latina Leadership Summit at Expedia Group organized by our Inclusion Business Group – Latinx at Expedia & Allies for Development (LEAD) in partnership with L500 Inc. to close out Hispanic Heritage Month in Austin. It was an event I will always remember with fondness, warmth but more importantly leaving the day inspired!
I am inspired and motivated to be part of the positive influence and change to move the numbers for Latinas. Today the number of Latinas in STEM roles is 2% and at leadership roles it's even smaller at around 1%. As a mother, I feel a big weight on my shoulders to not only open the door for those behind us (my daughter and nieces included), but ensure we are providing instructions to get into STEM and leadership roles! We Latinas are masters of dealing with ambiguity and adapting and thriving in any environment because our mothers, abuelas, tias and so many overcame various challenges to get many of us to where we are today. It is our responsibility to continue the legacy left behind by our mothers, abuelas and others by supporting and encouraging each other.
This year our Latina Leadership Summit held several different panel topics from a great list of phenomenal women and allies. It's vital we include allies into the conversation as we can only drive change and influence if we have their support and receive their sponsorship when we (Latinas) are not in the rooms. We had the fabulous Salwa Yordi as our Master of Ceremonies providing us with her passion and energy to keep the day on track. We also had Karla Rendon (DJ Kickit) back for the second year to liven up our day with amazing Latin music.
Our first panel discussion covered: Defining Leadership: Key Traits of a Strong Leader with Claudia Valecillos as our moderator and our panelists: Kathy Martinez, Christina Corona and Marisela Rylander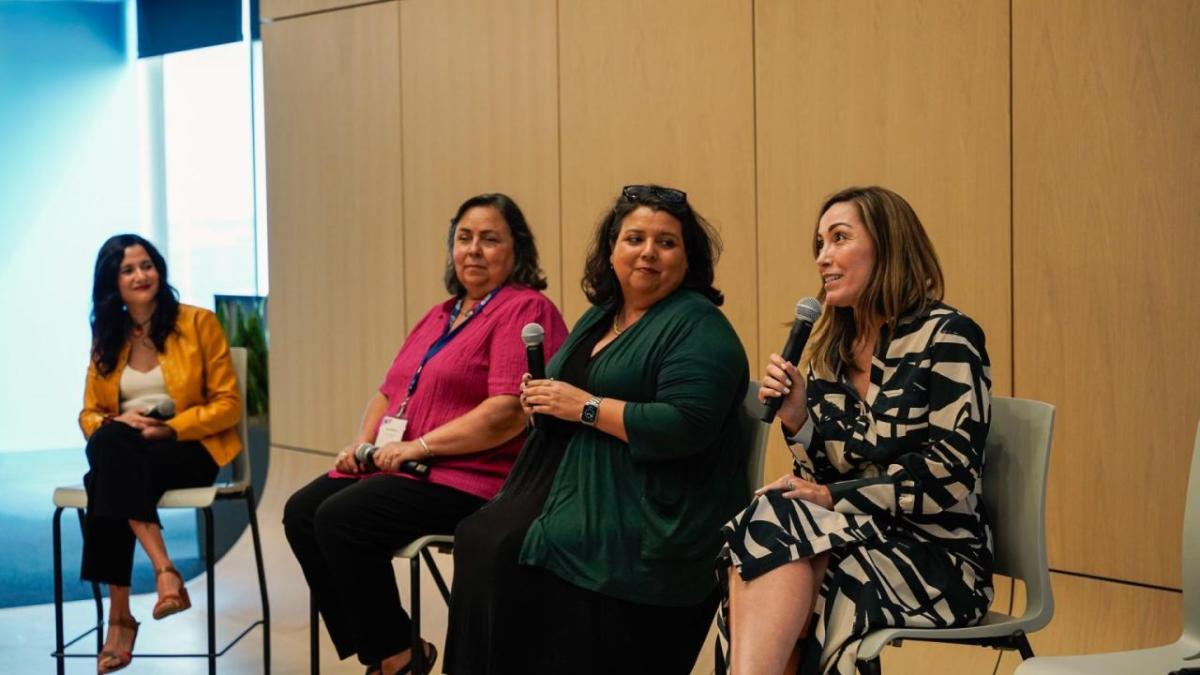 It was an engaging panel showcasing different styles of leadership and uncovering common themes. My key takeaways from the discussion were:
Key traits of a strong leader: respecting others, listening, observing what needs to be done, establishing trust while growing and mentoring people and adaptability (Latina's superpower!).
Defining moments as a leader: becoming a people leader and recognizing how others benefit from your stories and your presence.
Invite others to collaborate especially around inclusion. This establishes the psychological safety at work and opens the door to innovation. Innovation comes from learning, evolving and making mistakes.
Next there was a fireside chat on the topic of Breaking the Glass Ceiling moderated by Gretel Perera and featuring Francesca Parodi.
I related to so many of the great insights and knowledge Francesca shared during the discussion. My key takeaways from the discussion were:
Success stems from being true to yourself and aligning your values and purpose to what matters to you.
Have a growth mindset and continue to learn. Be resilient and ok with failures or set backs because they taught you something.
Believe in your skills and capacity because you got yourself to where you are today and where you will go. Manifest your destiny and say what you want.
I want to acknowledge and thank the leaders who conducted the in-person and virtual roundtable discussions on Leading with Purpose, Leading with Resilience or Leading through Uncertainty. Thank you to: Erika Sanchez, Carolina Barcenas, Monica May, Laura (Lala) Elizondo, Leticia Schmaedecke, Clarissa Price, Venus Piñeyro De Hoyos, Lourdes G. Zuniga, Patricia Manley, Daniela Corrente, Franchesca Sanabria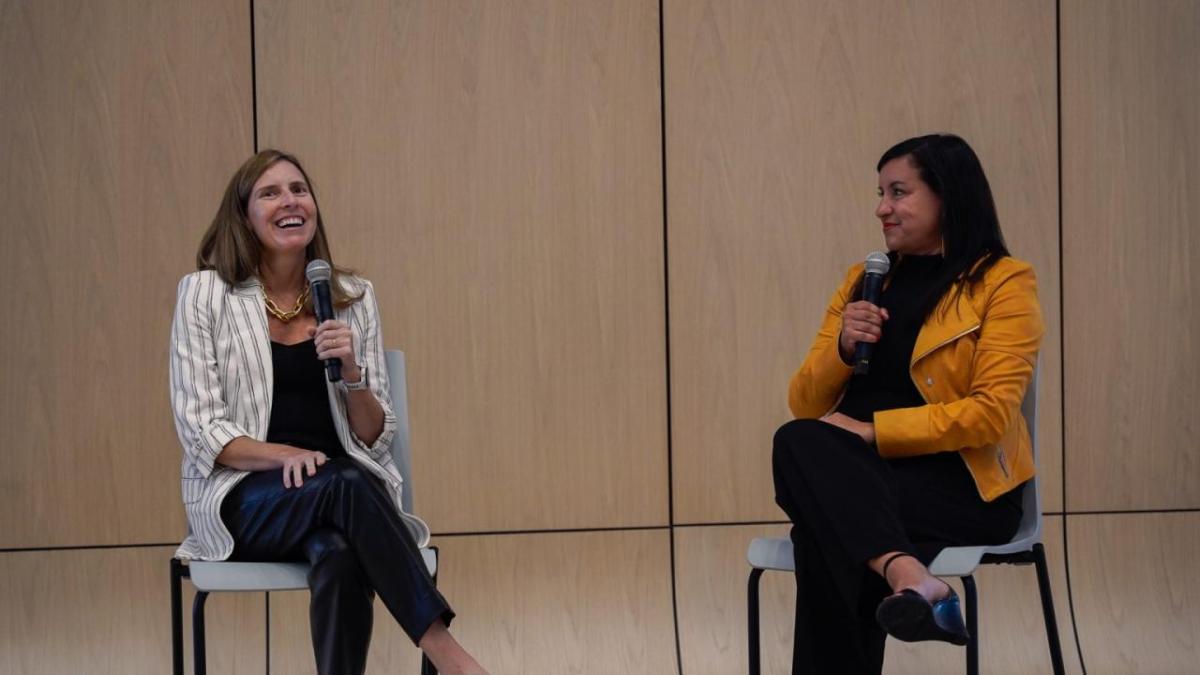 The last panel of the day covered: Working with Allies to Further Latinas Careers. I enjoyed seeing Aline Rodrigues de Almeida moderate the discussion with the panelists: Pascal Collet , Alexandra (Ally) Legend Siegel, Jacob Rosales, Gabriela Kane Guardia
I know I wouldn't be where I am had it not been for my mentors, allies who sponsored and coached me throughout my career.
Some of the biggest takeaways from the discussion were:
Allies can influence and encourage other allies to be active and recognize their privilege to help others.
You can be an ally and sponsor others within your own community especially those early in their careers.
There are benefits to both allies and those being coached/mentored/sponsored as it impacts both of their career paths and helps them move up the corporate ladder
We ended the day with a very energetic and inspiring fireside chat on the topic of The intersection of Tech and Community moderated by Michael Davis Velasco and featuring our keynote Claudia Romo Edelman
Claudia has worked for 25 years with internationally recognized institutions including the United Nations, UNICEF, the Global Fund, and the World Economic Forum. She is the founder of We Are All Human.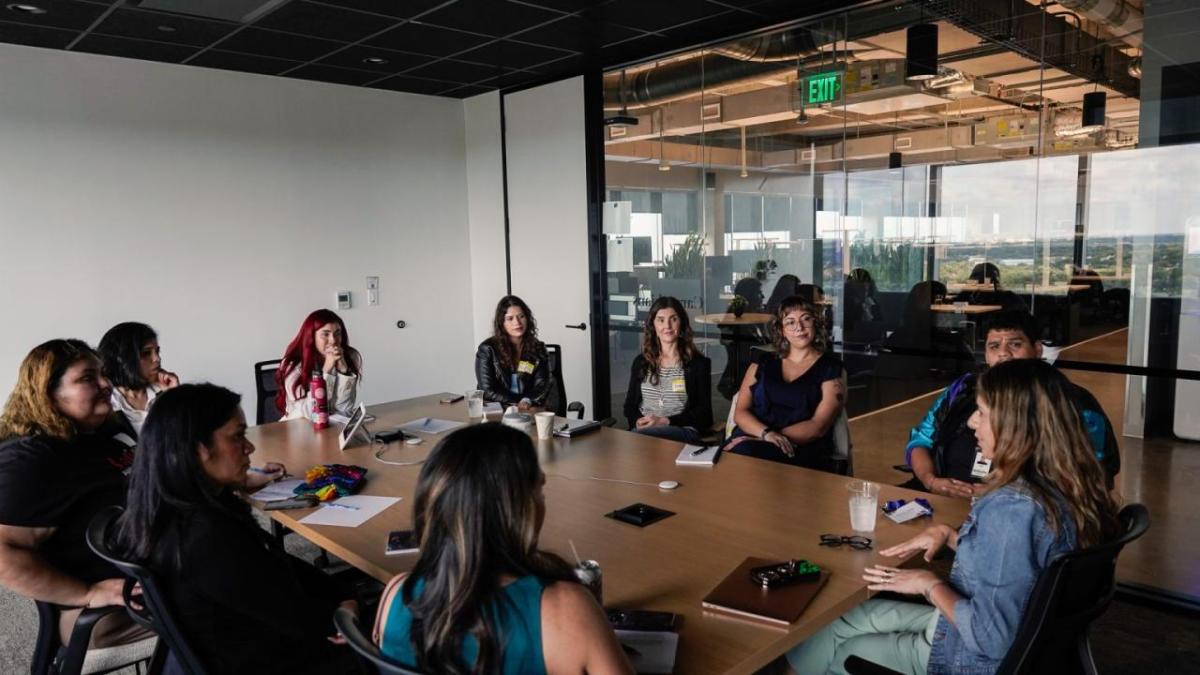 Claudia captivated me and the audience with her insights, stats on our demographic – we are the youngest and growing at a rapid pace. She set things straight on how we should identify ourselves (Hispanic, Latina, Latinx, etc. – whatever we prefer!) while also inspiring us to push the boundaries and encouraging our community to unite and move forward together. Her podcast a La Latina is definitely something I highly recommend along with her many books such as Hispanic Stars Rising and Hispanic Star featuring Ellen Ochoa, Roberto Clemente, Sonia Sotomayor, Selena Gomez and many others.
The events massive success is due to the amazing team at Expedia for their heart and shared mission to power travel for everyone and investing in our communities.
I am forever grateful for my LEAD Global Board Aline Rodrigues de Almeida, Claudia Valecillos, Federico Fornara, Luis J Perez, Luis Rodriguez, Monica May, Samantha Rae Lopez who worked tirelessly to plan, facilitate and push the envelope to make this years event an even bigger success than last year.
A special recognition to Gretel Perera. Gretel is one of my biggest heroes. Her leadership, passion, energy and drive are beyond inspiring and motivating. Without her none of this would have been possible. She exemplifies what it takes to go get what's next and push forward.
To the entire community at EG – from our Inclusion and Diversity team, leadership, facilities, recruiting, LEAD members volunteering, to our tech team, photographers and so many others. I am thrilled to work with every single one of you. It was a lot of work but we came together like we always do, and it was a day and experience I will always remember.
Join our Career Network
We're looking for outstanding talent to join us on our mission to power global travel for everyone, everywhere. By joining our career network, you'll have exclusive access to our latest opportunities, events, interview advice, and global insights from our Expedia Group leaders. Sign up now!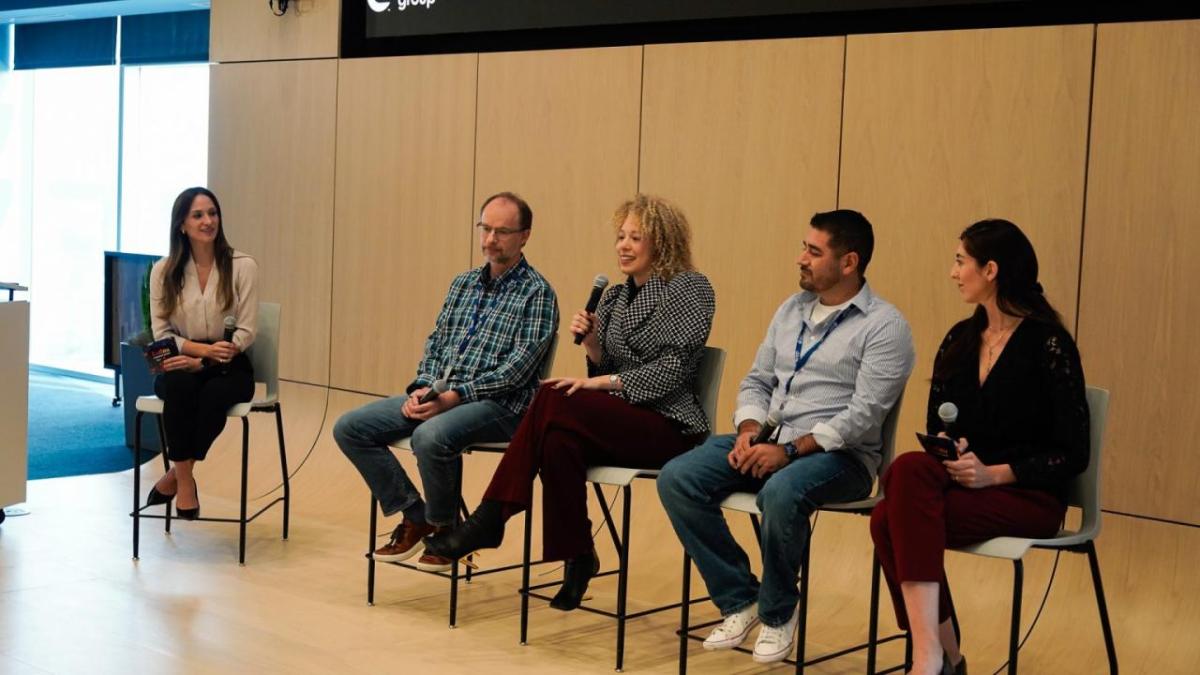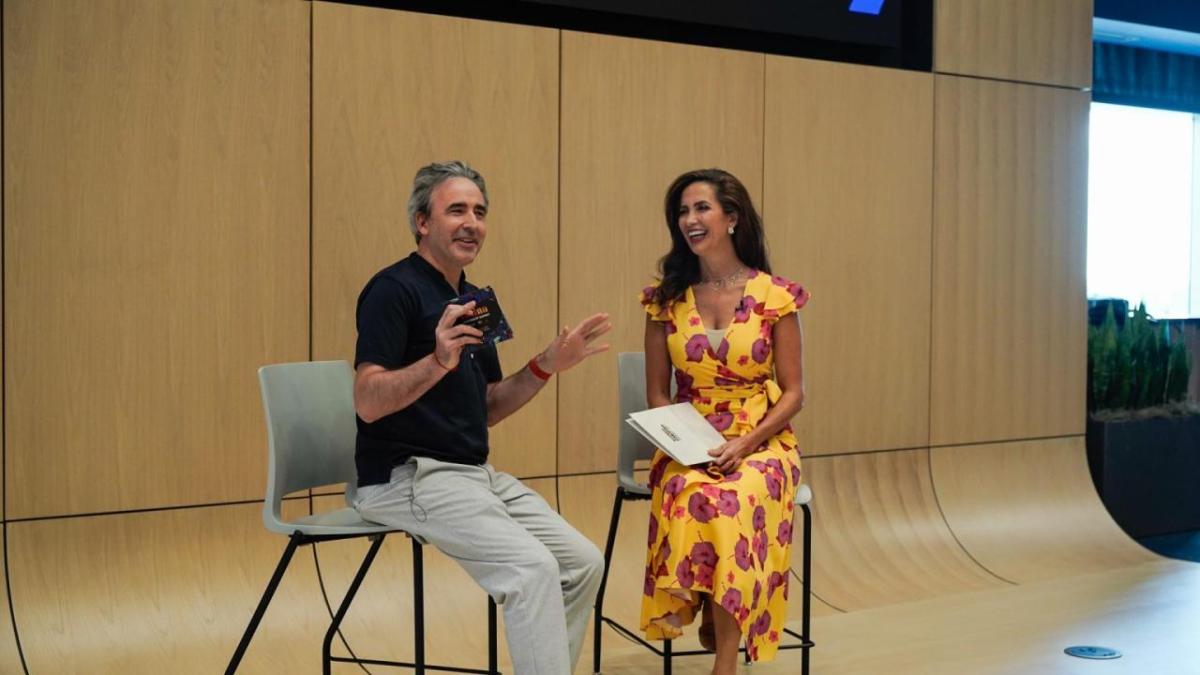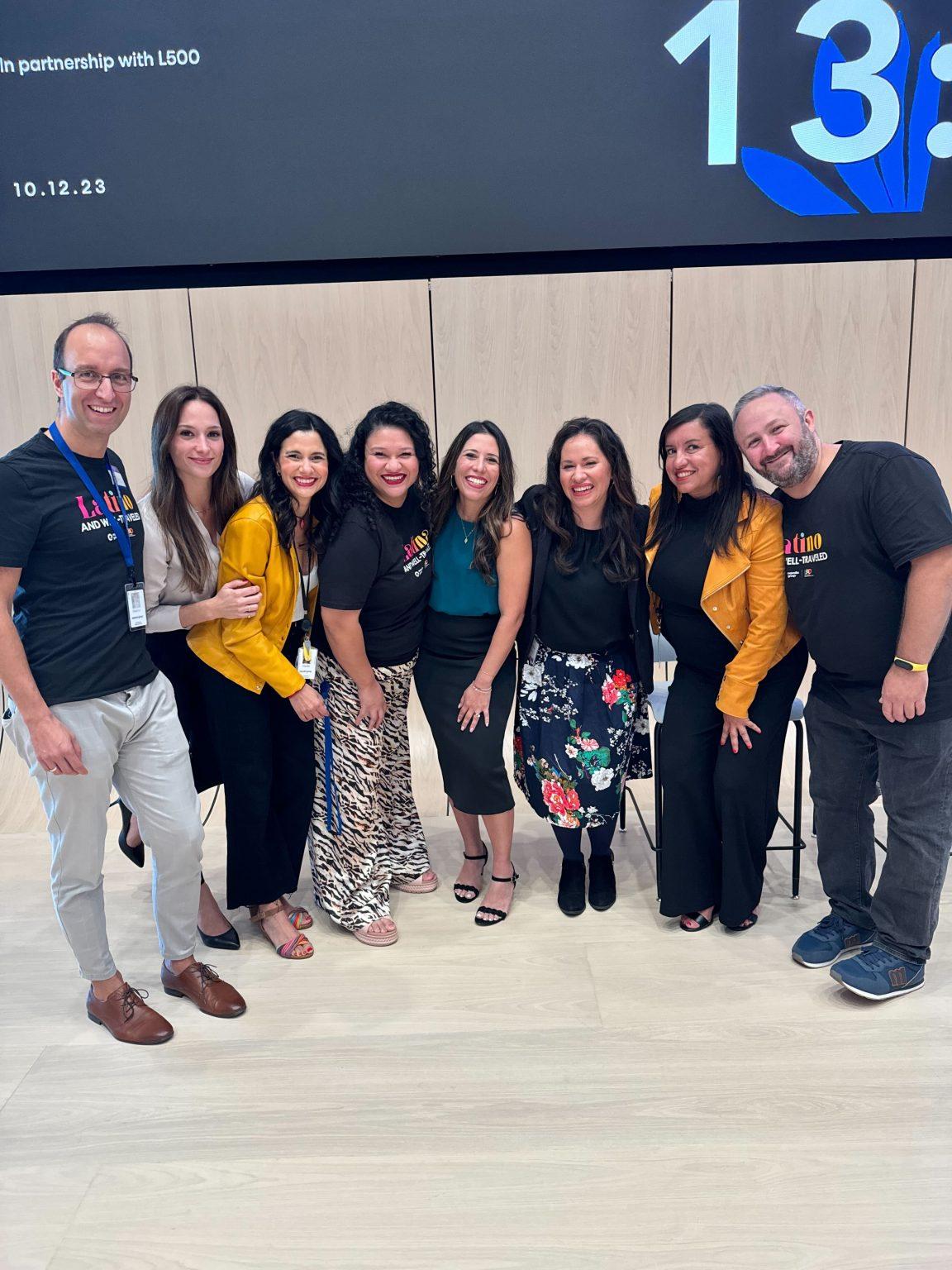 Expedia Group
Expedia Group
Expedia Group, Inc. companies power travel for everyone, everywhere through our global platform. Driven by the core belief that travel is a force for good, we help people experience the world in new ways and build lasting connections. We provide industry-leading technology solutions to fuel partner growth and success, while facilitating memorable experiences for travelers. The Expedia Group family of brands includes: Expedia®, Hotels.com®, Expedia® Partner Solutions, Vrbo®, Egencia®, trivago®, Orbitz®, Travelocity®, Hotwire®, Wotif®, ebookers®, CheapTickets®, Expedia Group™ Media Solutions, Expedia Local Expert®, CarRentals.com™, and Expedia Cruises™.
More from Expedia Group