Published 11-01-23
Submitted by MAXIMUS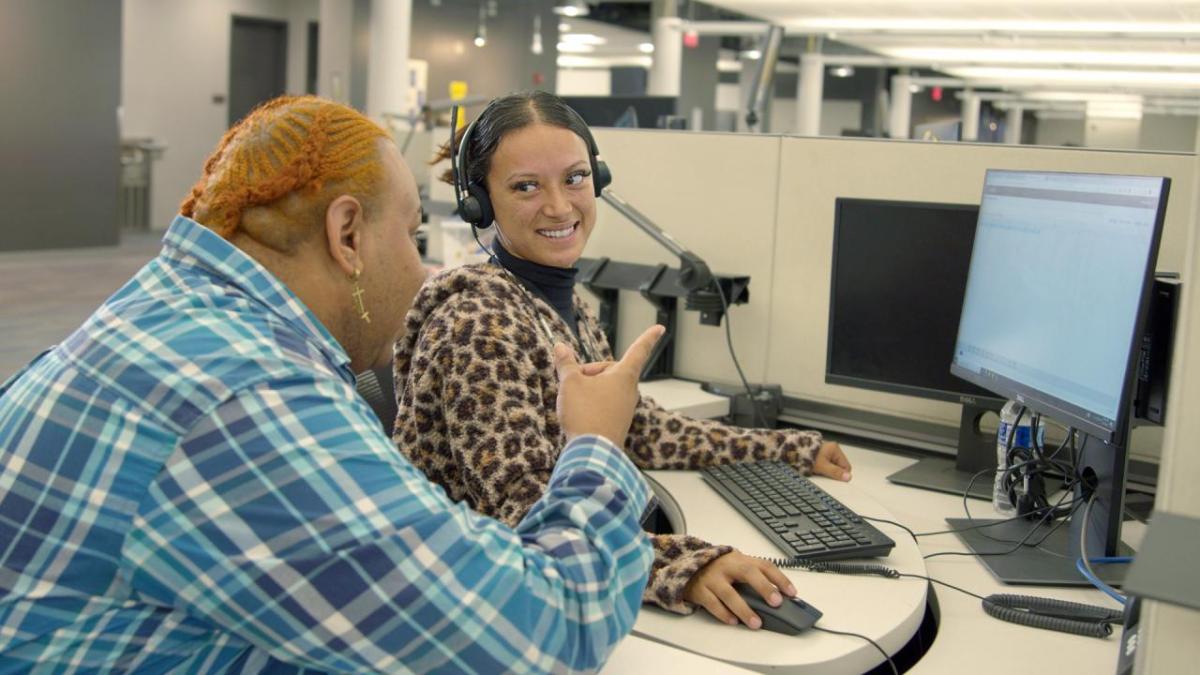 Maximus is proud to be a member of the Tampa Bay Chamber of Commerce and support initiatives like the Prosperity Project, the Chamber-led approach to cutting childhood poverty in half. Roughly 1,700 employees support the Tampa Bay area and more than 4,400 Maximus employees support the state of Florida.

Originally published by Tampa Bay Chamber in its Member Spotlight
Government agencies have historically been challenged to better serve residents and citizens equitably, fairly and efficiently. That's where Maximus comes in. "We provide professional expertise in services that help the government operate," said Krislyn King, Senior Site manager for Maximus. As a strategic partner to federal, state, and local governments, Maximus strives to help move people forward by improving the delivery and efficiency of public services.
A strategic partner in the state of Florida since 1988, Maximus has more than 4,400 employees that live and work in the state, with approximately 1,700 employees right here in the Tampa Bay area. Founded in 1975 and headquartered in McLean, Virginia, Maximus operates in all 50 states, Washington DC, and nine countries spanning four continents.
Offering services like contact center operations, data analytics, citizen engagement, technology, and program administration, Maximus provides much needed support to federal, state, and local government programs. "One of the contracts I work on is 1-800-Medicare," said King. "If you know anybody who is 65 or older, or disabled, chances are they have Medicare or some form of it, and if they need help, they call 1-800-Medicare and speak to one of my employees," she noted, referring to the contact center established by the U.S. Department of Health and Human Services. According to King, Maximus also has a successful history providing services to 12 state agencies and 22 Florida counties. Nationally, it supported the 2020 Census Questionnaire Assistance from several Florida office locations. In addition, Maximus supports Florida KidCare which is the state's comprehensive response to the needs of children who lack health insurance.
The commitment of Maximus to clients and the populations served by government, is matched by the company's dedication to inclusion, diversity, and equity, which is considered to be fundamental to the company mission of moving people forward. Ranked #13 on Forbes Best Employers for Diversity list in 2023, Maximus prioritized the development and implementation of a comprehensive DE&I strategy through a wave of new internal initiatives. "We've been expanding a variety of new programs, intentionally trying to reach more and include more people in the company, continue to push the conventional work norms, and integrate more work-related diversity," King said.
A first-year member of the chamber, Maximus has been drawn to the Chamber's Prosperity Project. This Chamber-led approach to cutting childhood poverty in half engages businesses in specific zip codes to collectively impact their communities by combating the root causes of poverty. "We were very excited to become involved in the Chamber's Prosperity project because it really is an opportunity for us to use our expertise while helping to support the lives of Floridians across the state in which we work and live," King said. In addition to its involvement in the Tampa Bay region, Maximus is also a valued member of the Florida State Chamber Prosperity Project's Board.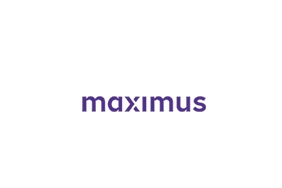 MAXIMUS
MAXIMUS
As a leading strategic partner to governments across the globe, Maximus helps improve the delivery of public services amid complex technology, health, economic, environmental, and social challenges. With a deep understanding of program service delivery, acute insights that achieve operational excellence, and an extensive awareness of the needs of the people being served, our employees advance the critical missions of our partners. Maximus delivers innovative business process management, impactful consulting services, and technology solutions that provide improved outcomes for the public and higher levels of productivity and efficiency of government-sponsored programs. For more information, visit maximus.com.
More from MAXIMUS