Published 11-01-23
Submitted by Tapestry, Inc.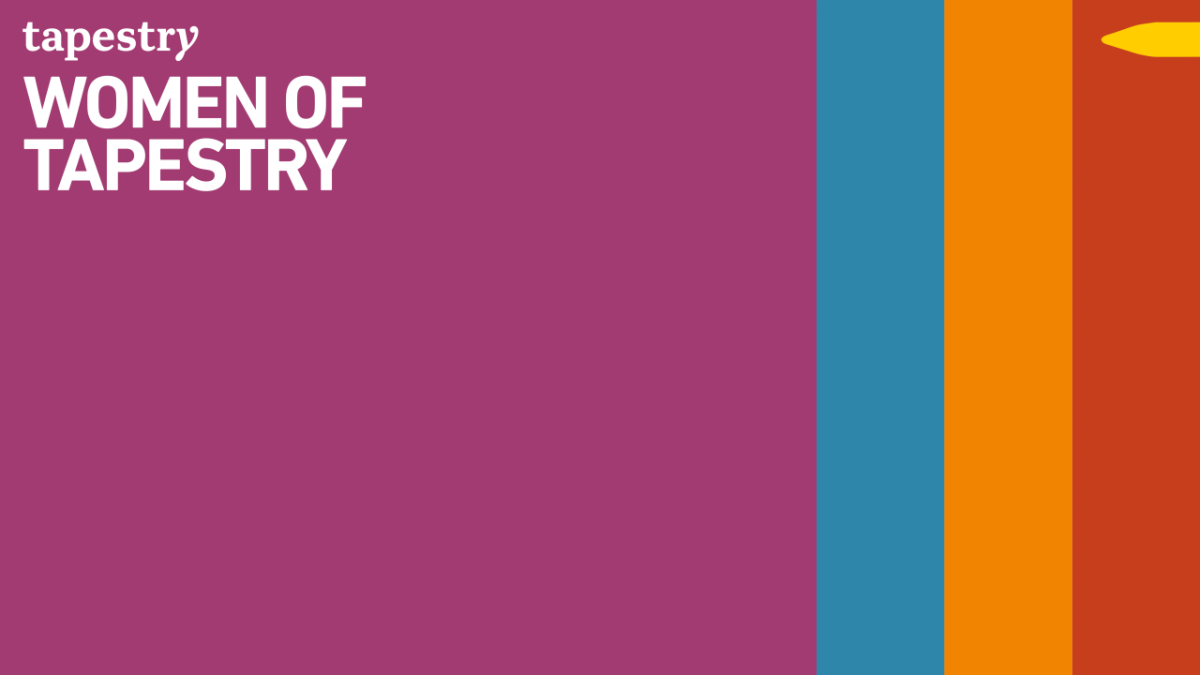 Last week marked an occasion for celebration and an opportunity for connection across the company – from New York City to London, Tokyo to Milan. Tapestry was proud to announce Women of Tapestry, the first global employee business resource group (EBRG) with leadership from around the world, representing women and their allies.
Tapestry introduced this EBRG for the purpose of creating a space for the intersectionality of womanhood that respects unique identities, needs and lived experiences. It is our aim that by uniting women and their allies at Tapestry we will cultivate a sense of belonging and empowerment.
Although Tapestry may be predominantly comprised of those who identify as female, diversity within this group is vast: Age, race, ethnicity, culture, sexual orientation, physical ability, and more. In fact, intersectionality is a key aspect of our employees' identities. Women of Tapestry looks to create a platform where all women, regardless of their background, can come together to support each other and foster inclusivity. It's a chance to honor the uniqueness of everyone.
Women of Tapestry will have four key focus areas: Talent, culture, wellness and community investment.
Talent: Empower women to advance in their careers, providing mentorship opportunities, leadership development programs, and advocating for equitable career progression. This can help us ensure that women are able to reach their full potential and thrive within the company.
Culture: Continue to build a culture of belonging where women's diverse perspectives and voices are lifted up. We will seek to encourage women to share their perspectives, ideas, and experiences, enriching our decision-making processes and problem-solving capabilities.
Wellness: Specifically address the unique healthcare needs of women as an essential component in fostering a holistic sense of well-being among women associates. Crucial to this pillar are conversations, resources and action on mental health, reproductive health and physical wellness.
Community Investment: Identify partners and organizations that are working to address key issues that impact women around the world.
Women of Tapestry offers a chance to discuss and address the experiences of women collectively, offering practical solutions and support mechanisms. The creation of this EBRG is another step in our journey to providing a supportive and empowering environment for all employees. It demonstrates our dedication to providing a platform where all women, regardless of their intersecting identities, can thrive and contribute to our collective success.

Tapestry, Inc.
Tapestry, Inc.
Tapestry, Inc. is a New York -based house of modern luxury lifestyle brands. The Company's portfolio includes Coach, Kate Spade and Stuart Weitzman . Our Company and our brands are founded upon a creative and consumer-led view of luxury that stands for inclusivity and approachability. Each of our brands are unique and independent, while sharing a commitment to innovation and authenticity defined by distinctive products and differentiated customer experiences across channels and geographies. To learn more about Tapestry, please visit www.tapestry.com. The Company's common stock is traded on the New York Stock Exchange under the symbol TPR.
More from Tapestry, Inc.